Six Stunning Lakes in Sardinia
Posted on 7 November 2019 in Sardinia, Uncategorized
Sardinia is a luscious slice of paradise, situated amongst the glorious turquoise waters of the Mediterranean Sea. Its beautiful coastline is one of the main attractions on this Italian island and it is renowned for its stunning beaches and warm weather. However, inland, the island is overflowing with unique attractions, both historical and natural. Sardinia is the host of one natural lake, an array of grottos, ponds and lagoons as well as a collection of human-made lakes. Despite its immense ocean surroundings, Sardinia is regarded as a dry island. Many lakes were created, initially for agricultural purposes. Now, some of these lakes are stunning places of leisure and relaxation. Here at Essential Italy, we have selected the most beautiful lakes for you to visit while staying at one of our gorgeous luxury Villas in Sardinia.
Lago Baratz
Situated near Argentiera, this is the only natural, freshwater lake on the island. It is nestled at the bottom of a valley and provides beautiful sights of a vast, low wooded countryside. It is associated with birdlife and has a lovely array of flora and fauna. To explore the area properly, there is a 3km path that leads around the lake and links to the stunning Spiaggia di Porto Ferro beach. The track is known to be quite marshy, so bear this in mind!
Lake Omodeo
This lively lake is the largest on the island and is 20km in length. It can be found in the centre of Sardinia and at the time of construction, between 1919 and 1924, it was the biggest reservoir in Europe. When the first dam of the lake was created, the entire village of Zuri was re-located a few kilometres from its base, including the San Pietro church! The lake is now a hotspot of activity and offers an array of things to do, including boat trips and canoe rides.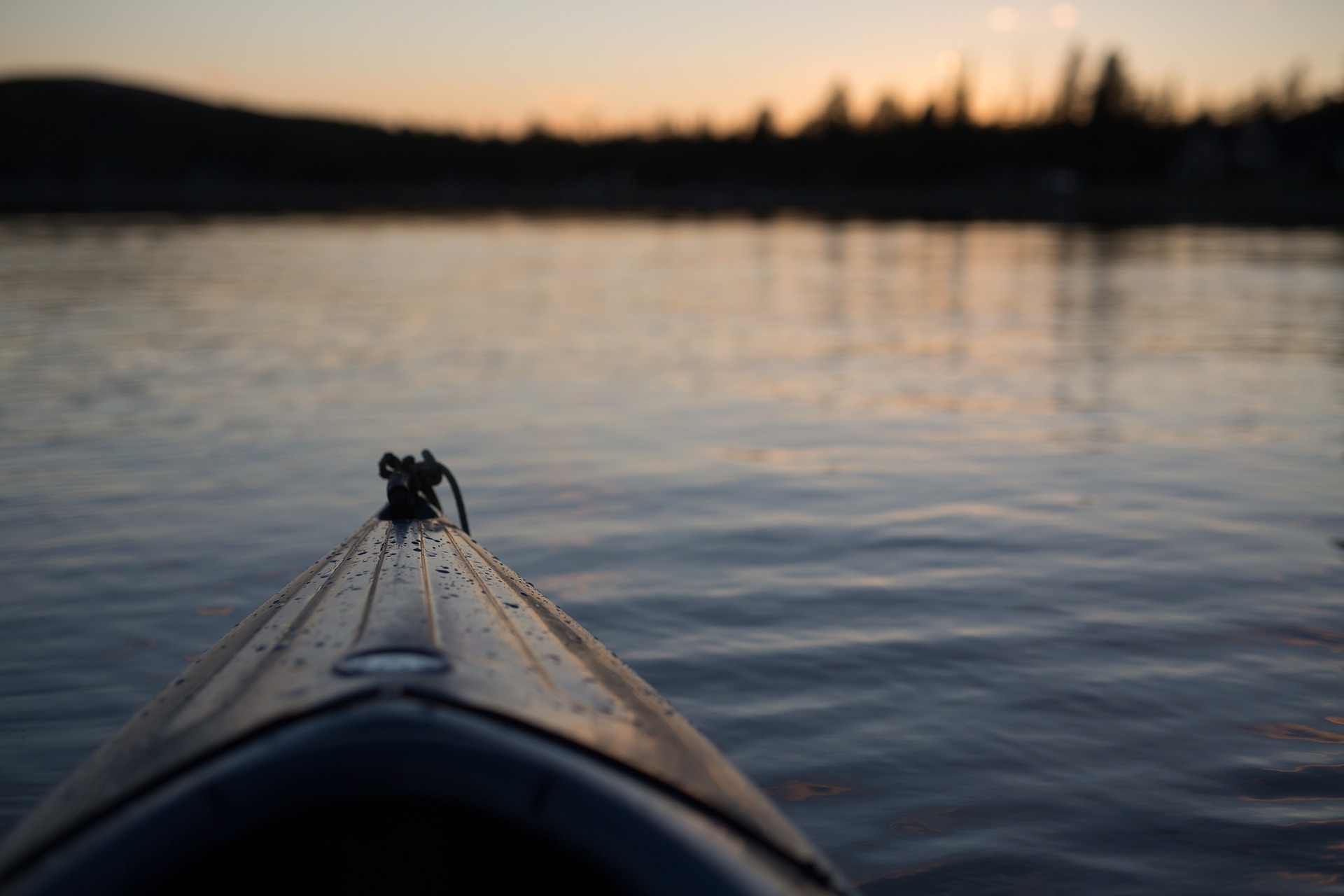 Lake Gusana
With an interesting and exciting past, this lake that was initially produced to fuel an electricity generator in the 1930s is now a prime location and activity hub for tourists. It is home to activities such as trekking, horse-riding, fishing, canoeing and more recently, windsurfing. It also encompasses an ancient archaeological centre of the Nuragic civilisation, the native people of Sardinia. A primary function of the lake is its use as a first base when tourists visit the mountains for the Winter season.
Lake Coghinas
After Lake Omodeo, Lake Coghinas follows in terms of size. With a surface area of 17.8km, it is considered as one of the primary reservoirs in Italy. Its history dates back to fascist rule, when it was built in 1924, and has developed into a well-admired ecosystem which offers a habitat to a vast range of water and bird species. The beautiful allure of nature makes it a trendy spot with a curious assortment of trails which allow for adventures amongst the countryside. The surrounding area around the lake is a pleasant place to stay, with an energetic and inviting atmosphere provided by the variety of restaurants and the local sailing club.
Lake Cedrino
An ideal location for families, make sure to bring a lovely picnic and enjoy the stunning summery scenery this lake has to offer. This lake is neatly nestled amongst some beautiful and unique aspects of nature. On a lucky day, you could see a Grey Heron amongst the blossoming shrubbery which blankets the area. Have a leisurely hike around the lake, or for something more daring, try canoeing or kayaking!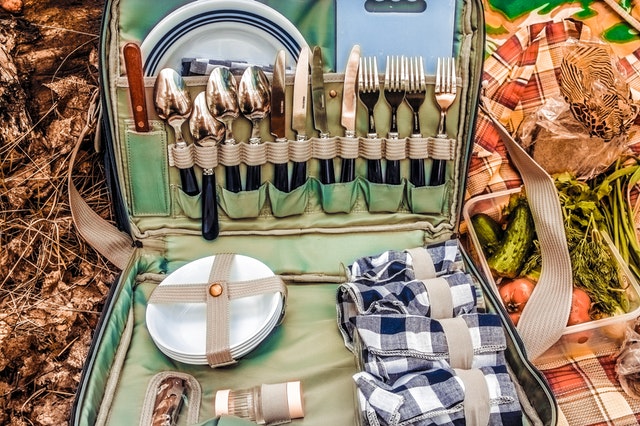 Lake Maccheronis
Lake Maccheronis needs to be seen for the sheer beauty of the area. Located in the province of Nuoro, this area is an alluring tourist attraction. A truly valued, authentic medieval town in Italy, Posada is overflowing with things to see and do including pristine beaches, atmospheric castles and stunning countryside scenery. The lake is a highlight for its truly unique shape which fascinates anyone who goes to view it.
Hopefully, we have inspired you to explore the depths of Sardinia and break away from those captivating beaches to see something new! For more inspiration for other spots to explore, take a look at our blog on Waterfalls in Sardinia.