Could Sicily be linked to the Italian mainland by cable car?
Posted on 9 June 2016 in Italy, Sicily
A team of architects and engineers may have found the answer to connecting the island of Sicily to the Italian mainland, by designing a giant cable car system.
A fast connection from Sicily to the mainland would be a great addition to Sicily villa holidays, giving visitors the opportunity to enjoy the coastline and cities of Calabria in a day trip.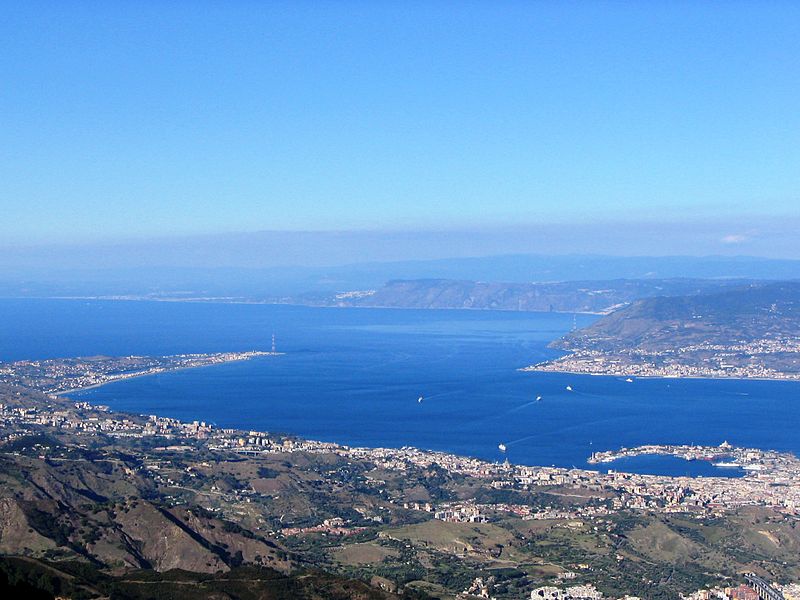 Since the most recent Ice Age, Sicily has been separated from the mainland at Calabria, and today the 3.3km-wide strait of Messina divides the two. For over 2000 years, thinkers and engineers have proposed ideas of how to connect the two. The Romans, for instance, thought up a bridge powerful by barrels and boats, while in the 1800s people devised plans for a system of tunnels and bridges.
In 1990, the Italian government established plans to create what would have been the world's longest suspension bridge, though the project was shelved in 2005 after questions were raised about its cost and usefulness.
The cable car, however, looks like it could be a viable solution as it would cost just €700 million, a fraction of the bridge's estimated €8.5 billion. Designed by architect Massimo Majowiecki, the system proposes three distinct sections. The first runs 19.5km along the Calabrian coast, the second passes over the strait for 3.5km, and the final section travels along the coast of Sicily to Messina.
Using a series of stations of both sides of the water, the system is also planned to connect over 40 towns on the coastlines. Not only would it be a useful form of transport, but it would also offer some excellent views over the land and water, travelling 20 metres high over land and 70 metres high over water.
Currently, the only way to cross the strait is by ferry, which runs between Messina and Reggio Calabria.