Seven Restaurants in Florence to Discover
Posted on 25 September 2019 in Italy, Tuscany, Uncategorized
The beautiful capital of Tuscany, Florence, is a stunning reserve of architecture, providing an insightful glimpse into its diverse and incredible history. A holiday here will not disappoint for those who are in love with delving back in time, all within a charming backdrop of bubbling rivers and the rolling hills of the Italian countryside. After a lovely day out, exploring the historic streets and sites, an unforgettable meal is essential to finish off the day before heading back to your beautiful poolside holiday villa. With so many authentic Italian eateries, Florence is overflowing with choice. Here at Essential Italy, we have selected the best places for you to try, supplying a variety of tastes and backgrounds.
Zeb
This delectable restaurant is ever popular, met with constant praise and admiration. Managed by a lovely mother and son duo, people enjoy coming here for its inviting atmosphere. Its location is stunning, set near the Arno river and rose garden, and is the place to grab some food after gazing at Florence from the beautiful spot at Piazzale Michelangelo. Don't to forget to choose a glass of wine from the extensive wine list, which includes wines from all over Italy. The Tuscan selection is spotlighted as one of the restaurant's favourites.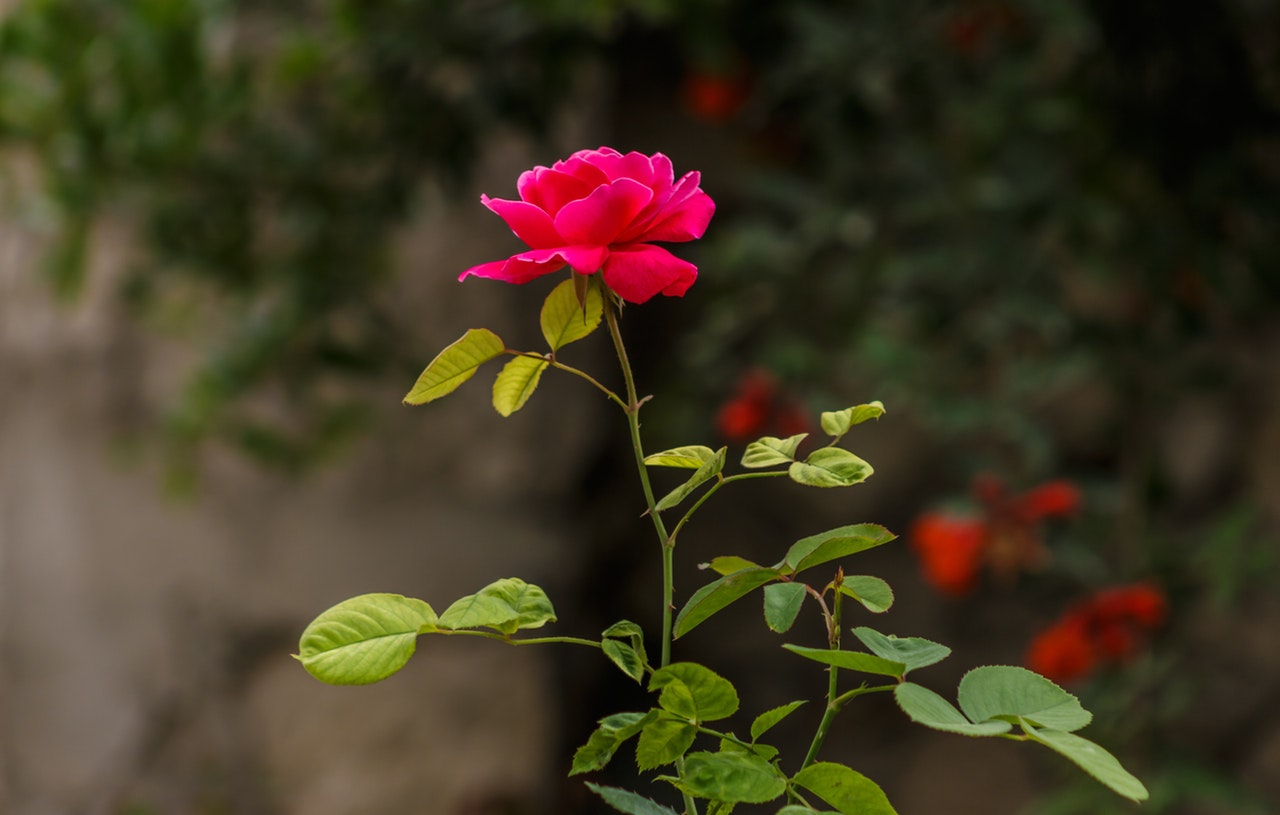 Enoteca Pinchiorri
If you are in desire of fine dining, this astounding restaurant is the sole three Michelin starred venue in the city. Similar to Zeb, the extensive wine menu is not something to be missed. The tasting menu is a particular highlight and consists of 15 delicate plates for trying.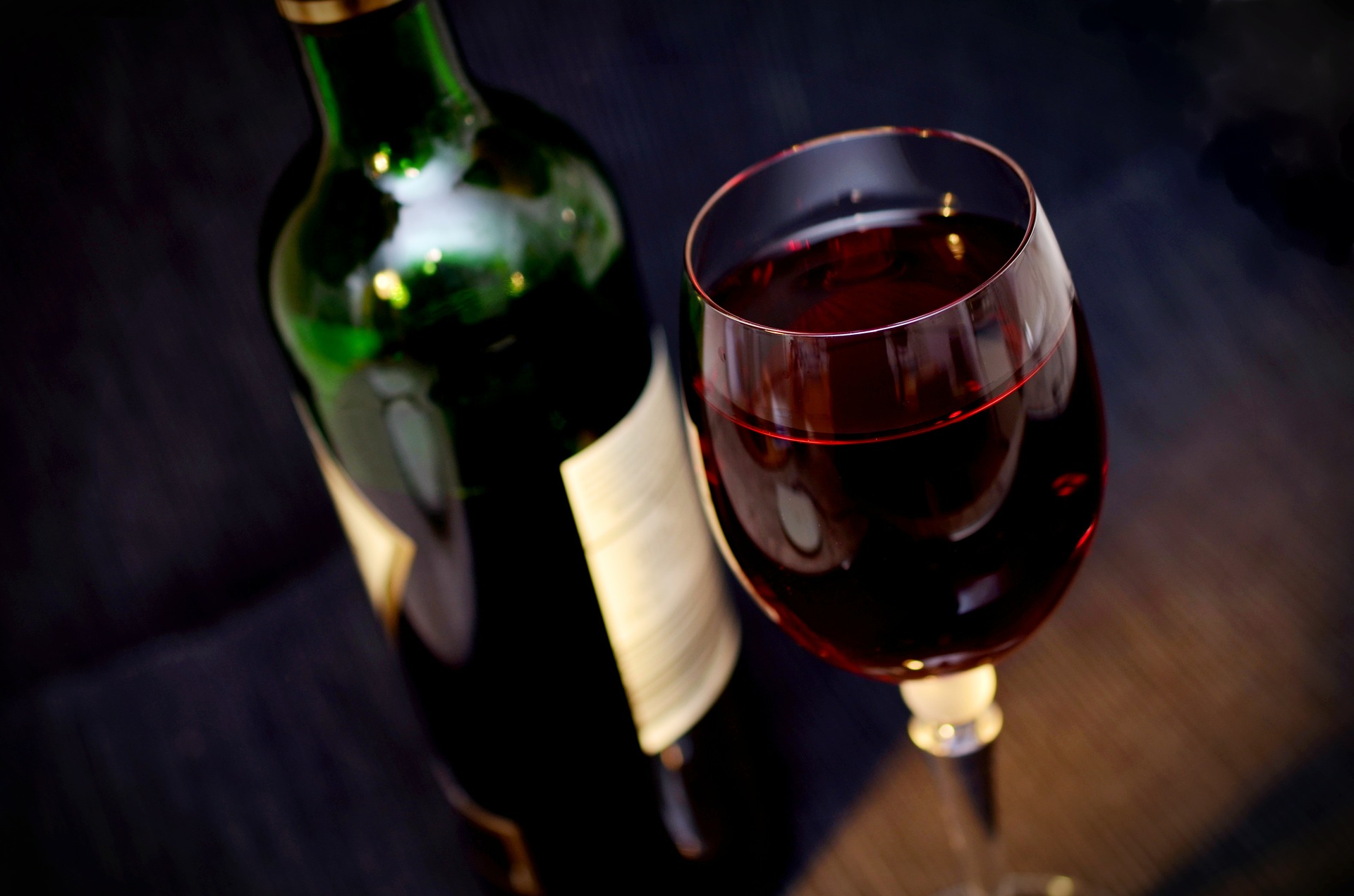 L'Ortone
For somewhere atmospheric, L'Otone is perfect for a classy and memorable evening. Providing both indoor and outdoor seating, it's easy to while away the hours long after dark as you settle in to your new home for the evening. Offering regular jazz performances, it is a fantastic place to sit with a tasty beverage and soak up a chilled, Florence evening. The menu is a delicious mix of classic meals and a personal twist by the chefs. It is nestled in the area of Sant' Ambrogio, a perfect spot to see locals, tourists and students mingle.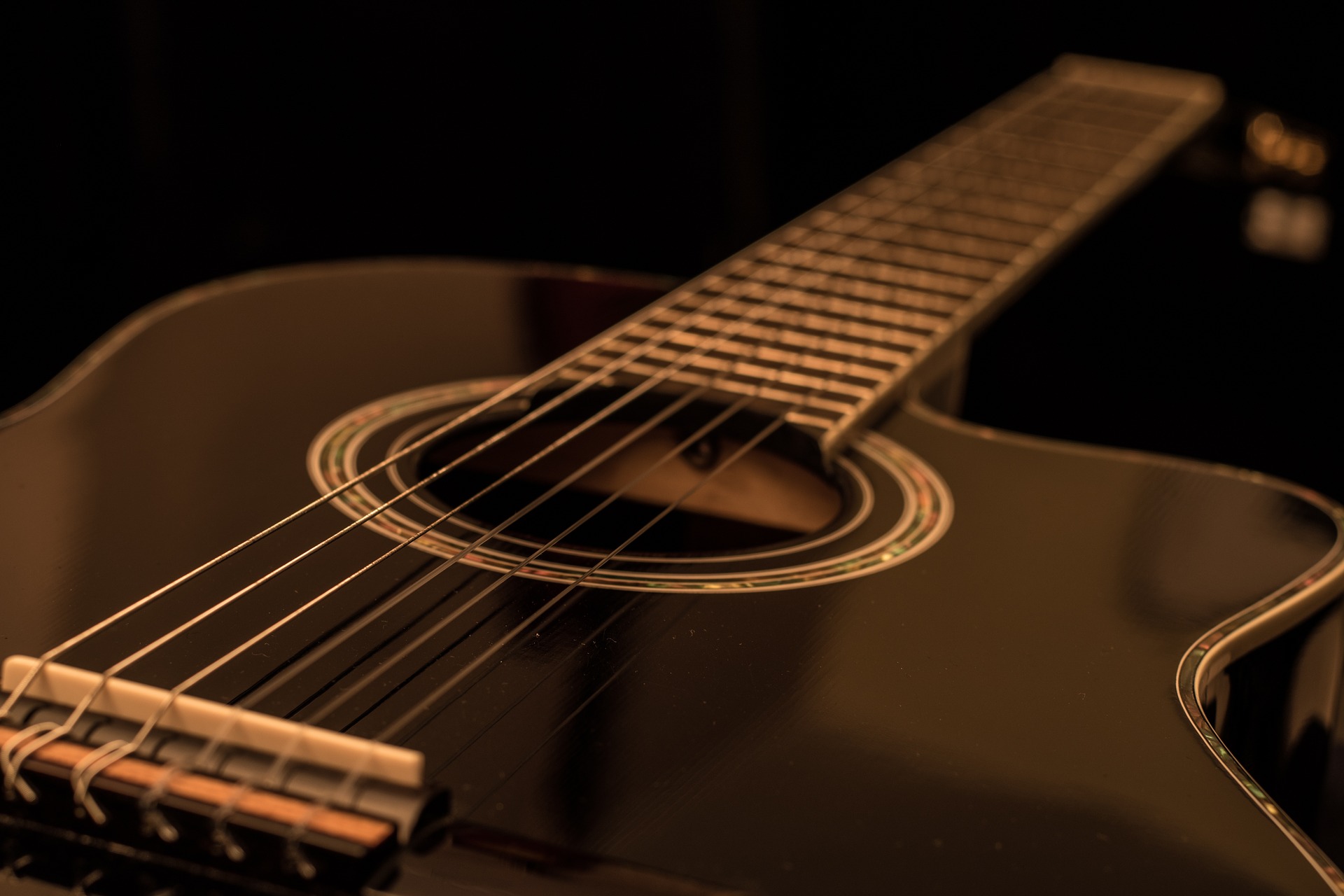 La Ménagère
For those who like something a bit different, this charming restaurant has a beautiful menu consisting of exciting and enticing flavours. Many of the dishes are a fusion of tongue tingling ingredients. The interior is a tasteful balance of edginess and country décor, with a stunning, huge table located in the middle of the restaurant. An inclusive and unique atmosphere, this restaurant should not be missed. Live music is a regular event and is ideal for a romantic evening out with a mysterious bar located downstairs.
La Beppa Fioraia
Not located in the centre of the city, this delicious restaurant is well deserving of a taxi ride! It is an Italian paradise of authentic food, serving pizza, tagliere and bistecca Fiorentina! Its fun atmosphere comes from the exciting and upbeat interior design, making it an eventful and memorable meal out!
Perseus
Another notable restaurant situated beyond the tourist centre of Florence; this gem can be found just on the outskirts of the old city centre walls. Those locals who are in need of a tender steak love it here, and it is obvious why. The dishes are hearty and divine, and the décor is in traditional Italian style, with fascinating frescoes and vines decorating the rustic walls.
Obicá Mozzarella Bar, Pizza e Cucina
A more recent development, this trendy restaurant sprung up on the Florence eatery scene a couple of years ago but is already a popular destination for those in search of a memorable eating experience. The interior is decorated with the most stylish of tastes and is home to a stunning courtyard for you to sit and unwind during the warm Tuscan evenings. The menu has a pizza section with an array of delicious toppings as well as providing a beautiful selection of delightful meats and appetising cheeses on their tagliere dishes.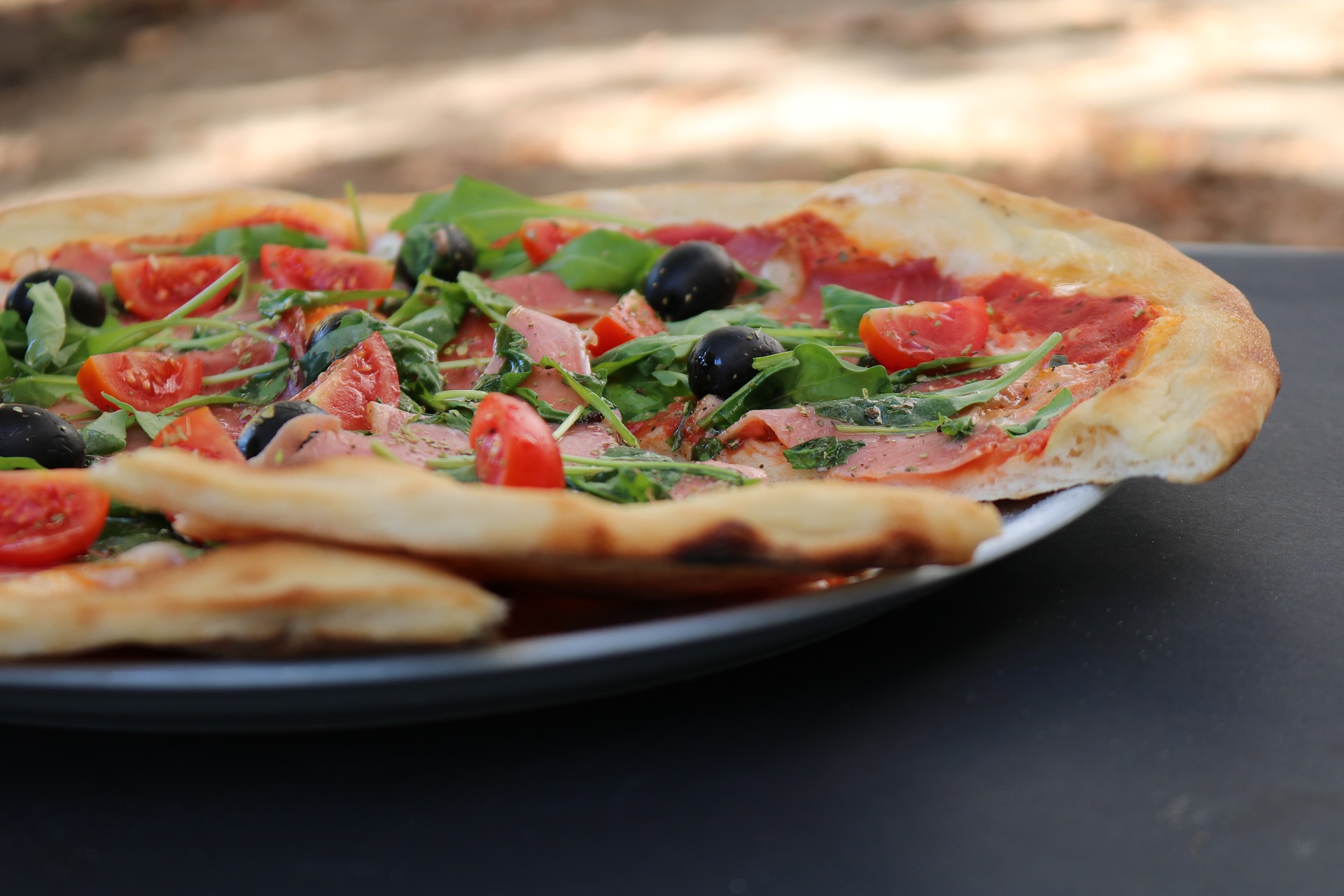 Hopefully, we have inspired you to discover unique restaurants in this romantic city. If you would like to explore more of what Florence has to offer, take a look at our blog on the Most Famous Paintings in Florence to get motivated to visit this thought-provoking destination! If you require exceptional accommodation, our beautiful range of holiday Villas in Tuscany with a pool will surely meet your expectations.