Rutigliano celebrates its winter pastry pettola in upcoming festival
Posted on 19 November 2015 in Puglia
Puglia is well known for its variety of food festivals held throughout the year, celebrating staples of Italian cuisine such as pasta as well as lesser-known specialties. Pettole, traditional savoury fried doughballs made in the region around Christmas time, are just one of these local specialties celebrated with their very own festival, the Sagra della Pettole e della Cioccolata.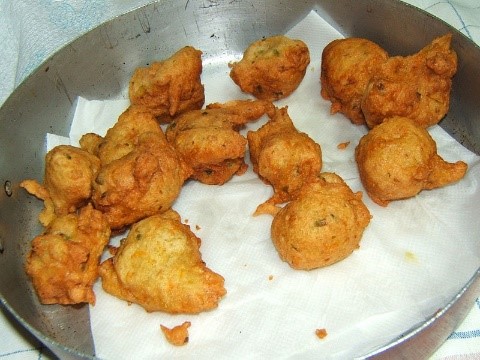 This year the sagra will be held on December 13 in the city of Rutigliano, and is one of the most popular events celebrated in this much awaited time of year. Now in its 29th year, the festival celebrates the pettola as well as all things Rutiglianesi, with a warm festive atmosphere also hosting a celebration of music, dance and colour and bringing the streets to life.
The festival, now in its 29th edition, will be hosted in the town's central square, and is part of the wider Kennedy White Winter Weekend event.
If you'd like to visit Puglia and indulge in its rich traditions at this wonderful time of year, visit our website to browse and book some of the best hotels in Puglia.