Romance in Italy: Why you will fall in love with Italy
Posted on 25 November 2016 in Abruzzo, Italy, Tuscany
There are not many places in the world where romance and beauty is around every corner, but Italy truly epitomises what romance is all about. From breath-taking coastal landscapes in Puglia to the idyllic countryside of the likes of Tuscany and Umbria; Italy is the place for lovers.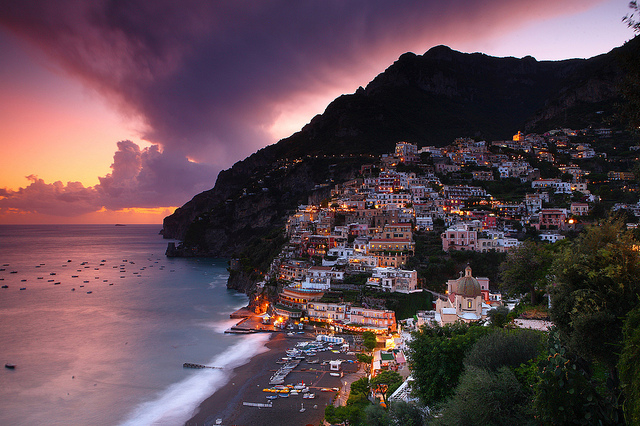 Roman holiday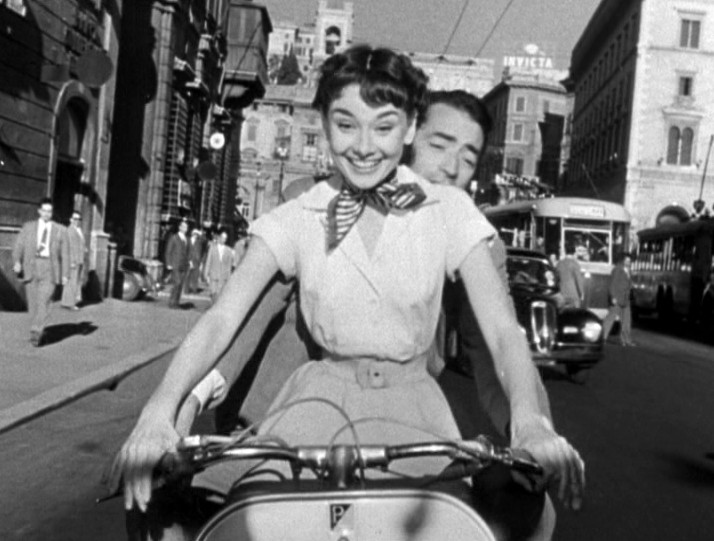 For those of you who remember, or have an appreciation of black and white films or iconic actresses, will be aware of 'Roman Holiday' which stars Audrey Hepburn, who falls deeply in love with a journalist in Rome. But can you blame her? With the spectacular history and the Italian way of life displayed in Rome you will be captivated by its undeniable charm.
Whilst many consider the main parts of Rome beautiful, staying in the main capital can be somewhat crowded and not as romantic as having a place all to yourselves! Alternatively look to stay in our luxury Abruzzo villas and take a road trip to the beautiful capital, which takes around an hour and half. You can visit all the attractions that Rome has to offer but then return back to your romantic nest away from the rest of the world.
The way of life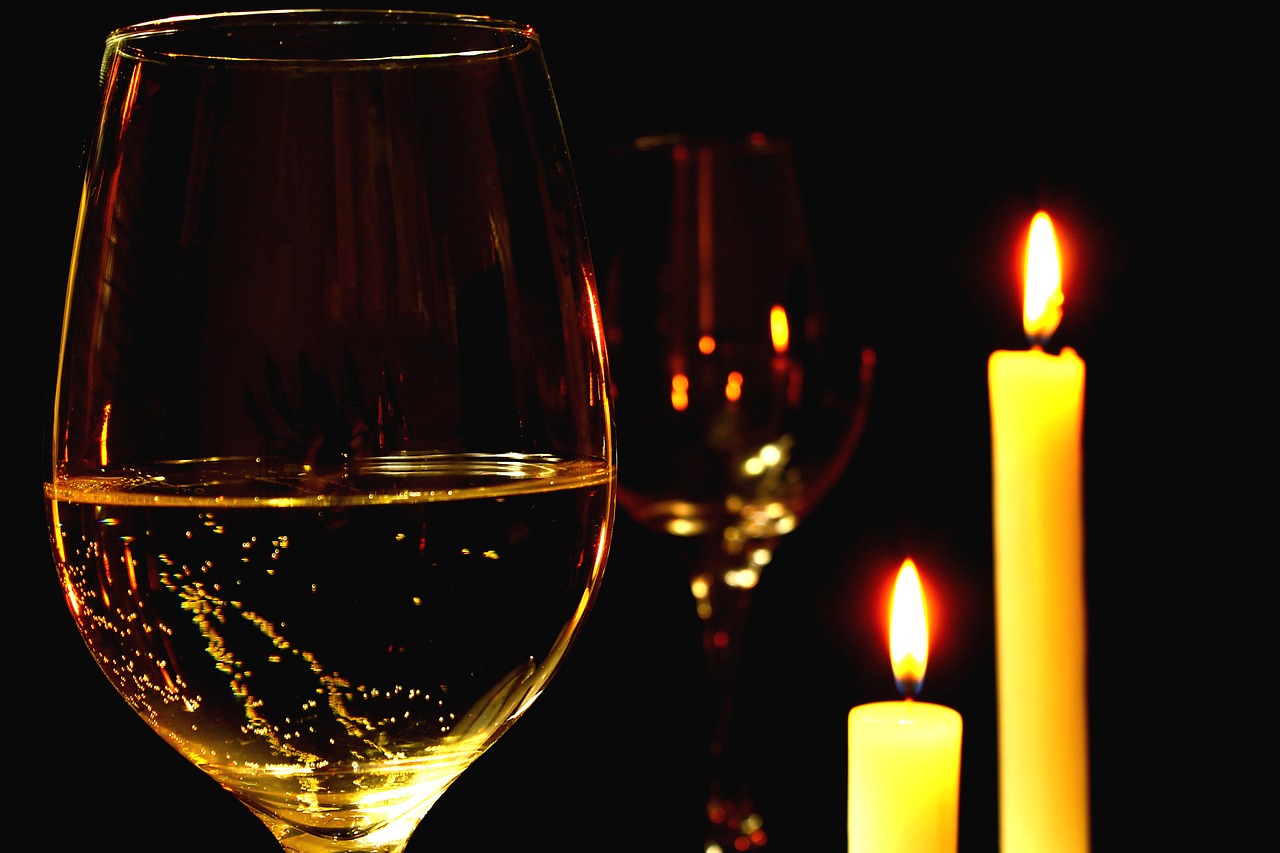 If you're looking for an authentic Italian experience head to regions like Umbria or Puglia, which get fewer tourists than the main attractions of Italy. The best thing about experiencing the authentic Italian lifestyle is being witness to their strong family values, and what better way to feel the love than see a culture that truly appreciates their loved ones?
Italians, amongst their love of family, also have a passion for food. And don't they always say the best way to someone's heart is through their stomach? Head out from your luxury villas to sample some of the best delicacies Italy has on offer. Book a candle-lit table for two and enjoy spending some quality time together, engaging in great conversation and enjoying some fantastic food! If you're feeling particularly romantic, order something that you can share- like an authentic Italian pizza.
Tuscany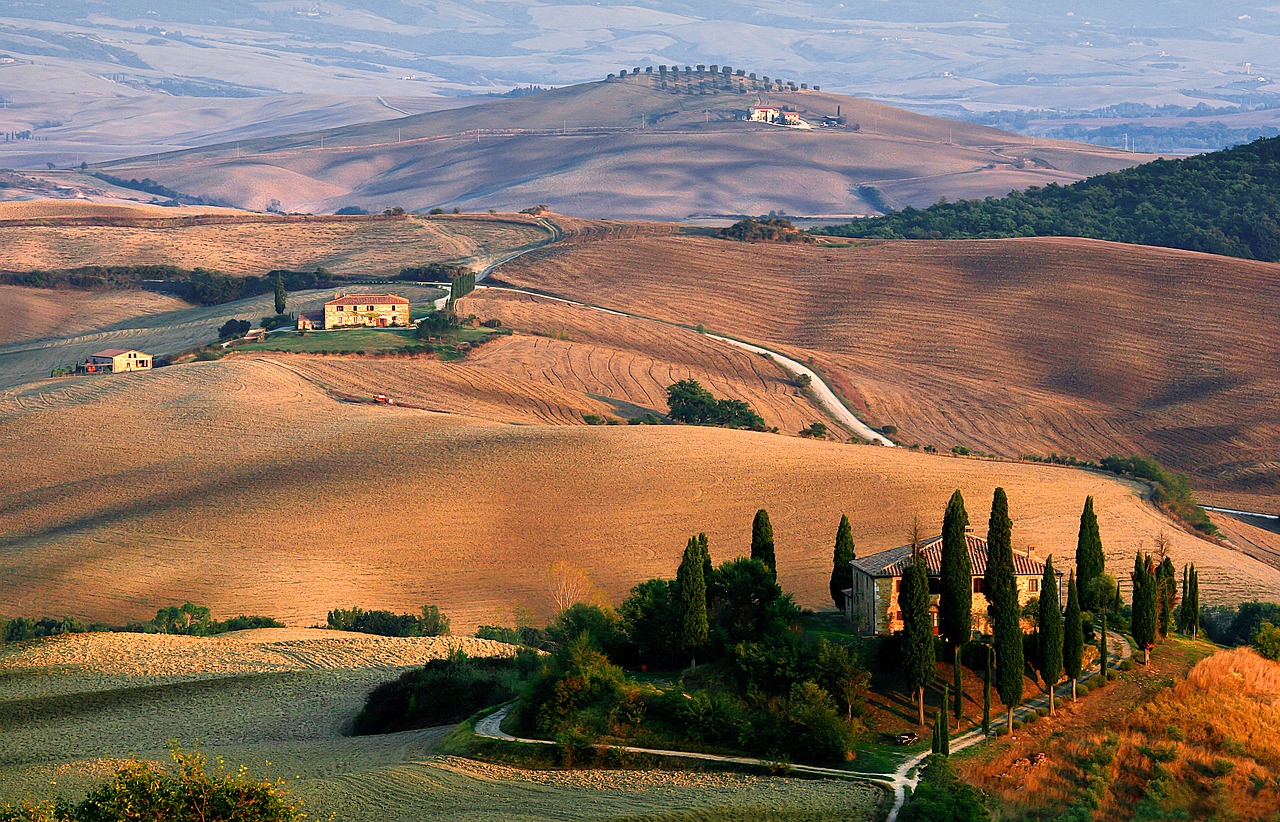 By far, Tuscany is one of the most romantic places to visit in Italy. Whilst the countryside boasts impressive wineries, luxury villas in Tuscany and luscious hills that roll on as far as the eye can see, the cities offers culture and history that inspired the classic artists and poets of the past.
If you're looking for a romantic escape with your partner than look no further than Italy.
Image credits: Eric Hossinger,Moyan Brenn, available under creative commons.