Roccaraso identified as one of Italy's best ski destinations
Posted on 9 February 2015 in Abruzzo
Abruzzo's Roccaraso resort has been named one of Italy's best skiing destinations by AOL Travel, alongside Alta Badia in the Dolomites and Madesimo in the Spluga Valley, with its quintessentially Italian identity just one of the reasons why Brits should take to the slopes here instead of at a larger ski resort.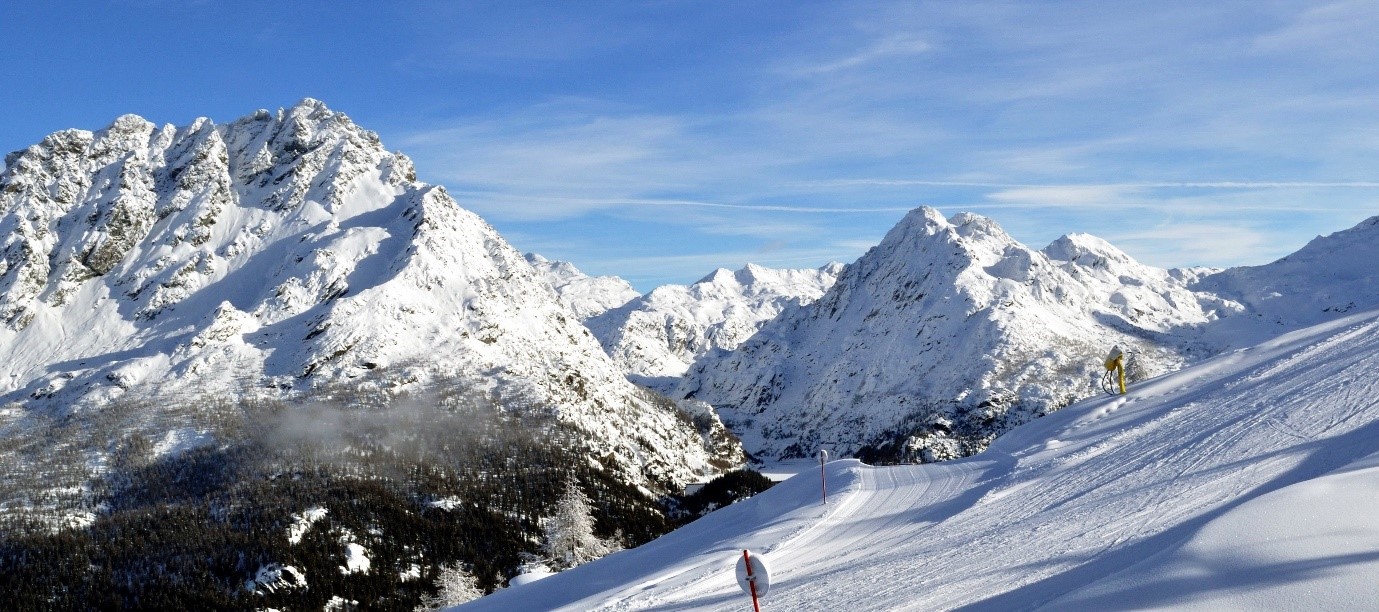 The fifth largest ski resort in Italy, Roccaraso is situated within Abruzzo's Apennine Mountains, a quiet, snow-topped haven which is one of the country's best-kept secrets. With its 110km piste, 24 ski lifts, 350cm of snowfall a year and a wealth of facilities and ski schools however, it's a surprise that it isn't more popular and well-known amongst the skiing community.
Easily reachable from the Abruzzo's largest town Pescara, the slopes offered at this resort are ideal for both beginner and intermediate skiers, offering world-class skiing action through breathtaking landscapes and peaceful beech forests. Combined with the cosy, family run hotels and apartments, as well as the stunning traditional food served up by the region's restaurants, here in Roccaraso you can expect to enjoy an authentic Italian experience yet to be diluted by an influx of tourists.
For a quiet, relaxed getaway with all the excellence of a more well-known ski resort, Roccaraso may be just what you're looking for, with Essential Italy offering plenty of luxury hand-picked Abruzzo accommodation nearby.
Photo credit: Almaghrebiya