The Rise of Abruzzo: The Ultimate Hidden Gem Destination
Posted on 26 August 2018 in Abruzzo, City Breaks, Romantic Holidays, Rural Retreats, Seaside Holidays
Hidden gem holidays have been rising in popularity over the last couple of years, with seasoned holidaymakers searching for beautiful locations tucked away from the tourist hotspots. Central Italy's region of Abruzzo has always appealed to European visitors because of its snow season that runs from December to April, but its status as a 'must go' destination is incomparable to that of its cousins Tuscany and Sicily, who reel in thousands upon thousands of travellers each year because of their international appeal. But times are changing.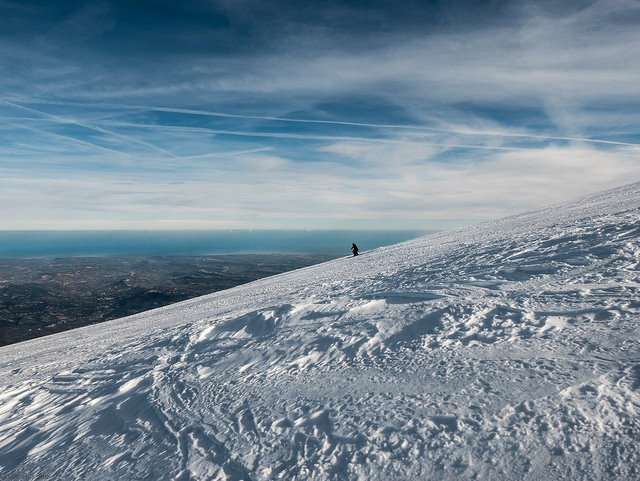 Abruzzo, a region far removed from modern Italy, is gaining a global following, hot on the list of hidden gems that could soon be seeing an international tourist boom, with reports of travel numbers rising­­.
It's no surprise this is the case. We have long advocated the holiday destination as a must because of its glistening lakes, shimmering coastline, national parks, snowy mountain ranges, luscious countryside, heritage sites and medieval hill-top towns –  not to mention it being an all-round destination that caters for families, food and wine lovers, and adventure and sport enthusiasts. And this is just the icing on the cake. Abruzzo boasts uncrowded, charming spots to relax, while also offering easy access by a scenic train ride to the capital where you can get your 'traditional tourist' fix.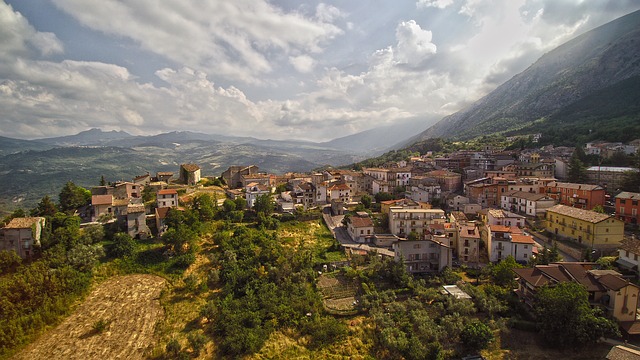 Many are finding Abruzzo more accessible than alternative hidden gems around the world, with its own airport located in Pescara receiving flights from some of the major locations in UK, Italy and the rest of Europe. Pescara is the biggest city in Abruzzo, and it is here that you are greeted with the typical things you would expect on vacation, like sandy beaches and a promenade that features an endless stream of shops, restaurants and museums. The promenade is even the backdrop to a buzzing nightlife that could rival some of the other cities in the country! Pescara, it seems, is truly alive, regardless of the season or time, providing tourists who need a little buzz with the best of both worlds.
Away from the bright lights and city noise, the rest of the region greets you with serene countryside and sleepy towns and villages. For many of us who look to get away from it all, a week or two spent in Abruzzo's presence is the medicine we all desperately need. Whether it's basking in glorious sunshine amongst nature or on one of the many beaches, or even taking a soak in one of the thermal baths, a holiday getaway at one of our holiday villas in Abruzzo is bound to be one of the most peaceful times of your life. In a world of hustle and bustle, escapism is still attainable.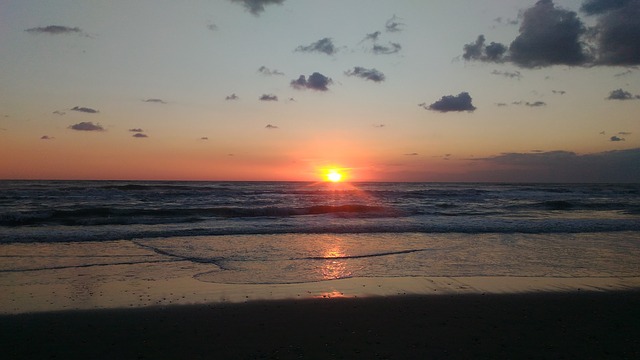 But if you find yourself with itchy feet, as some do, the host of hiking trails, skiing slopes, vast lakes and warm Mediterranean waters will give you the exercise-induced energy you crave.
Oh, Abruzzo! An authentic Italian wonder that has it all! But get here while it's still considered a hidden gem – reports indicate it won't be that for long!
Find out more about Abruzzo with the following blogs:
6 Must-See Attractions in Abruzzo
Interesting Facts About Abruzzo
7-Day Itinerary in Abruzzo | A Week In Abruzzo
Image credit: Giulio Gigante