QUIZ: Which Region of Italy Should You Visit?
Posted on 20 April 2018 in Italy, Sardinia
So, you've decided to visit Italy? Great choice!
We have plenty of last-minute deals on villas in Sardinia with a pool, as well as to many other fantastic destinations within Italy, so take a look today to find your dream holiday. Before you head off to search, why not take our quiz to find out which region would most suit your holiday style?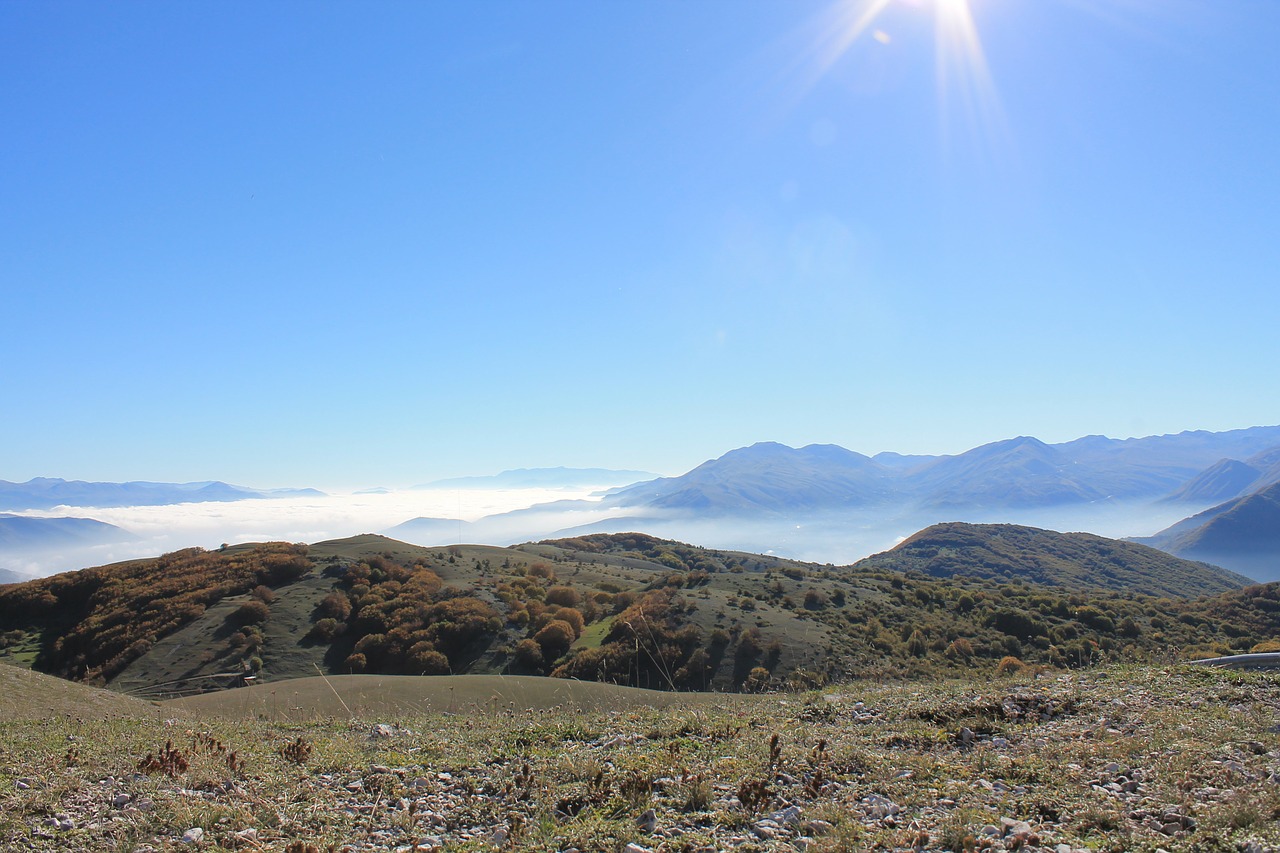 What is the Best Region to Visit in Italy?
Each region holds its own charm, specialities and points of interest which attract different personalities. That isn't to say, however, that each of the regions doesn't have something for everyone, as it often depends on what kind of activities you enjoy and foods you seek – everyone's experience is truly unique! Our quiz is here to help you to narrow down your options and find you a foodie haven, or a cultural extravaganza, depending on your ideal holiday style!
Let us know your results on one of our social media channels; we'd love to hear from you!
Once you've picked your destination, it's time to get planning. Our personalised service makes everything easy for you, from the research stage, through booking and hiring a car, all the way to the moment you step onto your plane home. Once you've booked your villa, you'll receive an online booklet that will give you information on everything you could possibly need including the Italian way of life, restaurants in the local area, main attractions, hidden gems, festivals and plenty of other info that will help you out. Plus, there will be several people on hand nearby to help you out with any further questions you have once you arrive. We can't wait to welcome you into one of our luxury abodes!