How to Plan the Perfect Italian Valentine's Day Feast
Posted on 7 February 2018 in City Breaks, Italy, Romantic Holidays
Valentine's Day is just around the corner; a day to celebrate love, February 14th is celebrated by couples across the globe. Often, deciding how you're going to spend the day can be difficult. For some, it's the same as any other day. However, some couples like to indulge in the holiday, spoiling their loved one to show how much they love one another.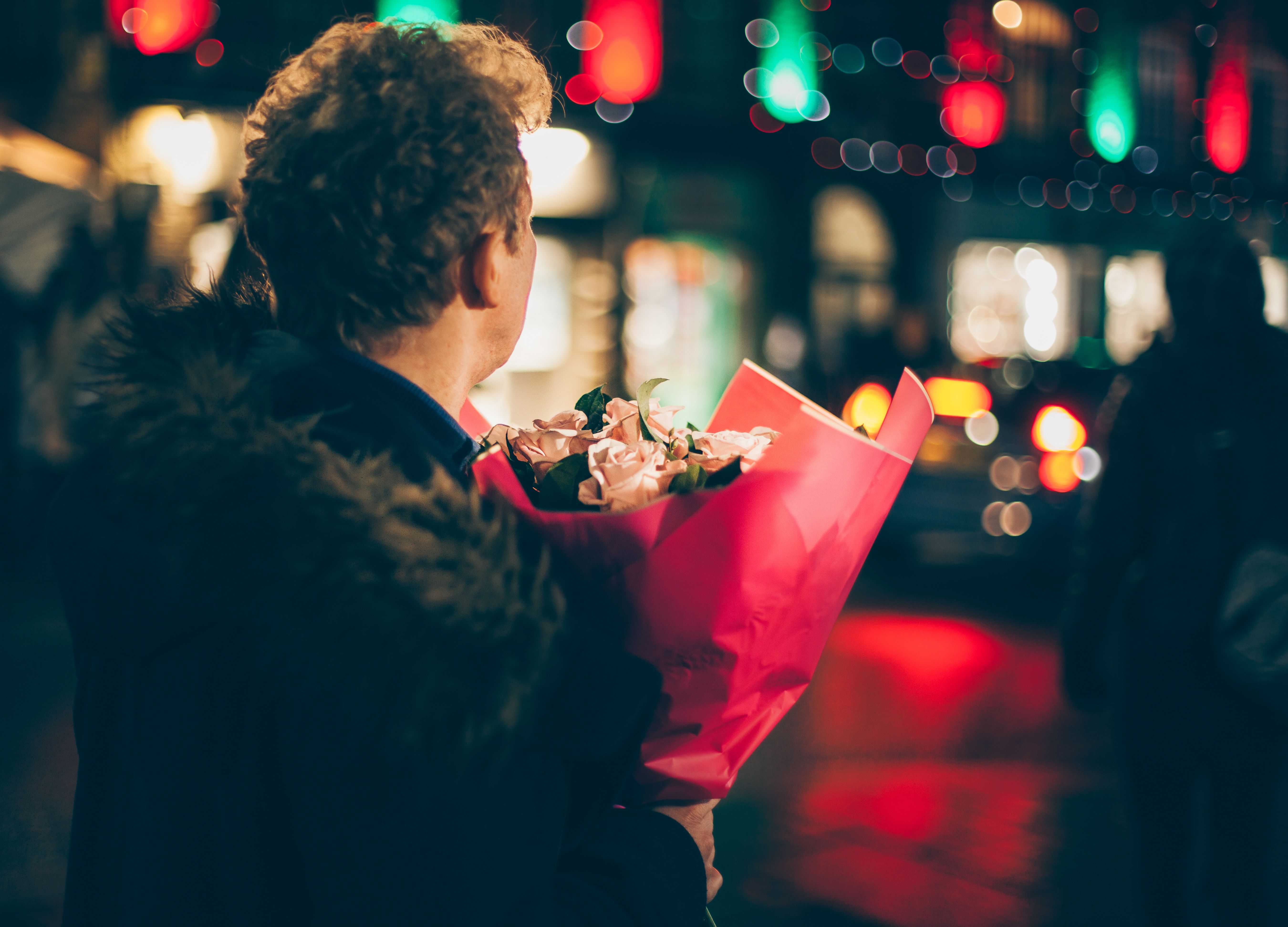 If you're planning on spending the day with your other half, you may be wondering how best to show them that you care. Shops are filled with novelty gifts. However, these are often discarded at the end of the day. One of the best gifts that you can give this Valentine's Day is one that will last forever. Creating memories with each other is super special and doesn't have to be expensive, meaning that it's perfect for those of you who have tight budgets this February.
One of the best ways to do this is over a romantic dinner for two. Now for some of you, this may involve booking a table at your favourite restaurant where you can both wine and dine to your heart's content. However, why don't you mix it up and cook at home? Showing that you've gone to the effort to create a menu that you'll both enjoy is a great way of spending Valentine's Day, as it is a thoughtful, timeless gesture.
Italian cuisine is one of the most-loved across the world. From pizza to pasta, there is something that everyone will enjoy this Valentine's Day. Here at Essential Italy, we think that creating a menu inspired by the wonderful flavours and dishes that originate from Italy will go down a storm on February 14th. So, grab a notebook and create a list of what ingredients you'll need to create an exquisite Valentine's Day feast!
Starter – Caprese Salad
The Caprese Salad is one of the most straightforward options for a starter that you can choose, so is therefore perfect for chefs of all abilities! Although its origins are unknown, it is widely believed that the vibrant colours of red, white and green symbolise the Italian flag, which is why it was served to King Farouk in the 1950s as a patriotic afternoon appetiser.
Ingredients
Mozzarella
Basil
4 large tomatoes
Oregano
Olive Oil
Salt and Pepper to season
Method
Step one – Cut the mozzarella into thin slices
Step two – Slice the tomatoes into similar sized pieces
Step three – Assemble the salad by alternating tomato, mozzarella and basil leaves, overlapping them around a large platter
Step four – Sprinkle with oregano to taste before drizzling olive oil
Step five – Season if required
Main – Carbonara
Originally from Rome, carbonara is the perfect main this Valentine's Day. Much like many Italian recipes, nobody knows for sure where it came from. However, the word carbonara comes from the word "carbonaro", which means a charcoal burner, suggesting that it was created as a meal for charcoal workers. Today, it is widely enjoyed, and its creamy, indulgent flavour makes it the perfect option for you to tuck into this Valentine's Day.
Ingredients
300g spaghetti
1 tbsp olive oil
200g pancetta
Two cloves of garlic
Three eggs
75ml double cream
50g parmesan
Method
Step one – Cook the spaghetti in a large pan of boiling, salted water. Stir well while cooking and leave until al dente. However, keep checking regularly to check you don't overcook.
Step two – Begin to fry the pancetta in a pan in a hot oil. Be careful not to overcook this as, in fact, this only needs to be cooking for a couple of minutes before it is done.
Step three – Peel the garlic before crushing. Add this to the pancetta to continue cooking.
Step four – In a bowl combine the egg yolks with the parmesan. Season to taste.
Step five – Drain the spaghetti before adding to the egg mixture, along with the pancetta. It is important to remember never to cook the eggs overheat, as the warmth from the pasta is enough to prepare them in this dish.
Step six – Serve and season to taste.
Dessert – Tiramisu
There are lots of different stories surrounding the history of tiramisu. However, the dessert, which translates to "pick me up" is widely enjoyed across the country. This Valentine's Day, enjoy the coffee-flavoured dish as the final part of your meal. The combination of flavours is sure to leave a delightful taste in your mouth and leave you wondering if you have room for just one more mouthful…
Ingredients
500ml Double cream
250g Marscapone
75ml Marsala
5 tbsp Golden caster sugar
300ml Strong coffee
175g Sponge fingers
25g Dark chocolate
2 tbsp Cocoa powder
Method
Step one – Whisk the cream, mascarpone, Marsala wine and sugar together until a thick, creamy consistency.
Step two – After making the strong coffee using a combination of 2 tbsp coffee granules and 300ml boiling water, pour into a shallow bowl, allowing to cool.
Step three – Dip a few sponge fingers into the coffee mixture, allowing it to soak up the liquid. However, be careful not to over-soak.
Step four – Create a layer of the coffee-soaked sponge fingers across the bottom of a large, deep dish. This layer must completely cover the base.
Step five – Half the creamy mixture before spreading evenly over the sponge finger layer, before grating a layer of chocolate.
Step six – Repeat steps four and five until all the sponge fingers and cream mixture have been used.
Step seven – Cover and chill in a fridge.
If you're thinking about going the extra mile this Valentine's Day, why not book a romantic getaway for two? Here at Essential Italy, our range of luxury villas in Puglia, as well as in a variety of locations across Italy, are wonderful options for your next holiday. For more information, take a look at our properties online and get in touch!