How to Plan Your Dream Italian Holiday
Posted on 17 January 2018 in City Breaks, Family & Friends, Italy, Romantic Holidays, Rural Retreats, Seaside Holidays
Arranging a holiday is an exciting process; from accommodation and location to the dates and the price range, there are many factors to consider before you start working out what to pack in your suitcase! This year, you may be considering finally ticking Italy off your travel bucket list or could simply be thinking about visiting a different region in your favourite holiday destination. However, with so many things to consider, sometimes you can forget vital bits of information or steps in your planning process. Below, we have included a list of some of the most crucial things to remember when thinking about your 2018 getaway!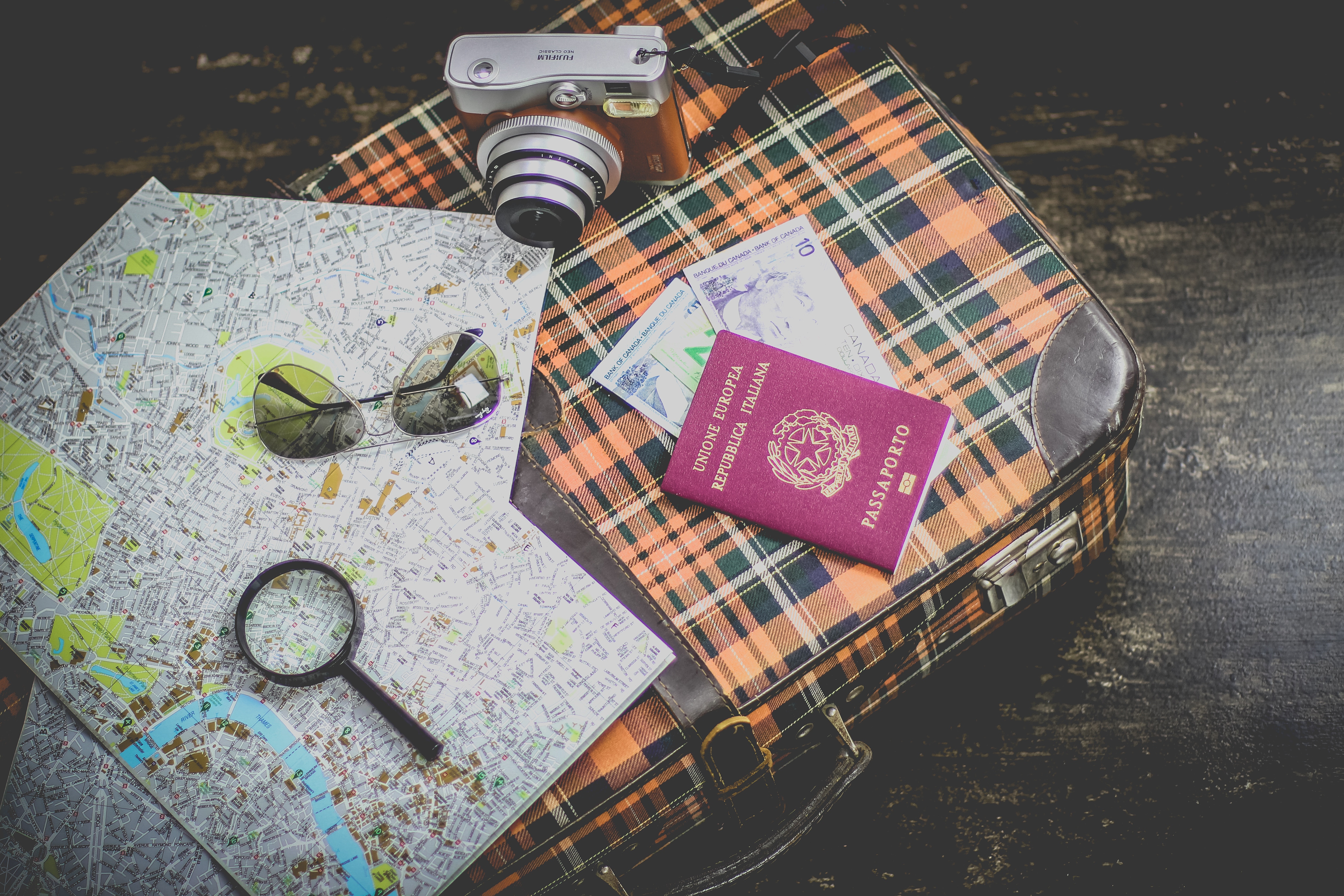 Dates
The busiest time to visit Italy is during the summer, so it's best to avoid this whenever possible. If you're travelling as a family, it can be difficult to avoid the queues and the bustling streets that accompany visiting the country due to the restraints of school holidays, but you should be prepared for having to share your dream holiday with more people than visiting during off-peak season.
In addition to this, during the more popular times of the year, there is a higher demand for accommodation, so it is vital to think ahead to what travel dates work best for you and to plan appropriately. If you know that there is only one week during July that works for the group you're planning on travelling with, then begin to look at places to stay as early as possible to avoid disappointment.
Travel
One of the best ways to get travel at a lower price is planning ahead of time. Much like with accommodation, booking your flights months in advance can save you money that could be used on other elements of your trip! If you're planning on travelling around the country on your getaway, it is also important to look at modes of transport once landed. Looking at rates for hiring cars may be more effective if you're travelling with young children due to convenience, whereas if you're looking for a romantic trip for two, you could always consider hopping on a train.
Location
There are so many perfect holiday destinations across Italy that all offer something different. Think about the sort of activities that you would like to experience on your trip, jotting them down to keep a note of them. This is one of the easiest ways to decide which region would best suit you. If you're looking for a cultural experience where you can spend afternoons surrounded by phenomenal artwork before enjoying the golden hour while strolling through rolling hills, then Tuscany may be for you. Likewise, if your idea of your dream holiday is watching turquoise ocean lap over your feet with the Mediterranean breeze rushing over your skin, there is nowhere like Sardinia. Here at Essential Italy, we have a range of villas in Sardinia with a pool, as well as in a host of other locations that can all provide the perfect backdrop for your next holiday.
The price
Budgeting for your holiday is essential and should not be overlooked. You want your trip to Italy to be as stress-free as possible, so leave any money worries at home by forward planning and budgeting for your upcoming time away. In addition to making sure that you're putting enough money aside to cover both the holiday accommodation and travel, you'll need to plan how much you're willing to spend on experiences and food while away. Other things that you will need to think about is any additional travel costs over your time there, as well as having some reserved for emergencies or in case you're a little short at the end of your holiday.
Another thing to consider is the currency conversion rates. Leaving it to the last minute may mean that you're forced to fork out more money, so look in the months running up to your big trip to get the best deals.
Hopefully, this has provided some inspiration and important things to consider when you begin to organise your holiday for the coming year. Are there any important things that you feel we have missed from this list? Using our social media channels, get in touch with us to tell us what else you think is an imperative part of holiday preparation.