Places to visit in L'Aquila
Posted on 5 March 2015 in Abruzzo, Italy
L'Aquila is the capital city of Abruzzo, and with a population of 70,000, is the largest in this rural region. Found at the foot of the Gran Sasso, one of Italy's tallest mountains, it lies surrounded by the dramatic landscapes of the Apennine Mountains, which stretch out all along the 'boot' of Italy.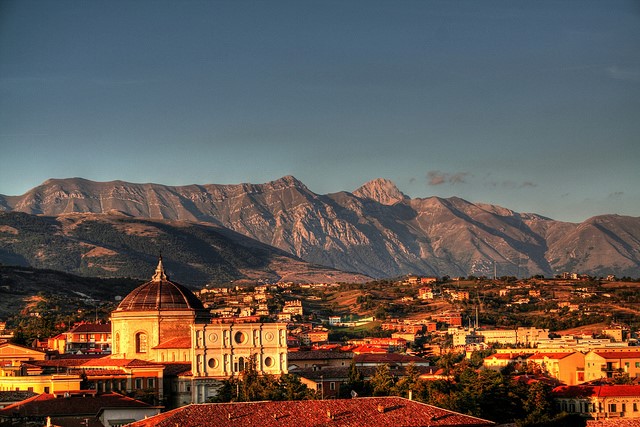 The old town was built in the medieval period, under the command of the Holy Roman Emperor and King of Sicily Frederick II. As a result, L'Aquila today remains a traditional Italian town steeped in history, set within miles and miles of rolling countryside and a distinct local culture. There is plenty to explore in this enchanting city – here are just some of our choices of what to see during your stay in one of our villas in Abruzzo:
Basilica di San Bernardino
Dating from the 15th century, the Basilica di San Bernardino is a beautiful building which also tells the story of the hardships faced by the city, most notably its earthquakes. In 1703 it was restored in a Baroque style after a large earthquake, and again faced devastation just a few years ago in 2009 when another earthquake rocked the city, when its dome collapsed. Today it stands proud as a beacon of the city, decorated with frescoes by Ferdinando Mosca and Girolamo Cenatiempo, holding the tomb of its namesake, Saint Bernardino of Siena.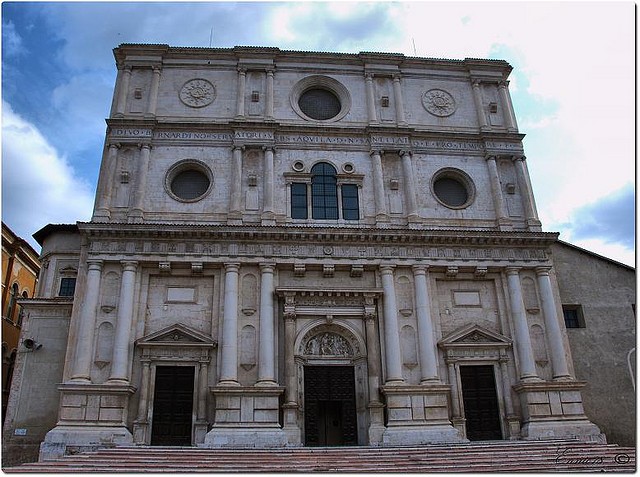 Museo Nazionale d'Abruzzo
Situated within a local 16th century castle, which itself has its own unique story to tell, this regional museum houses all manner of fascinating exhibits, including Roman artefacts and many sacred works.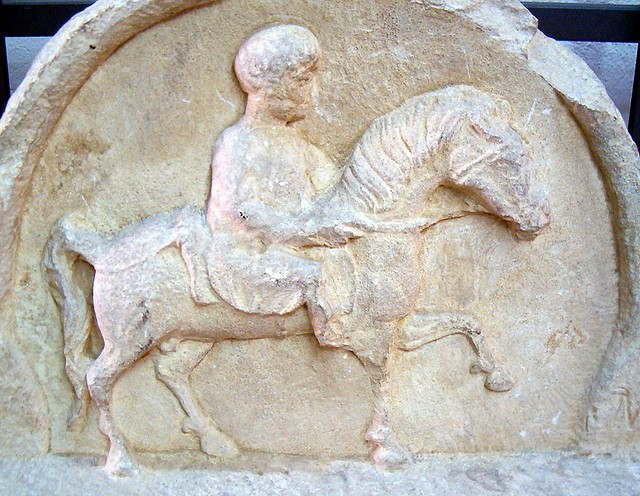 Church Santa Giusta
One of the many medieval buildings which line the streets of L'Aquila, the Church Santa Giusta is one of the city's oldest, dating back to 1275. It is one of the remainders of the city's historical origins, housed under an elaborate dome, adorned inside with many valuable and beautiful paintings and artworks, such as 'The Stoning of Saint Stephen' by Cavalier d'Arpino.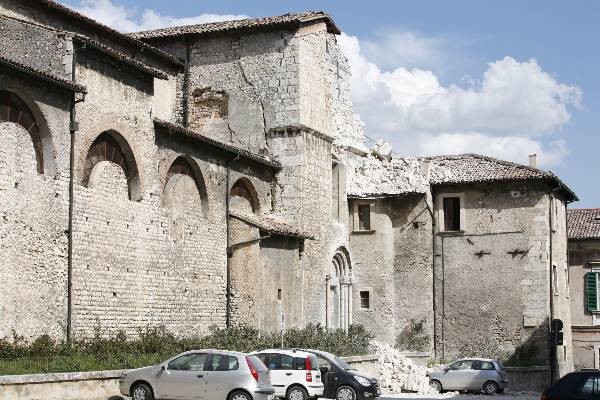 Fontana delle 99 Cannelle
One of the many examples of stunning and original architecture found in the city, the Fontana delle 99 Cannelle is a long fountain with 99 streams of cold water pouring out from it. It was built to stand for the 99 founding villages which eventually combined to become the city of L'Aquila it is today.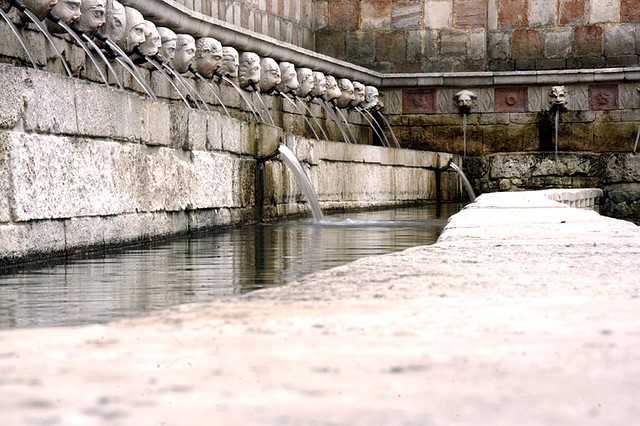 Image: Flickr: Ennio, Valeriano Salve, FJ Napoleone, Alessandro Giangiulio, available under Creative Commons