Pizza-twirling gets UNESCO World Heritage Status
Posted on 19 December 2017 in City Breaks, Family & Friends, Italy
The Neapolitan traditional art of pizza-twirling has been granted a place on UNESCO's list of Intangible Heritage. The list is a collection of living expressions that have been passed down through the generations and includes oral and social practices, rituals and craftsmanship, amongst other traditions.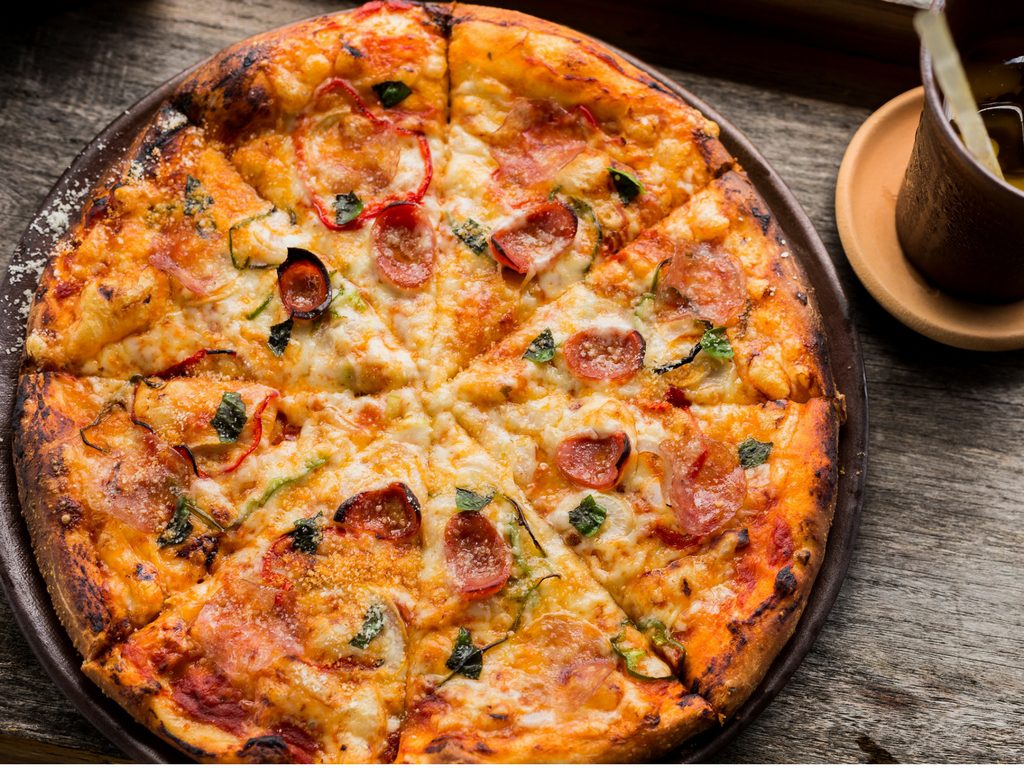 Otherwise known as "pizzaiuolo", the method consists of twirling the dough to gain its shape, before baking it in a wood-fired brick oven. The twirling of the dough allows for air to penetrate it, creating the well-loved based. However, the UNESCO-status will incorporate the traditions surrounding the social rituals that also take place when consuming Italy's famous cuisine, including the songs, stories and gestures that are shared between the pizza makers and consumers.
After being handed down through the generations, two million people had signed a petition for the method to be protected under the Intangible Heritage list. Having argued that the practice is unique to Naples and is an integral part of their culture, the UN specialised agency decided to honour it, with pizza makers residing in Naples awarding locals with free pizzas after its status was announced.
Italy's minister for agriculture, food and forestry, Maurizio Martina, campaigned for years for the protected statement, tweeting "Victory! Another step towards the protection of Italy's food and wine heritage," when the news was delivered.
In a statement following the announcement, Martina said: "The art of the Neapolitan pizza-maker contains Italian know-how … especially traditional knowledge that has been transmitted from generation to generation".
The art of pizza-twirling joined 33 other traditions which were all granted protected status, including Saudi Arabia's al-Qatt-al-Asin and Kok Boru, Kyrgyzstan's horseback game. Once recognised by UNESCO's Intangible Cultural Heritage, the United Nations strive to safeguard the practices that have been passed down over the years.
Have you ever enjoyed a pizza handmade in Naples? If it's still on your bucket list, then our range of Italian holiday villas provide the perfect backdrop for your next Italian adventure, so take a look at what we have on offer before allowing yourself to fantasise about sampling your favourite cuisine!
What's your favourite pizza topping? Reach out to us on our social channels to let us know!