The Most Photogenic Places in Sardinia
Posted on 6 February 2018 in City Breaks, Family & Friends, Romantic Holidays, Sardinia
The magical and mysterious landscapes of Italy are some of the most picturesque across the world, with globetrotters flocking to the country each year with their cameras in hand. However, with so many gorgeous locations across Italy, it can be an overwhelming and daunting task when it comes to deciding where to take your first snap.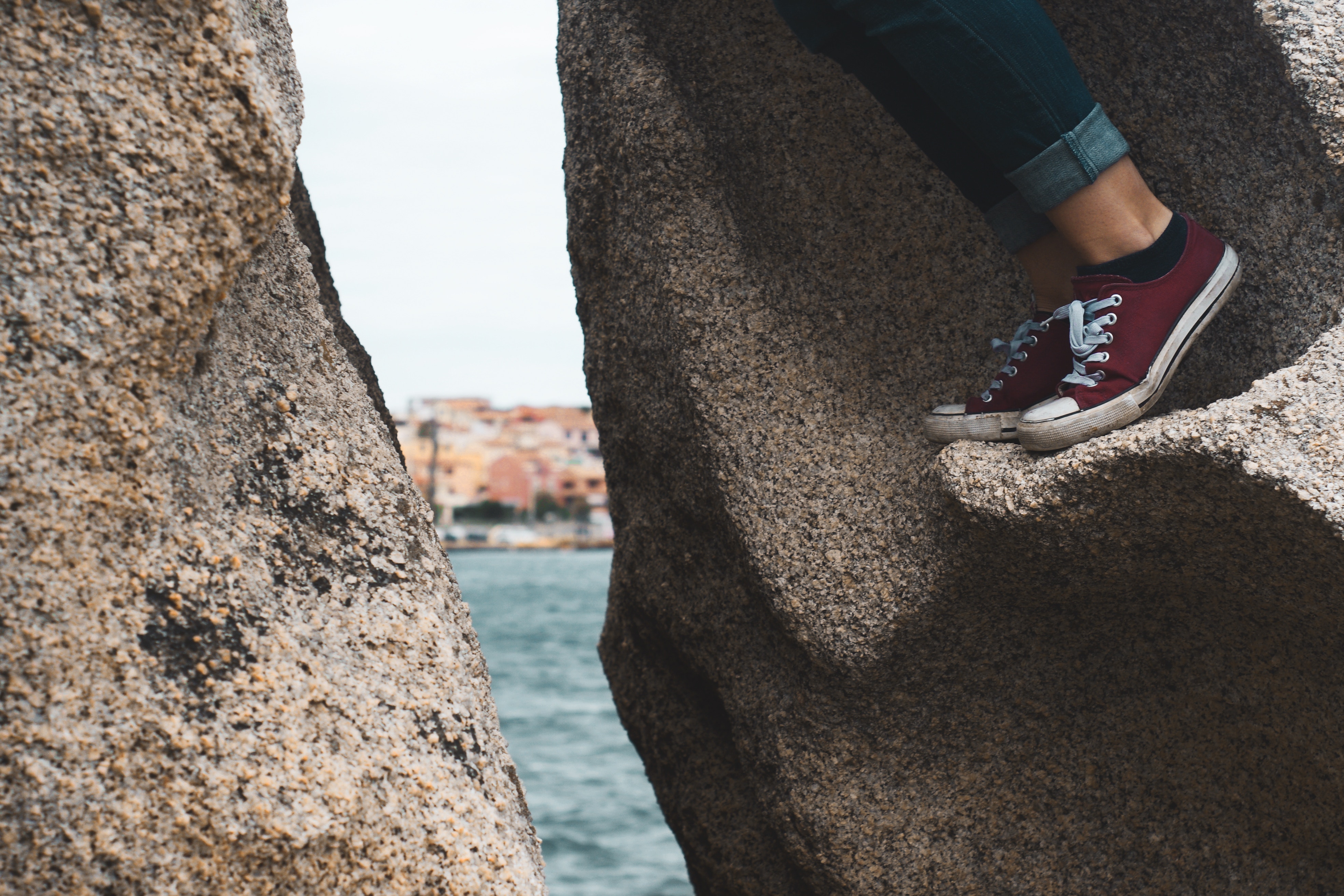 Whether you're an amateur enthusiast or a die-hard professional, photography is a skill that perfects over time, with each frame improving. If you're planning on taking your own postcard-perfect images, it's important to get to grips with the piece of equipment that you're choosing to use. Practicing at home will allow you to understand what options work best on your device and means that you'll more than likely be able to dive straight into taking images that you're proud of when on your next holiday.
After you've discovered the best ways to use your camera, it's time to work out where some of the best locations across the country are for you to visit. Sardinia is perfect for those who are looking to take a variety of photographs thanks to the varied landscape. So, whether you're planning to stay in a family-friendly holiday villa in Sardinia or are escaping for a private getaway for two, find out where you'll be able to take that postcard-perfect picture that you're looking for!
Cala Cipolla
Feast your eyes on the calming blue sea that surrounds the island of Sardinia. Not only is the crystal-clear, turquoise water perfect for taking a cooling dip in, but contrasts vibrantly against the terracotta-spotted hillsides close to the coast. It is because of the myriad of bright colours that makes Sardinia perfect for those of you looking to snap the perfect holiday pictures.
For the perfect beach photos, Cala Cipolla beach should most definitely be on the cards. Visit early in the morning to have the opportunity to get the shot you're after without tourists or other beachgoers in view. The Chia Bay beach also offers a variety of focal points; from the rock pools and craggy formations to the lush greenery and golden sands, the contrasting colours are exactly what you need if beach photography is calling your name!
Bosa
If you haven't seen a rainbow in a long time, then a trip to Bosa can provide you with just that! The jigsaw-puzzle of houses in varying colours dominate the emerald hillside, with each home a different shape and colour of the spectrum. The village of Bosa can provide you with a backdrop for an assortment of different images; from stunning landscapes to Instagram outfit inspiration, the multi-coloured streets are begging for your camera lens to capture their beauty! Not only is Bosa the perfect location for those of you who are avid photographers, but would be a fantastic place for budding artists to visit too, so grab a pen and get scribbling.
Alghero
The medieval city walls of Alghero are full of history. The shimmering azure water offsets the whitewashed walls perfectly, providing you with hundreds of photo opportunities just waiting to happen. Today, the town has become hugely popular with tourists, meaning that the quiet street shot that you're after might be slightly more difficult to come across. However, there are still a number of hidden spots across Alghero just waiting to be discovered.
Oasi Biderosa
If straight from a holiday catalogue is the direction that you're hoping to take your photography, then Oasi Biderosa is the place for you. With stretches of beach that are seemingly neverending, relax and unwind while snapping away. The landscapes are effortless, so visit here if you're not too confident with your skills just yet. At the sun begins to set, you're welcomed with the warming light of the golden hour; grab your friends and family to take portraits at this time.
If you're planning a trip to Italy soon, why don't you contact the team here at Essential Italy? We have a selection of incredible properties for every eventuality, and we're sure that you'll find a villa to fall in love with. For more information, take a look at our list of accommodation before getting in touch to discover how you could soon be on your way to your dream Italian holiday!