One Day in Orvieto- 24 Hours
Posted on 31 October 2019 in Umbria
Orvieto is a stunning Italian city, situated in the rolling countryside of Umbria. Located on top of a tuff cliff, it is surrounded by beautiful scenery and is dowsed in fascinating history. The allure of its amazing tuff cliff foundation made it an attractive place for settling since before Roman times when fascinated Etruscans made it their home in 9th-century BC. Later on, its defensive qualities made it a sort after haven for medieval churchmen who needed protection. Today, it is a charming location, loved by many for its appealing allure and beautiful stoned walls which encompass the city. If you only have one day to spend here while staying at one of our luxury Villas in Umbria, we have selected the best parts for you to visit while experiencing a quick break.
Breakfast
Make the most of your short time in this curious Italian town and start your day by exploring the compressed little streets of the town centre. Weave in and out of the beautiful small roads which have an unique and seemingly disorganised layout. Take in the beauty of the tufa buildings in the gentle morning sun and locate an authentic Italian café to relax in for breakfast. Caffe Montanucci is a charming little café that provides a range of breakfast meals, including egg-based dishes. Their selection of beautiful home-made Italian pastries are delicious. Get a traditional Italian coffee to accompany your delectable breakfast and sit and enjoy the bustle of the town. Make sure to grab some of their chocolates on the way out from their "laboratorio di pasticceria" as a delightful little snack during the rest of the day!
Morning
Continue your peaceful morning and head over to the stunning Cathedral of Orvieto. It stands as one of the highest regarded in the country due to its ornate and intricate design. Its completion took almost three centuries from its initial construction in 1290.
The exterior of the cathedral is sure to halt you in mid-step and hold your gaze with its stunning arrangement of decor. It is structured with three bronze doors and adorned by a series of beautiful mosaics as well as an eye-catching rose gold window. Inside, the artwork throughout the cathedral depicts dramatic scenes of heaven and hell, humans and demons. The paintings are encompassed by a striking black and white striped design throughout the cathedral, which creates a truly fascinating experience. The stunning Chapel of San Brizio is an awe-inspiring highlight and must be looked out for!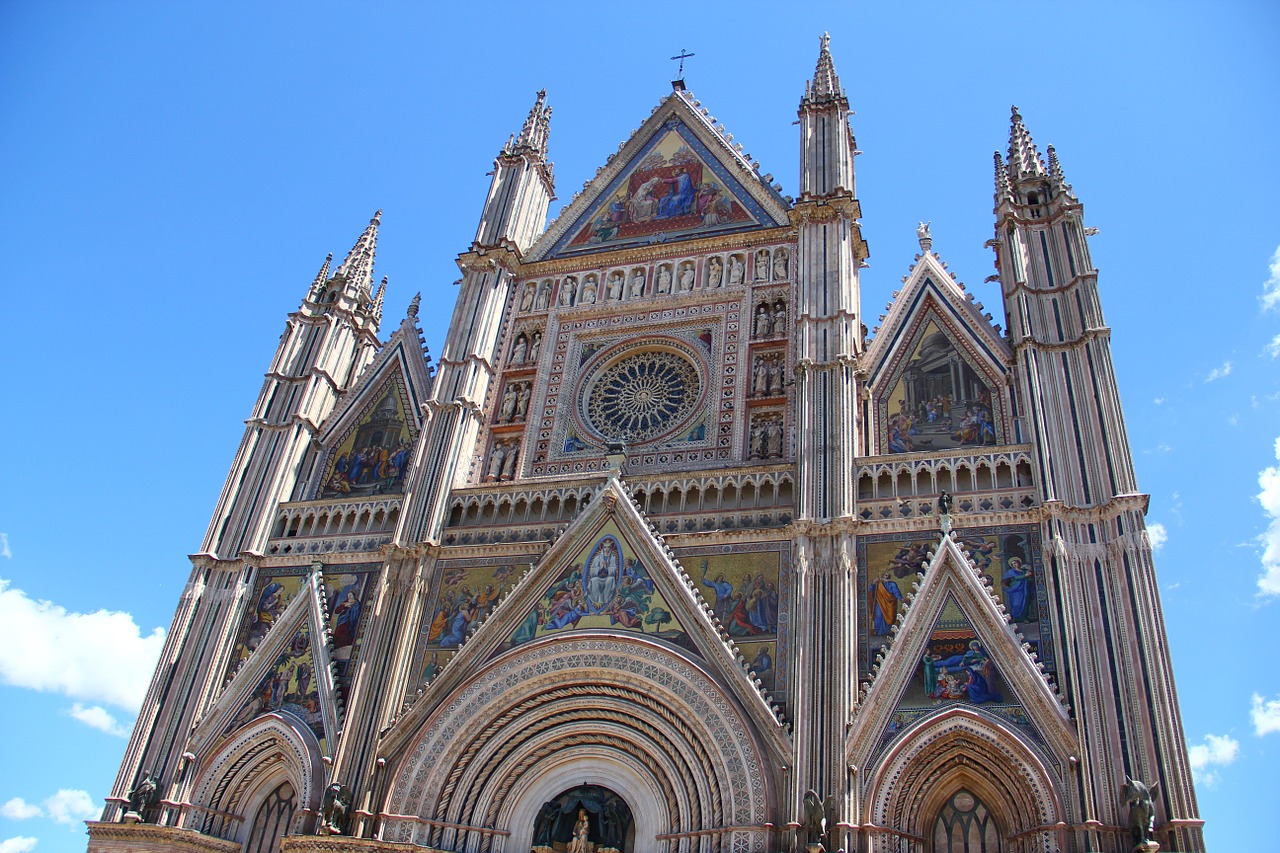 Noon
Time to escape the midday sun and go on an underground adventure. The town of Orvieto is famous for its underground network of tunnels which connect the city. There is an informative tour which you can take throughout the caverns. It is estimated that the course of tunnels were dug over 2500 years by Orvieto's ancient residents. It is a truly fascinating experience, opening up a secretive world beneath the surface.
Afternoon
For the afternoon, head over to Pozzo di San Patrizio translated to St Patrick's Well. The well is roughly 53 metres in depth and is surrounded by a marvellous double staircase. The building was created under the orders of Pope Clement VII as he was afraid that the current water supply was not enough if the city was attacked in the early 16th-century. Antonio da Sangallo the Younger of Florence, who was also responsible for the fortification of the town, designed it specifically so that the two spiral staircases would never encounter, inspired by the Belvedere spiral located in the Vatican.
Evening
Enjoy your last few hours in the city and treat yourself to a beautiful Italian meal. Ristorante Capitano del Popolo can be found on the Piazza del Popolo where you can also see an open-air market. It is headed by Chef Valentina Santanicchio who creates her outstanding dishes through local ingredients and produce. The restaurant is complete with a divine coffee bar which also serves heavenly cocktails during the evening. If you would like to continue the luxurious evening, head over to Enoteca Duomo for a drink and sit while taking in twinkling Orvieto during the night time.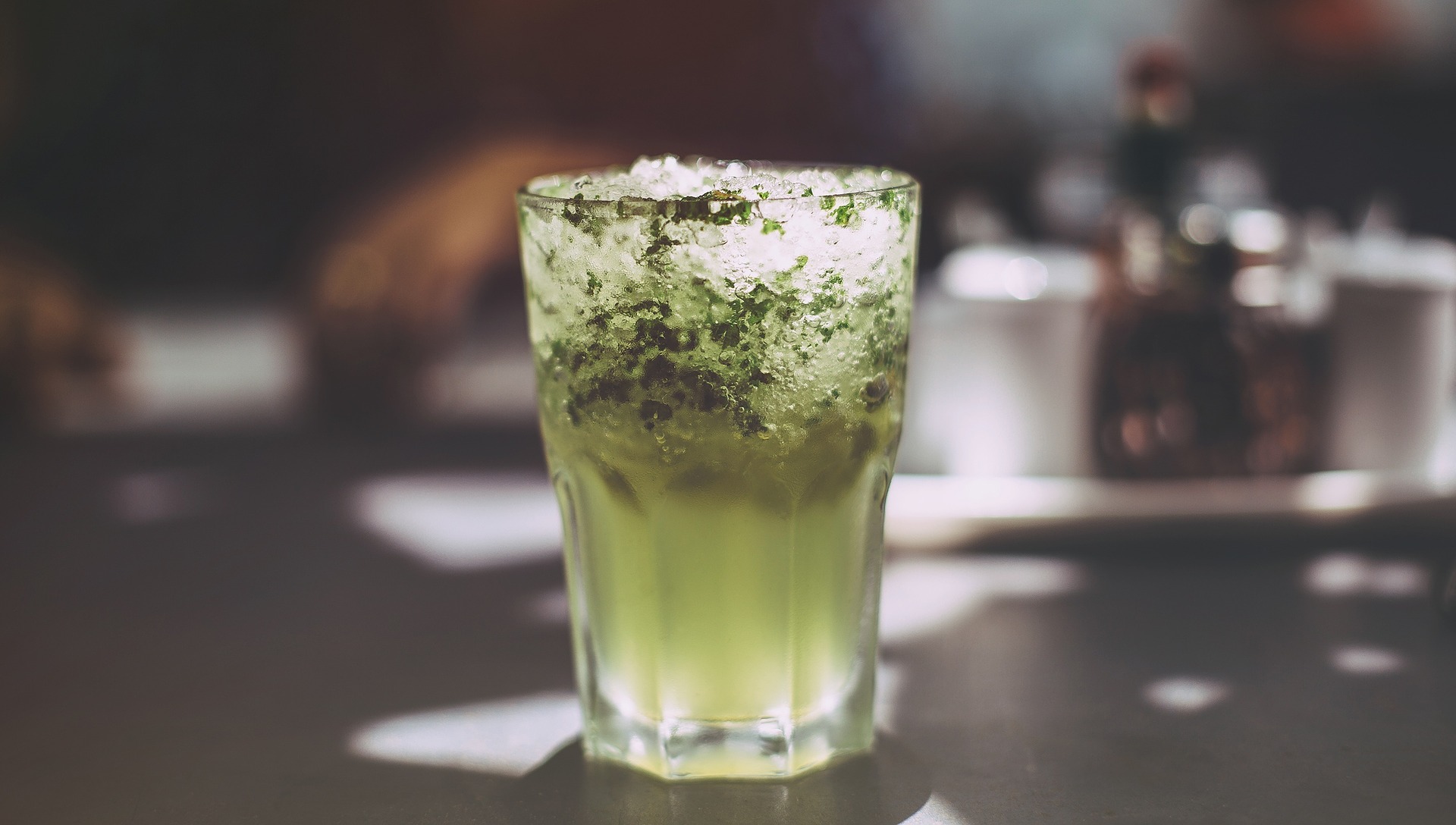 Hopefully, we have inspired you to make the most out of your trip. If you plan to stay longer in this incredible Italian region, take a look at our blog on the Must- See Towns in Umbria for some more exciting destinations in the region.