National Gallery of Umbria – Italy's best museum in online analysis
Posted on 2 March 2016 in Umbria
Travel Appeal, a Tuscany-based startup founded in 2014, have carried out an online analysis on 20 of Italy's largest museums, and have found that the National Gallery of Umbria has been regarded as Italy's best museum by online reviewers.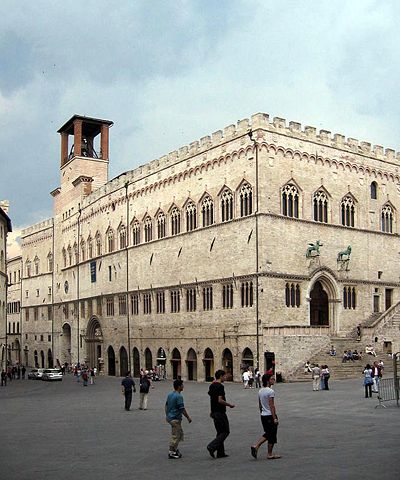 The company used a complex algorithm to monitor visitors' reviews about each location, with the museum feedback being monitored for the whole of 2015. Over 31,000 comments were monitored from popular review sites such as TripAdvisor, Yelp, Facebook, Google+ and Foursquare in order to collect information on how the government could better promote its museum.
In the results, the National Gallery of Umbria came out on top, with an astounding 93.85% of its visitors awarding it positive feedback. They were especially positive about the quality of the museum's exhibits and layout, with 96.6% expressing their satisfaction about this – a level of visitor satisfaction which would make any museum around the world envious.
Located in a medieval building found in Perugia's historic centre, the Palazzo dei Priori gallery houses classic and significant works of Italian art across 40 rooms, with artworks spanning across eight centuries, and makes for a perfect cultural day out for those staying at our villas in Umbria.
You may also enjoy reading:
• Florence's Misericordia Museum reopens following renovation