Mona Lisa's Villa goes on sale in Tuscany
Posted on 18 April 2016 in Italy, Tuscany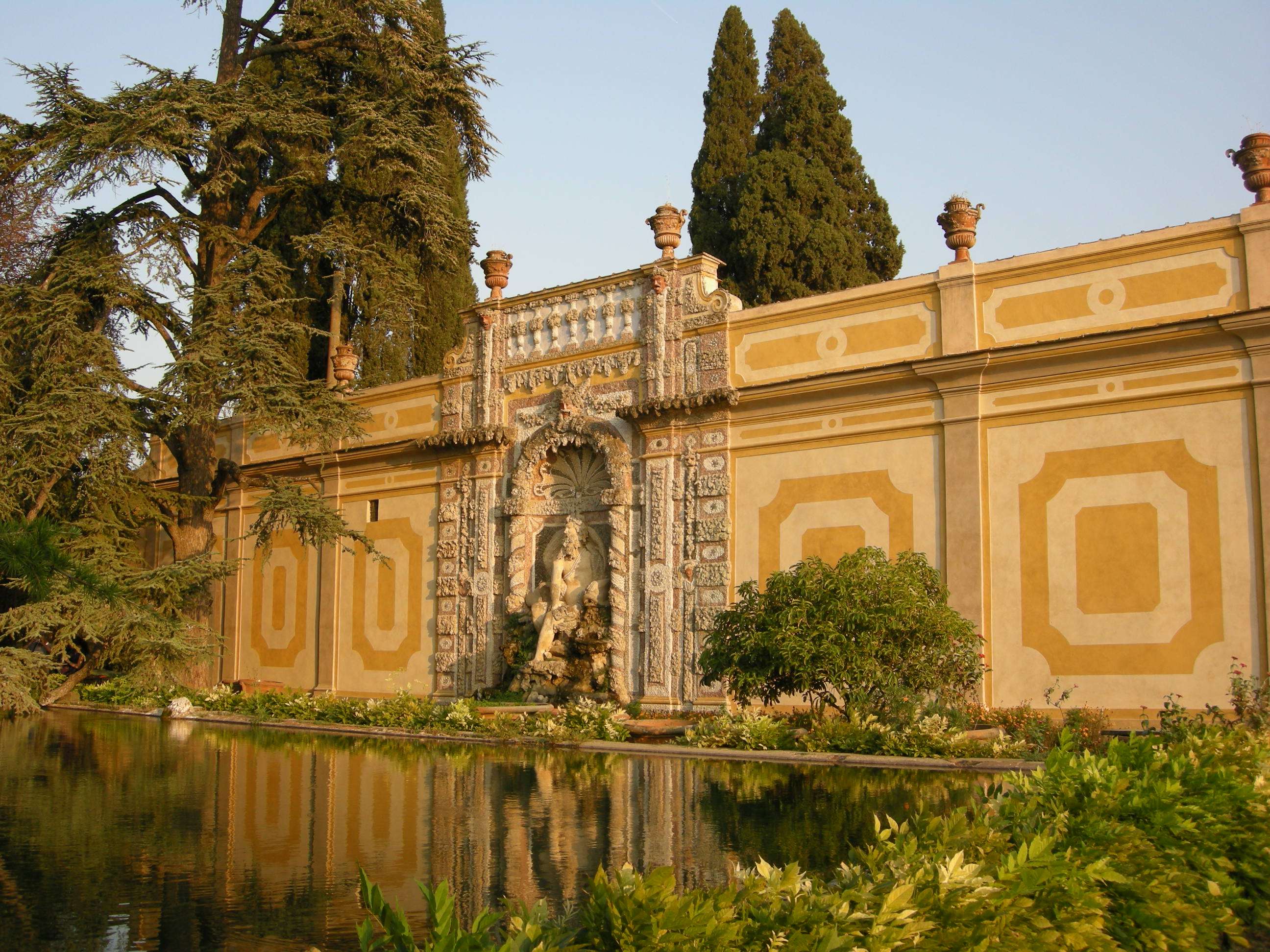 One of Italy's most famous villas is going up for sale with a price tag of ten million euros, but the owners are hoping it will go for much more due to its links with the Mona Lisa.
Close to many of our Tuscany hotels, The Villa Antinori was owned by the family of famed silk merchant Francesco Del Giocondo, the husband of Lisa Gherardini, the woman who is believed to have sat for Leonardo da Vinci's iconic portrait.
Art historians have long believed that Lisa Gherardini, who was born in 1479 and died in 1542, modelled for the Mona Lisa, which was painted between 1503 and 1506, during the time the Del Giocondos owned the villa. However others believe that da Vinci might have used a male model for the Mona Lisa or that the grin seen on the portrait is because the painting is a self-portrait.
Italian archaeologists trying to solve the mystery of the model's identity last year said they had found bits of bone which could have belonged to the 'real' Mona Lisa, but had failed to find the DNA to test it against, meaning it still remains a mystery!
The villa is nestled in the lush green hills outside of Florence and apart from the magnificent villa itself also houses a chapel, extensive grounds and a vast lemon grove, lies some five kilometres from the Tuscan capital and was owned by the Del Giocondos from 1498 to 1517.
Towards the end of the 19th century it was sold to another famous Italian staple, Tuscan wine masters Antinori, and it was Nicolo Antinori who decided to put a drawing of the vast property on the family's Villa Antinori wines which are adored worldwide.
If you fancy seeing this villa and soaking up the history that this region is known for, or simply want to explore the beautiful countryside and delicacies, then stay in total luxury and comfort with our Tuscany hotels.
Other articles you may also be interested in:
5 ways to enjoy a romantic holiday in Sicily
Photo by: Sailko