Italy's Invisible Cities to showcase the country's hidden treasures
Posted on 28 August 2015 in Italy
As a follow up to the popular series Rome's Invisible City, presenters Alexander Armstrong and Dr Michael Scott are to return with a new series on the BBC, Italy's Invisible Cities.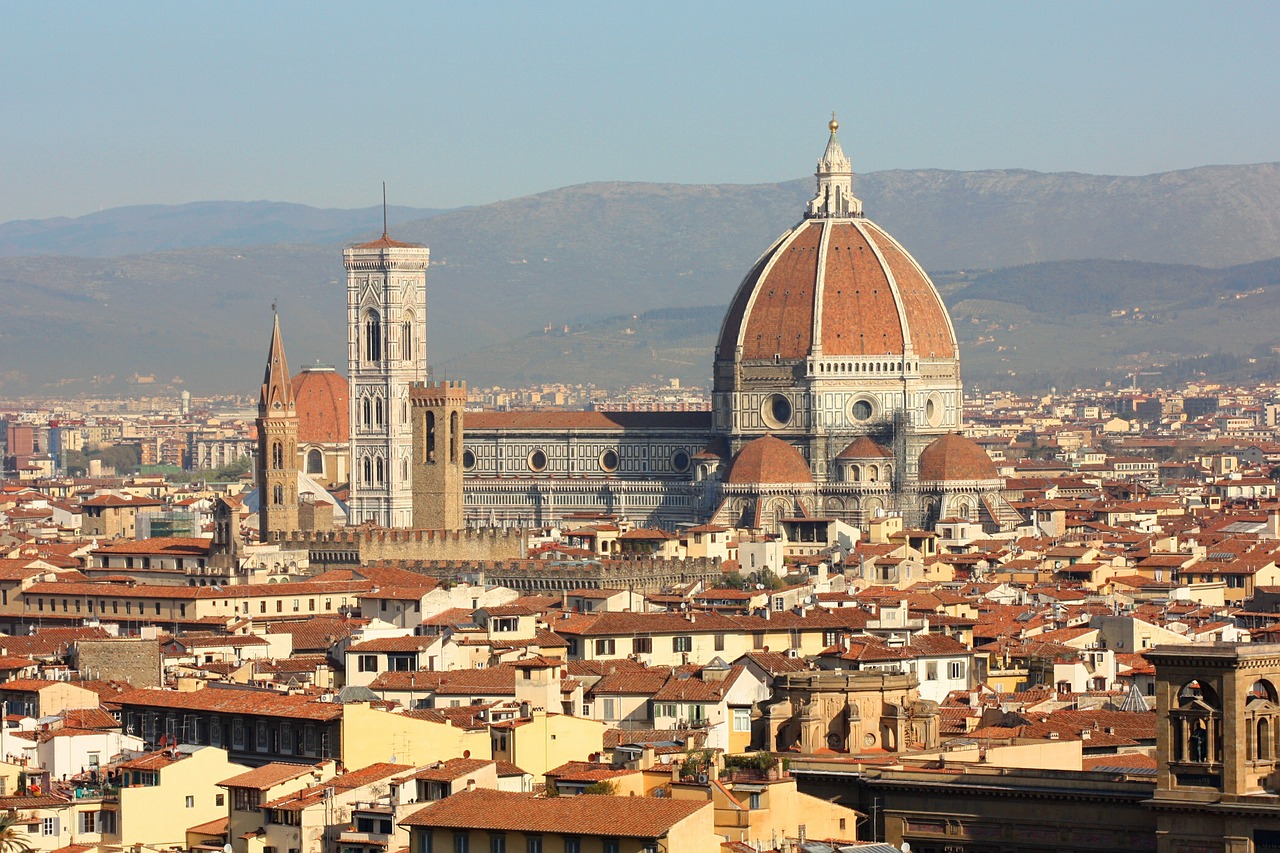 This time, the duo will visit not one but three of Italy's most historically significant cities, Naples, Venice and Florence, and discover fascinating new revelations of a 2000 year-long history.
Together with CGI, drone cameras and high-definition 3D scans, the two presenters will reveal the secrets that lie within these extraordinary cities in incredible detail, while taking in the stunning surrounding landscapes as they travel from place to place.
Among the places they'll uncover are the Bay of Naples, where they will dive and reveal a sunken Roman holiday resort, submerged after ancient earthquakes, as well as the canals of Venice, where they'll discover what lies beneath. In Florence, they'll head to Il Duomo, the city's great cathedral, where they will use new 3D images to demonstrate the complexity of just how the world's largest brick dome was constructed during the Renaissance period.
If you'd like to follow in the footsteps of Alexander and Michael and discover for yourself Italy's hidden treasures, visit our website to browse the best Puglia villas, Tuscany, Abruzzo, Sicily, Umbria and Sardinia.
Image: Frank K, available under Creative Commons