Italy's cultural attractions enjoy more visitors than ever
Posted on 26 November 2015 in Italy
According to new figures from the Ministry of Cultural Heritage and Activities and Tourism, 2014 was the most successful year ever for visitor numbers at some of Italy's most famous cultural sites and attractions.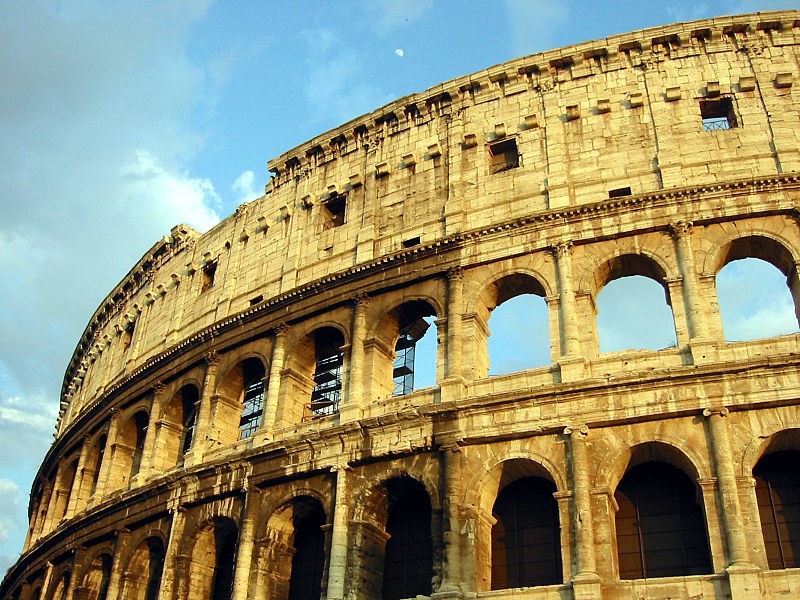 Italian newspaper La Stampa reported that over 2.3 million more people had visited the 672 sites run by the Ministry of Cultural Heritage in comparison to the year before, and that there's also been an increase in paying visitors by four million over the past decade – meaning 2014 in particular saw a sudden visitor boom.
The site which attracted the most visitors last year was Rome's Colosseum, where a whopping 6.2 million people stepped through the arches of the ancient amphitheatre, followed by the ruins of Pompeii, visited by 2.7 million, and Florence's Uffizi Gallery, home to some of the world's most prestigious paintings, admired by 1.9 million people.
Director-general of museums for the Ministry, Ugo Soragni, attributed the increased success to new initiatives introduced by a number of the attractions, including open evenings and heritage days. He said: "In the last few years there has been more on offer for visitors and more and more people are visiting our museums."
In order to attract even more visitors to the cultural sites of Italy over the next few years, the government plans to introduce an online portal, where tourists will be able to buy tickets in advance, as well as open onsite bars and restaurants using 'made in Italy' produce.
Italy's rich cultural heritage is without a doubt one of the country's main draws, alongside other factors such as the delicious cuisine and the beautiful scenery. If you're planning to visit some of these cultural sites on your next holiday, visit our website to book your accommodation, which includes luxury hotels in Sicily, Sardinia, Puglia, Abruzzo, Umbria and Tuscany.
Image: Jimmy Walker, available under Creative Commons