Italy plans bid to host 2023 Rugby World Cup
Posted on 6 March 2015 in Italy
President of the Italian Rugby Federation (FIR) Alfredo Gavazzi has announced Italy's plans to make a bid for the 2023 Rugby World Cup, with hopes that it will aid the country to develop as a key destination for world-class sport.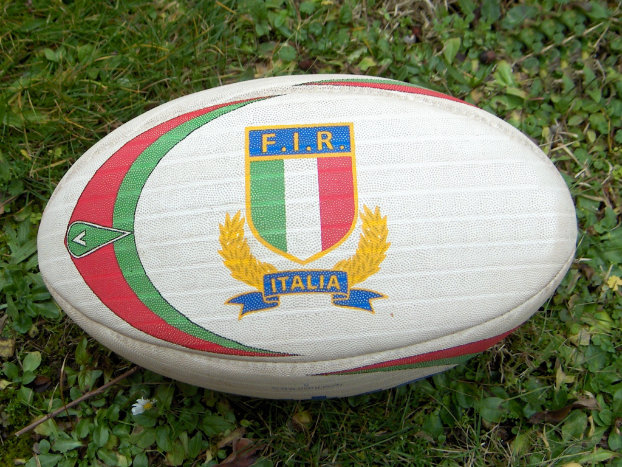 Deadlines for submitting the bids are fast approaching, with the hosts of the 10th edition of the cup announced in 2017 following consideration of all of the proposals.
Italy will already be hosting this year's under-20 world championships this summer for the second time since 2011, and it is hoped that alongside the experience the country has in hosting November Tests and Six Nations games, the championship will place Italy in good stead to host a World Cup.
This year's Rugby World Cup is to be hosted here in the UK across 11 cities, running from September 18th to October 31st, and is set to bring rugby fever to the British masses.
Italy is a fantastic destination for world-class sport, with this news of the country's growing passion for rugby as well as their excellent reputation for football making it a serious must-visit for all sports fans. If sport isn't quite your thing, there's still plenty to enjoy such as the delicious food, rich history, thriving arts scene and stunning natural views – take a look at our Tuscany holiday villas, for example, to find out what to expect on the holiday of a lifetime to Italy!
Image: WikiMedia, available under Creative Commons