Italy named the world's largest wine producer and exporter of 2015
Posted on 3 March 2016 in Italy
A study published last week revealed that Italy was the world's biggest wine producer and exporter in 2015, with the US being the largest customer of Italian wines.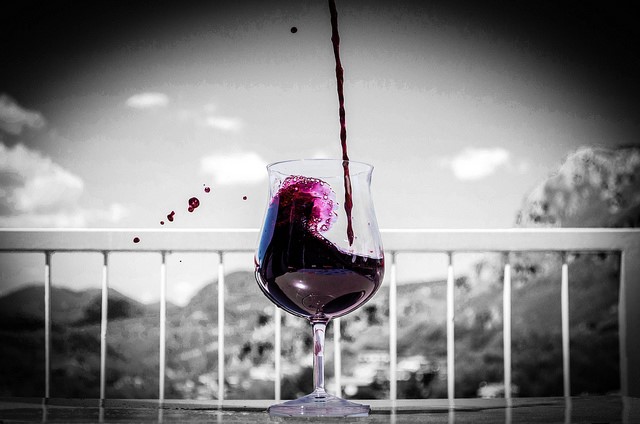 This follows the announcement which took place back in October where the International Organisation of Wine revealed that Italy had taken over France as the world's largest wine producer.
Italy's Coldiretti agricultural association said in a statement: "Today, one bottle of wine exported in five is made in Italy, the biggest wine exporter in the world."
It marks an increase in exports of 575 percent over the course of 30 years, having exported a record €5 billion worth of wine throughout the year.
In 1986, the Italian wine industry hit an all-time low when a family wine business increased the alcohol content of its wine by adding methanol, leaving 23 dead and several poisoned. Over the past three decades, however, the industry has turned things around with a leap in safeguards and quality control, and now 66 percent of exported wines are classified with quality assurance labels such as DOC, DOCG or IGT.
Having imported €1.3 billion worth of Italian wine in 2015, a 13 percent increase from 2014, the US was Italy's largest international market, with Germany in second place and the UK in third. Demand also increased in further-flung markets such as China, where exports increased by 18 percent on 2014, and Japan, where demand grew by two percent on the previous year.
Essential Italy has an excellent range of wonderful accommodation across Italy, with many properties located in or near some of Italy's best wine regions. Visit our website today to explore our villas in Puglia, Tuscany, Umbria, Abruzzo, Sicily and Sardinia.