Italian is now the 4th most studied language in the world
Posted on 9 November 2016 in Uncategorized
The Italian language has seen an impressive increase in interest over the last few years, with more and more people choosing to study this beautiful language in their spare time. So much so that it has now overtaken many other languages to sit in fourth place of the most studied languages in the world.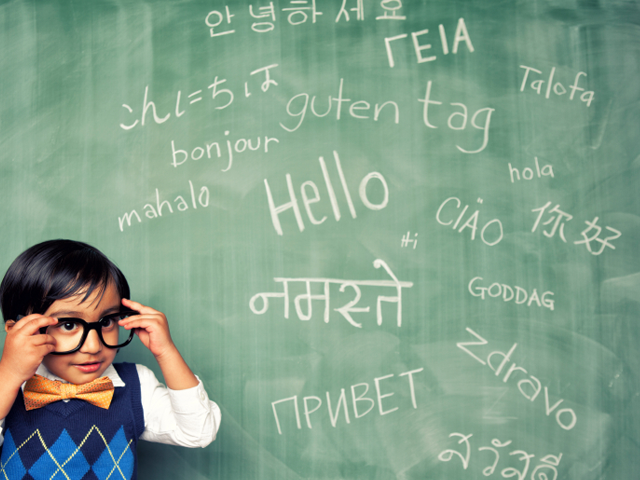 The current rankings hold English at the top spot as the most studied language in the world, while Spanish sits in second, Mandarin in third and Italian in fourth position. The number of students studying Italian has risen to 2,223,373 this academic year from 1,700,000 in the year previous. This is a tremendous increase, particularly when considering that areas such as the UK have faced a gradual decline in those learning languages as a whole.
The jump in numbers of those studying Italian are due to many factors, one of these being the development of language learning apps, which have made the early stages of learning a language much more accessible to those both in and out of primary and secondary education. Having this educational tool on a portable device meant that those who wish to learn more about the Italian language can practice almost anywhere, as well as allowing them to take the app abroad so that they could test out their new found linguistic skills in a real-life situation.
The most common reasons in the past for people studying to learn a new language were to enhance their future employability, however, the increase in numbers of people choosing to study the beautiful Italian language now spans more much further than that, with many noting that they simply loved Italian villas holiday, particularly for the the strong culture and rich delicious foods.This gave them a passion to immerse themselves in the language to expand on their love of many areas in Italy, particularly in the more rural areas where only a limited number of people spoke English.
Others also stated that they had a family member, or partner who spoke the language, which had inspired them to learn more on the language to enable them to better communicate with one another's families.
Get yourself prepared for your next Italian holiday by taking a look at a few basic phrases, or why not download a language app? This can help you to get the most out of your trip, helping you to live like a local and get a true sense of the culture in the areas you visit!
Image: Stellapark025 under Creative Commons