Italy voted one of the friendliest countries by travel forum
Posted on 23 November 2016 in Italy
A list was recently formed of the friendliest countries to visit (along with the rudest). This list was compiled on the forum Quora by a community of travellers sharing advice with their fellow nomads. Italian holidays were highly praised in the debate, with Italy rated as one of the friendliest countries to visit.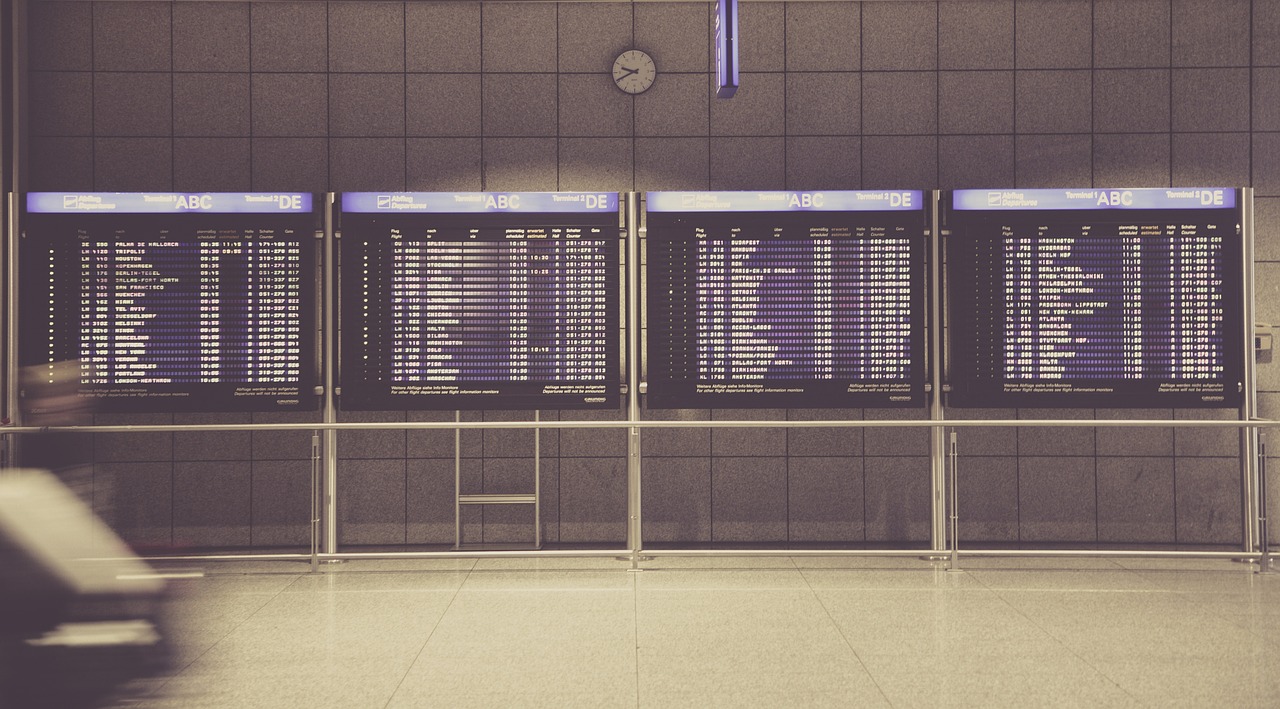 Italy, along with Iceland and Canada, saw many recommendations from travellers for their friendly greetings towards tourists. People on the forum repeatedly commented that they were always greeted with friendly faces in Italy, with one person commenting: "Without a doubt, the Italians are the friendliest."
It's no wonder why Italy appeals to around 40 million travellers per year, putting Italy in the top five of the most visited countries worldwide.
If you're looking for a country to enjoy an authentic cultural experience in, then look no further than Italy; the Italians are excited to show you what makes their country so spectacular. Try staying in a villa in the countryside and integrate into the community; visit the village cafés and strike up conversation with the locals. Learn about the grapes and fine wine with tours around the breath-taking vineyards with knowledgeable and passionate guides. Try your hand at some tasty Italian cooking in many workshops across the region, with recipes you can take home with you, or dabble in painting the picturesque landscapes in a number of art workshops. Practise your Italian phrases and show your appreciation for the beautiful language that is now the fourth most spoken language in the world.
If you were curious to know who the rudest countries on the list were, these included:
-Russia
-China
-France
-Argentina
-Greece
-Hong Kong
-Latvia
If you are narrowing down the options for your next holiday, maybe you'll take this list into account and decide that you'd like to be greeted by one of the friendliest cultures around the world in Italy!