The history of Valentines Day
Posted on 16 January 2017 in Uncategorized
The annual event of Valentine's Day is soon to be upon us, and as the day of love approaches, we're here to give you a little peak into where this age-old tradition began. Italy is synonymous with connotations of romance and love, and for good reason, as no matter where you go, you will fall in love the beauty, culture and overall experience. The perfect place to take a trip with your loved one this Valentine's Day is, of course, somewhere within this magical country of romance, so if you are looking to book a romantic holiday to Italy, why not take a look at our luxury villas in Sardinia, Sicily or Tuscany? Before you go however, be sure to learn all about the history of Valentines Day traditions as no matter which story you believe, they all began in the streets of Italy.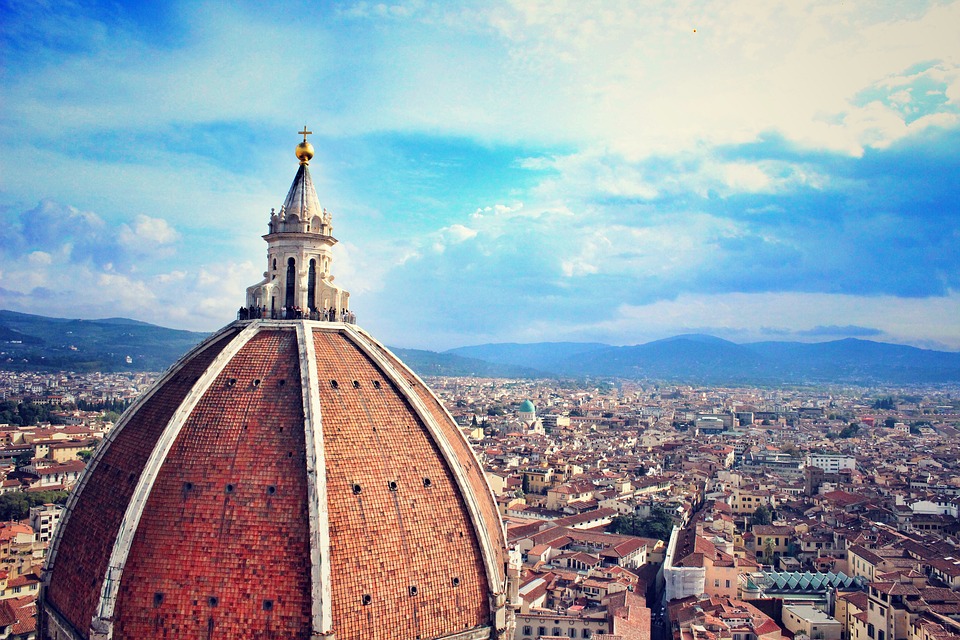 There are many variations of where the exact origins of the day began, all of which originate in Italian cities; with stories of February 14th being traditionally used as a celebration of the Queen of Gods and Goddesses, who was also known as the Queen of Women and Marriage, and while others speak of Patron Saints marrying people in secret or sending forbidden messages, whilst being imprisoned. We will never know exactly where this tradition of love began, however, some of the heart warming stories are sure to give you a greater appreciation for the day.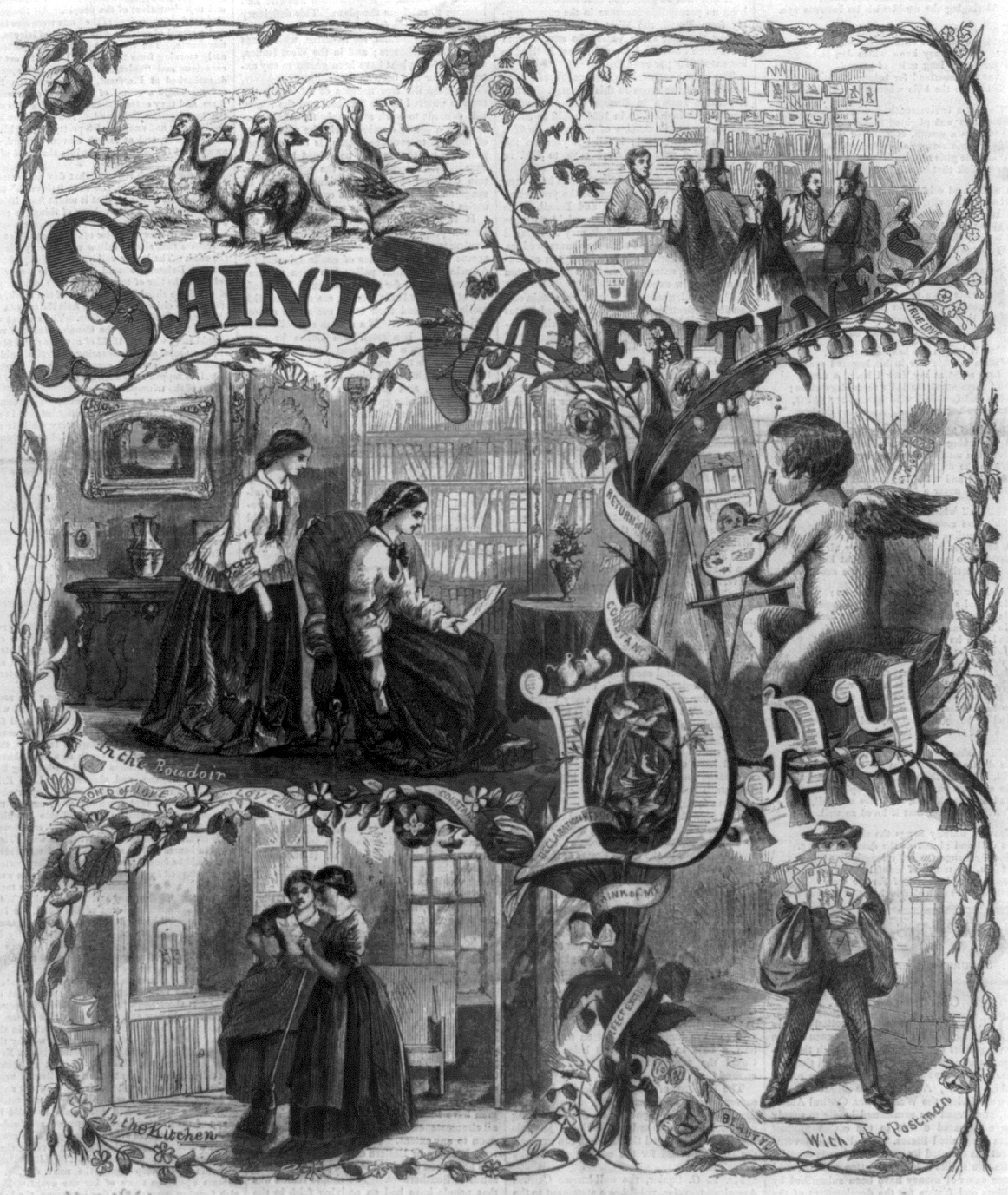 The story that is most commonly spoken of however is that of the Patron Saint Valentine. Legend has it that the Roman Emperor Claudius II banned marriage ceremonies from taking place during the war, believing that this was disrespectful and a distraction from the terror that was taking place. He even commented that single men made better soldiers, as they were not concerned with their lovers waiting for them back at home. Priest Valentine however, did not agree with putting this sacred passage on hold, and therefore performed many marriages in secret, allowing lovers to be wedded regardless of the impeding ban.
When Claudius II discovered that this had been going on, Valentine was martyred on February 14th in 496AD. Pope Gelasius and many others however, celebrated what he had sacrificed to ensure that lovers could be married to symbolise their true love and later named him a saint. It is thought that the reason behind the sending of valentine's greetings is because St. Valentine sent a letter to a young woman in whom he was in love with shortly before his death, signed "from your Valentine".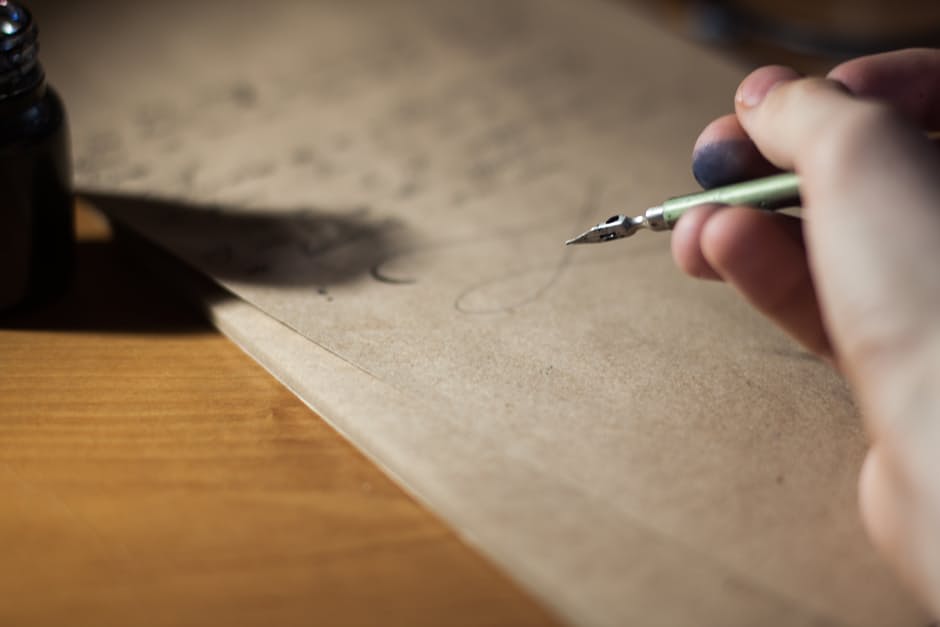 Another story suggests that it was simply a case of Valentine falling in love with Claudius II's daughter, which the Emperor did not like, banishing Valentine from having any contact with his daughter. He did however; manage to sneak her one last love note before being sentenced to death, signed "from your Valentine".
Although the signs had been there for the day of celebration to revolve around love, before the 14th century, it was more often known as a celebration of fertility and marriage, with a grand feast being prepared amongst families thought to bring good luck in fertility and health for the future; rather than simply love as we know it today.
This tradition took hundreds of years to develop into the commercial and widespread tradition we all know today that is a grand celebration of love. It wasn't until the 18th century that gift giving and valentines greetings were commonplace, usually forming of handmade items decorated with lace, images of hearts, cupids and other delicate embellishments, and beautifully crafted chocolates were the most favoured gift in Italy, traditionally given from a man to a woman as a symbol of love. In 1850 the commercialisation of Valentine's Day really set in, with cards being mass produced and the event being celebrated all over the world!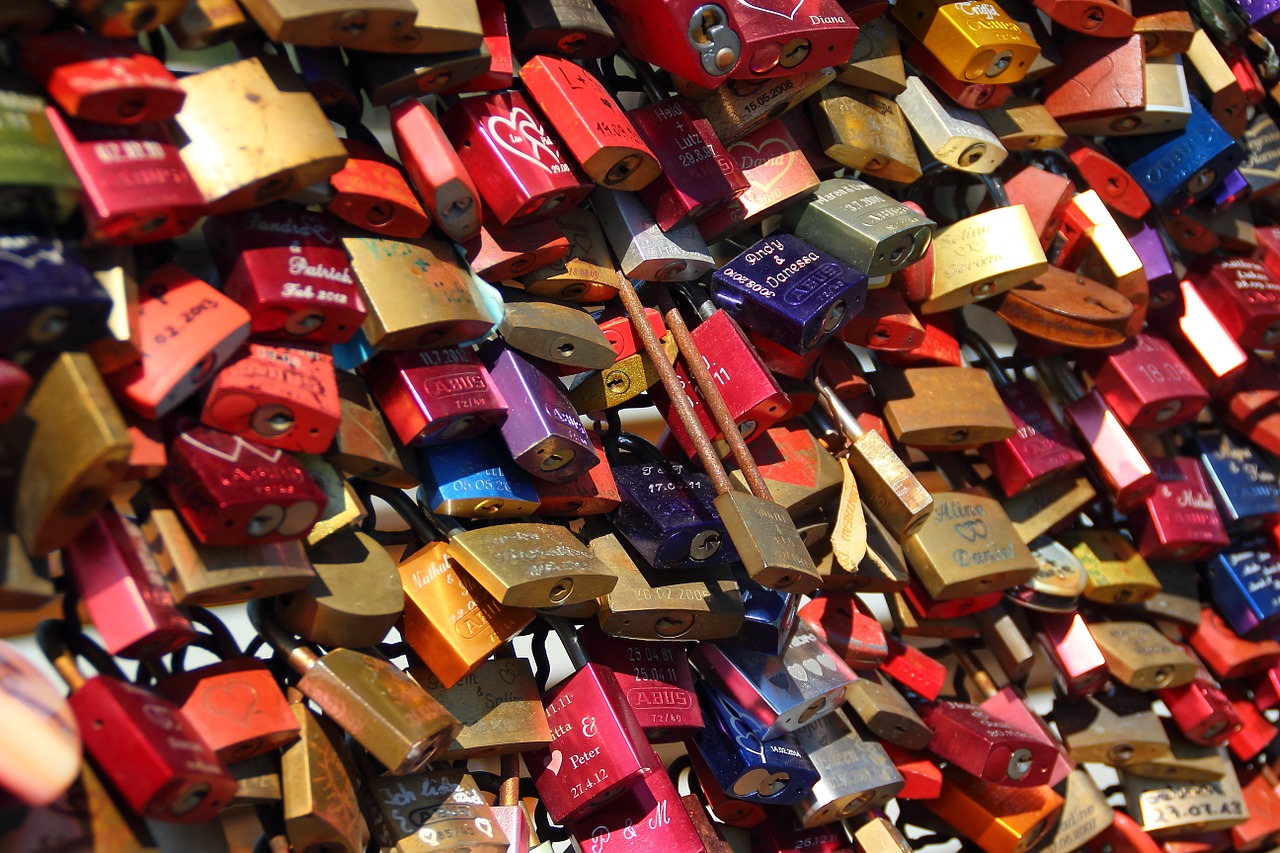 Throughout Italian history there are many stories of star-crossed lovers coming together, in some of the most famous cities in the country, to celebrate their love. Taking inspiration from these couples, many travel out to explore the beauty of Italy's regions, celebrating their love and hoping that their trip will give them good luck for their future together. Some visit the lovelock bridges, whilst others visit Verona, where Romeo and Juliet's love bloomed. However, there are many other areas that are perfect for a romantic trip away including Sardinia, Sicily and Tuscany. So why not treat your loved one to a special surprise and book a trip today to see the origins of Valentine's Day? Whilst on your trip you can experience the stunning surroundings of the local area, treats from master chocolatiers, meals by the sea as you watch the sunset, and plenty of time to enjoy some quality time with one another.