Flora Firenze celebrates the art of nature in the heart of Tuscany
Posted on 6 May 2015 in Italy, Tuscany
An all-new international celebration of 'the art of nature', known as Flora Firenze, has bloomed in Tuscany, bringing 5km of floral pathway to the former racetrack La Mulina situated in Cascine Park, not far from Florence.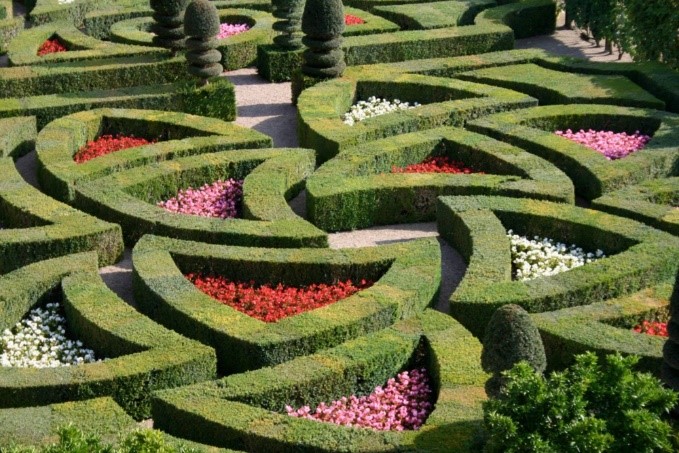 The festival is currently running until May 11th, and showcases the work of over 4000 floral and landscape companies, separated into open spaces and pavilions of various themes and microclimates. Spanning climates from across the world, from tropical rainforest to dry desert, the display spans from wedding flowers to bonsai trees and everything in between.
Although the event is linked to Expo 2015, which is currently being held in Milan, this is not the only large-scale flower show to have been hosted in Florence. The first flower show to have been held in the area was back in 1880, and was organised by the Società Toscana di Orticultura – a partner even today of Flora Firenze.
If you're thinking of visiting wonderful Florence and joining in with the many exciting events it holds such as this every year, visit our website for the best hotels in Italy.
Image: Flora Firenze