Five great things to see and do in Pescara
Posted on 26 May 2016 in Abruzzo
Little known to tourists outside of Italy, the city of Pescara is one of the gateways to the mountainous region of Abruzzo, its backdrop the snowy peaks of the Apennine Mountains. Looking out onto over 10 miles of wide, sandy beaches, the Italians have come here for their holidays for decades, also promising some superb food and drink and some interesting places to visit. On the city's doorstep are endless opportunities for adventures in the mountains or one of the many national parks. If you're planning a stay at one of our villas in Abruzzo, here's just five places in the city you should pay a visit to.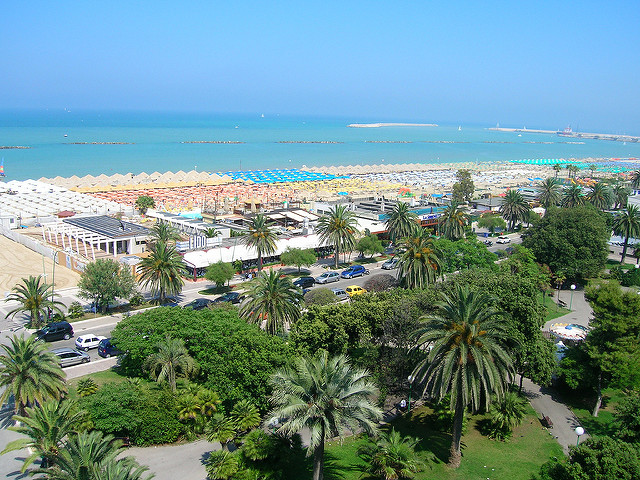 Cathedral of San Cetteo
San Cetteo is the city's patron saint, and so the city has built a grand cathedral in his honour. Built at the beginning of the 20th century, the cathedral suffered some damage during World War II, though fortunately its magnificent façade has been reconstructed since. Inside the cathedral, you'll be able to witness some spectacular artwork, as well as the marble mausoleum of the mother of Gabriele d'Annunzio, one of the city's most famous residents.
Viale della Riviera
Overlooking the city's ten miles of pretty sandy beaches is the Viale della Riviera, the seafront promenade which acts as the heart of Pescara. A stroll along the Viale is essential during your time here, where you can take in the beautiful views of the sea as well as visiting the restaurants, cafes, bars, play areas and sets of sun loungers and parasols lining the beach.
Basilio Cascella Museum
This historic art museum is dedicated to the works of the Cascella family, most notably Basilio Cascella, and is in fact the family's former art studio. Following the works of art produced by the family for three generations, who created some of the most important works of the Art Nouveau movement, it hosts over 500 of the family's paintings, pottery, postcards and items of furniture.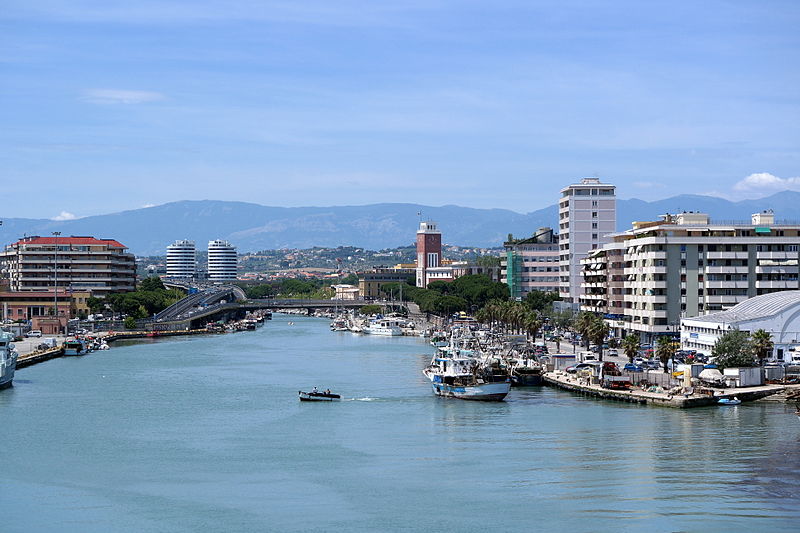 Museo delle Genti d'Abruzzo
If you're looking to get a look into how the people of Abruzzo lived in years gone by, the place to visit is the Museo delle Genti d'Abruzzo (Abruzzo Folklore Museum), a museum dedicated to the local traditions of the region. It displays a variety of historical artefacts which belonged to the first settlers of Abruzzo, and an audio guide is included in the entrance fee for extra information.
Birthplace of Gabriele d'Annunzio
Located on Corso Mathone is the birthplace of one of Italy's most famous and most controversial writers and poets, Gabriel d'Annunzio. Much of his writings were based on the Abruzzo region, which can be seen here, as well as a number of other letters and documents shining a light on his life. He is also notorious for being a follower of Mussolini, with the ideas of the dictator himself being partially influenced by d'Annunzio's writings.
Image: Paolo Melchiorre, Luca Aless, available under Creative Commons