Eataly World: Italy's Brand New Food Theme Park
Posted on 24 November 2017 in City Breaks, Family & Friends, Italy, Tuscany
Having been nearly five years in the making, this November marked the official opening of one of the most unique attractions in Italy, Eataly World. This food-theme park extravaganza combines a whole host of experiences into one park where food is at the heart of everything as the largest agri-food park in the world, and has been named the 'Disney World of food'.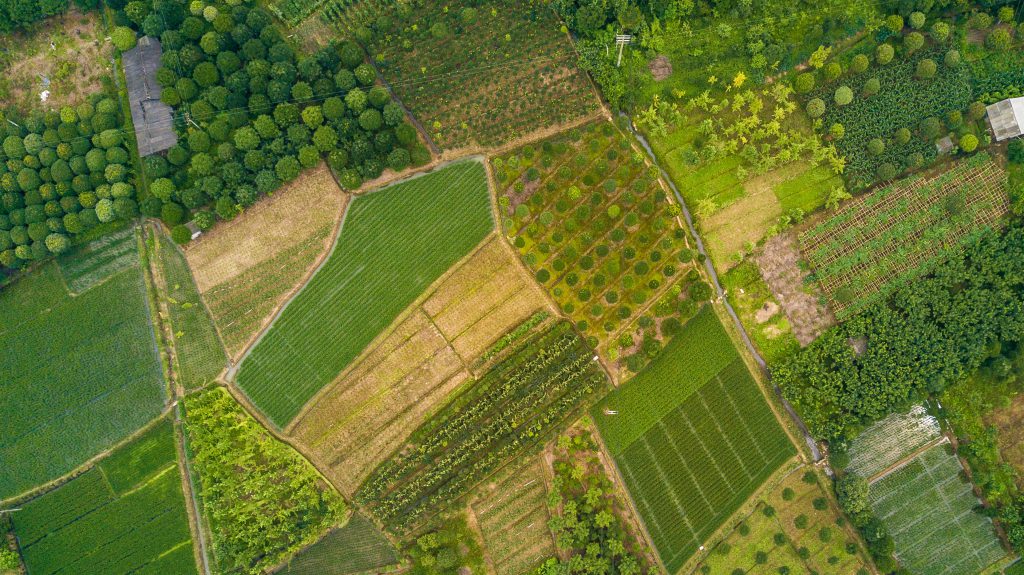 Located in Bologna, FICO Eataly World celebrates all aspects of Italian food, from the growing, harvesting and processing to the crafts behind some of the most famous Italian delicacies. This is more than simply a place to indulge in your favourite Italian foods, but to learn from first hand experience about the passion and work that goes into the local produce. FICO says: "More farm than theme park, FICO Eataly World is dedicated to sharing the biodiversity of Italian cuisine with the world through its fields, workshops, markets, restaurants, and classrooms, all open to the public and ready for you to explore."
There's a market located within Eataly than spans over 9,000 SQM offering a plethora of fresh fruits, vegetables, herbs, breads, oils and more. These are not only available to buy to the public, but are also used by the restaurants for a never-ending supply of fresh, seasonal, local produce. There's even a diary plant and livestock stalls where more than 200 cows, goats and chickens live. Head to the forestland where you can meet some Labradors with incredible truffle-finding powers, then roam through the olive trees and head on a journey to see how the finest olive oils are pressed and bottled. The experiences available are seemingly endless!
Within the park there are around 40 different establishments offering foods, including casual traditional trattatorias, street foods and high-end restaurants. On offer are a wide range of Italian treats, from fresh pasta and pizza to aged ham and cheese, all with their own story of produce within Eataly. The FICO Eataly says: "From field to fork, FICO Eataly World invites visitors to learn about — and experience! — the behind-the-scenes creation of Italian food and drink. At Eataly, each forkful of pasta has a story: farmers cultivated grains, millers ground flour, pastai (pasta makers) shaped dough, distributors delivered it to Eataly, and our chefs cooked the pasta to perfection and paired it with seasonal sauce before we drop it at your table. (Don't even get us started on the story of the sauce.)"
Not only are you able to indulge in fine foods and shop to your hearts content in the markets, but there are also up to 30 activities daily for the public to participate in. Whether you want to bake bread and make mozzarella or get stuck in with the farming, it's all on offer.
Eataly is a unique experience that you simply cannot find anywhere else in the world. It will contrast against your experiences in local markets and restaurants (although both equally enjoyable) and give you a great insight into the rich history and culture of Italy. One of the best factors about this grand theme park is that it has a large focus on sustainability and is powered by around 44,000 solar panels!
On a day-trip, there's so much that you'll want to see, so you might want to hire a tricycle, (paired with a basket for all your treats) to get the full experience! Entrance to Eataly is free and will be an incredibly enjoyable and educational trip. Why not visit Eataly on a day-trip whilst staying at our luxury villas in Tuscany!