Discover the Undiscovered: Hidden Gems in Puglia
Posted on 9 July 2018 in Puglia, Romantic Holidays
Although Puglia has been, until recently, very much been a 'hidden gem', in recent years, it has been gaining popularity as a favourite region in Italy. The unspoilt and authentic nature of the area is quite remarkable and paired with crystal clear waters, sublime beaches and incredible experiences, you've got a holiday made in heaven! Before you head off to stay in one of our luxury villas in Puglia, we've put together a list of our favourite hidden gems that you should definitely visit while you're there: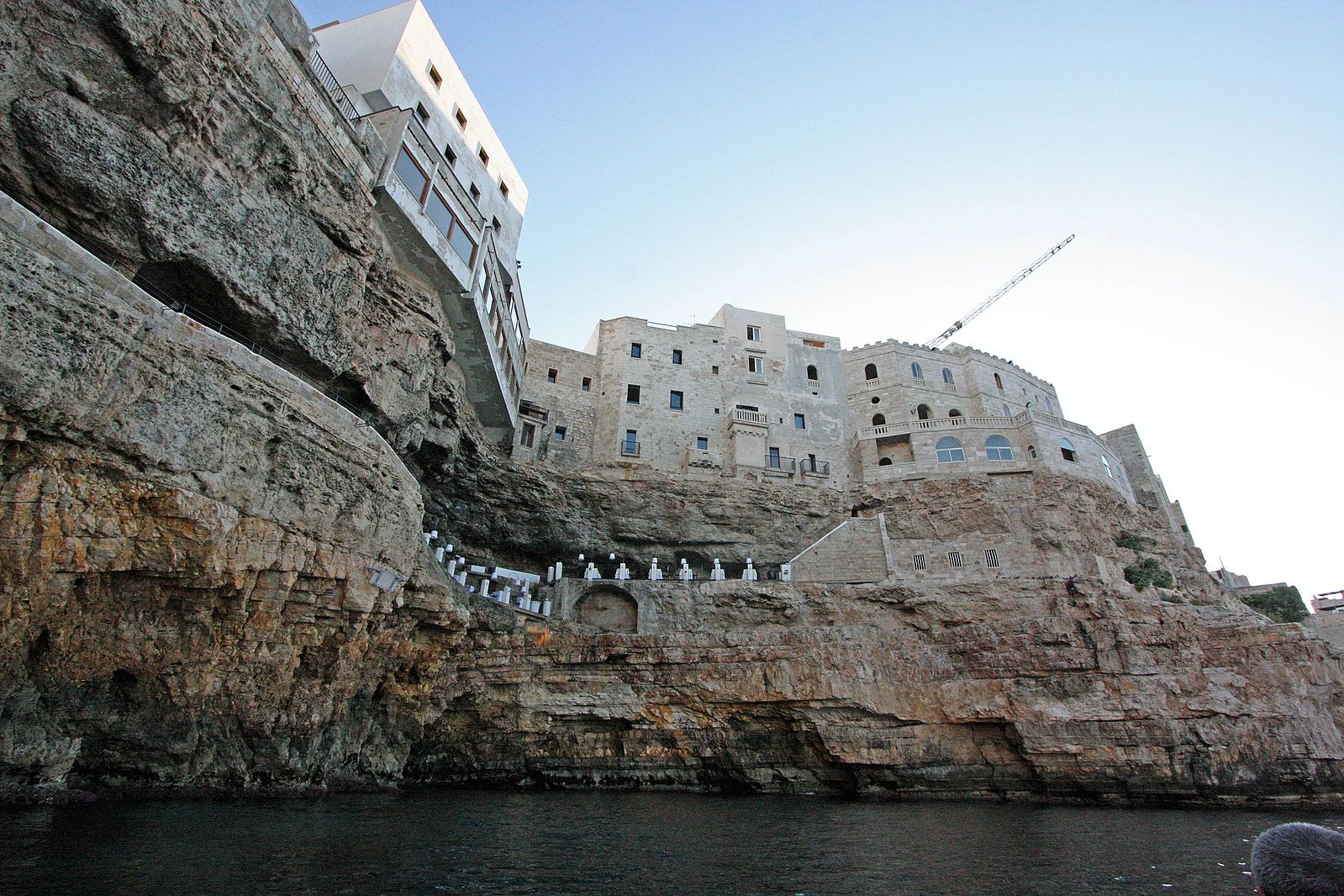 1. Grotta Palazzese
This is possibly one of the most unique attractions in Puglia, a restaurant, built within a cave! Grotta Palazzese is known for its breath-taking panoramic views towards the sunset and across the sea, as well as the fresh seafood and a rich menu. The restaurant is located in Polignano a Mare, a beautiful white town with traditional winding streets. A trip here will have you feeling as if you've been transported into a film, the ultimate experience for any romantics out there. The views are unparalleled, and there is no better place in Italy to watch the sunset!
2. Casalabate's Underwater Secret
Located between Casalabate and San Cataldo this a true hidden gem which is perfect for those looking for an off the beaten track attraction in Puglia. Only the locals really know of this beautiful area, where you'll be able to find a perfect spot on the soft sands for the day, enjoying serene swims in the turquoise sea. Hiding just beneath the surface is a magnificent shipwreck, which sunk in 1941. You won't have to dive down too far to see the wreckage, so don't worry; you won't need your diving gear, a snorkel will be enough.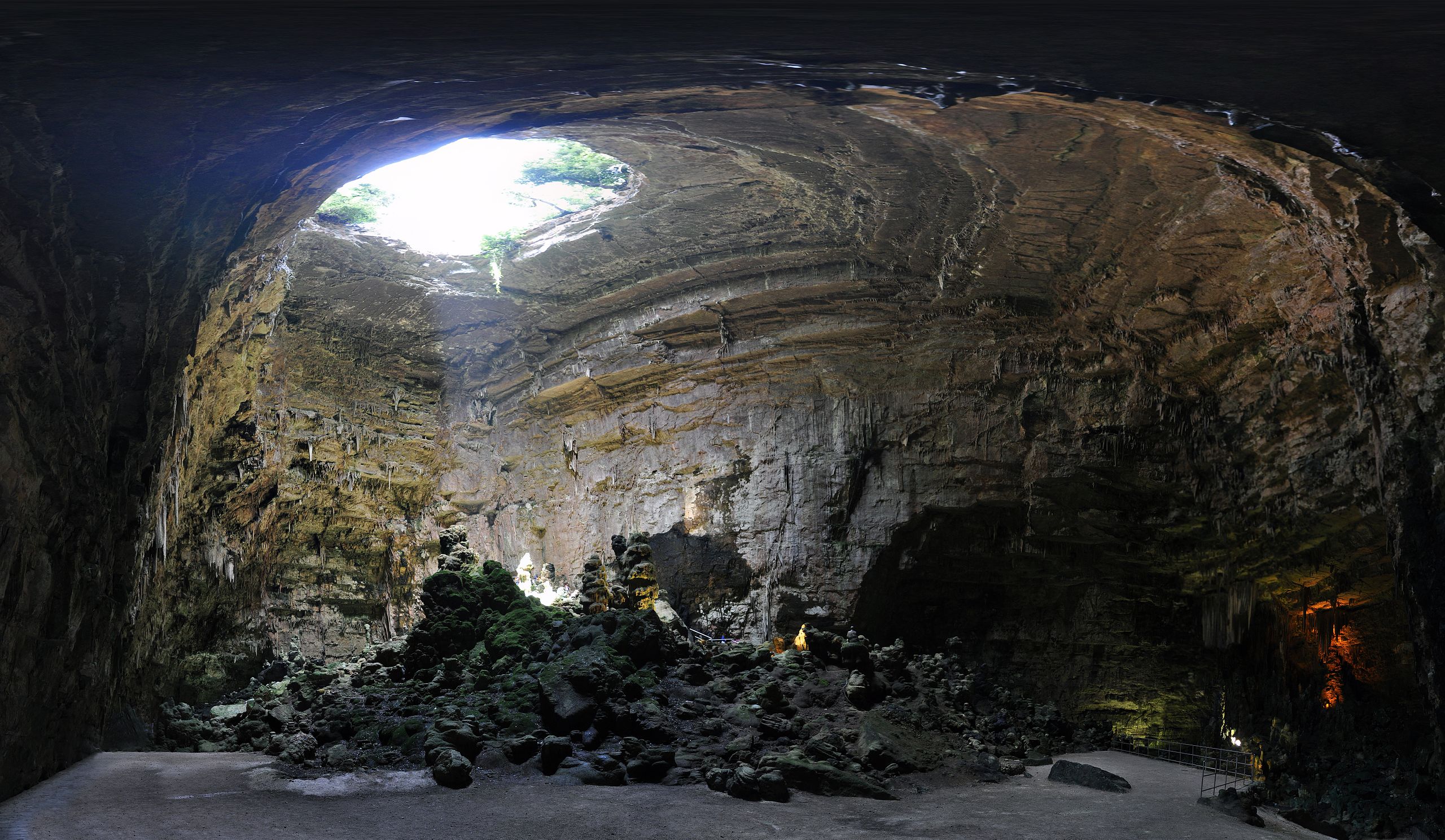 3. Castellana Grotte
Whether you visit Castellana Grotte in the daytime or at night, it is an equally magnificent experience (visit at both times of day if you have the opportunity!) Here you will find mighty caves that are full of colour and vibrancy from the stalagmites that hang above and all around. You could spend hours exploring these historic caves and never bore of the sights to be seen. During peak season (July and August) there are night tours available which never fail to stun all who visit.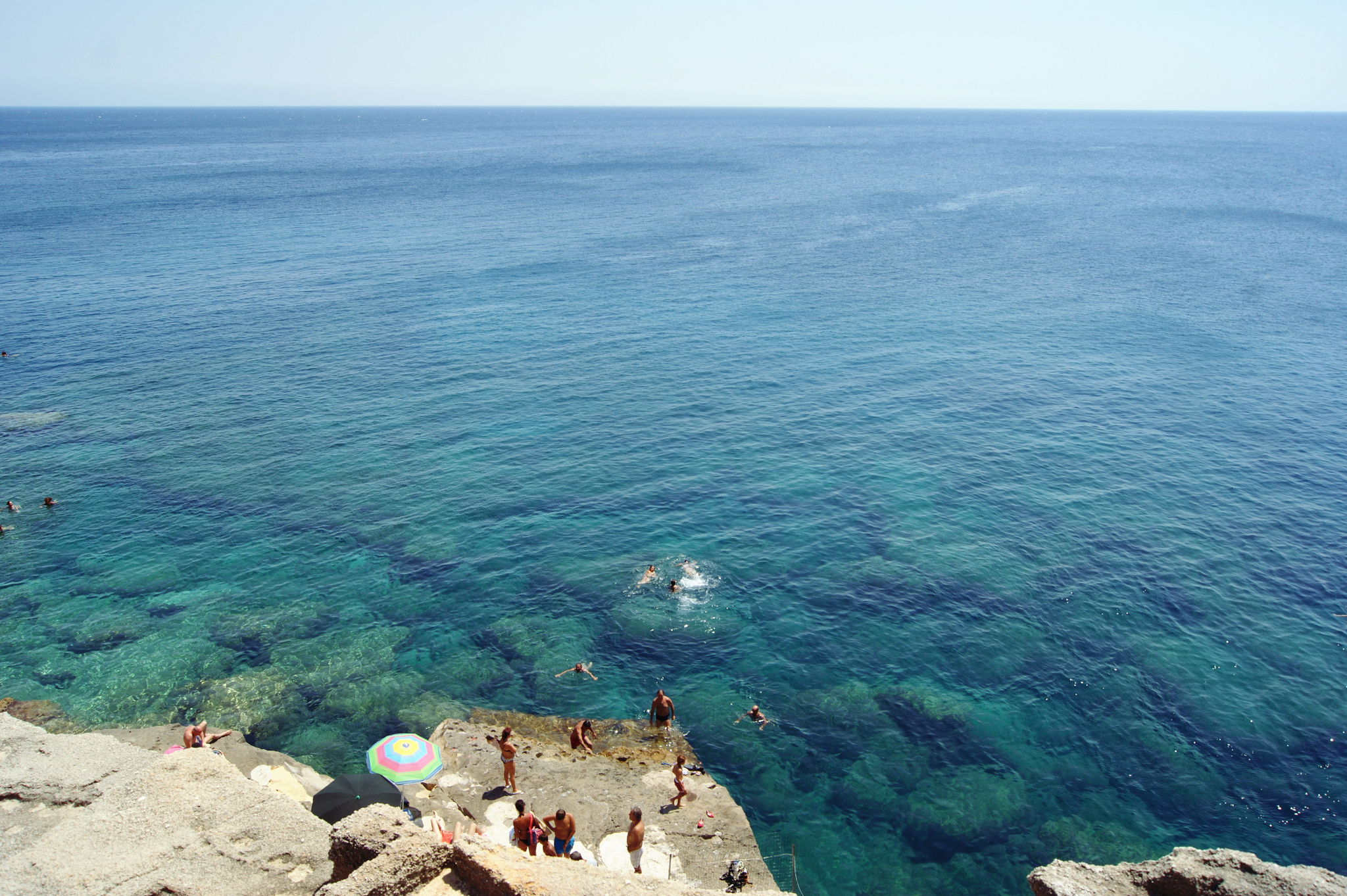 4. Santa Cesarea Terme
If you want somewhere to fully relax and recuperate on your holiday, then Santa Cesarea Terme is certainly the place to be. The sulphurous waters and nutrient-rich muds make it ideal for a spa day that will heal your body and have you feeling brand new. Located in the province of Leece, a day trip here is a fantastic experience and don't forget to visit the caves while you are there!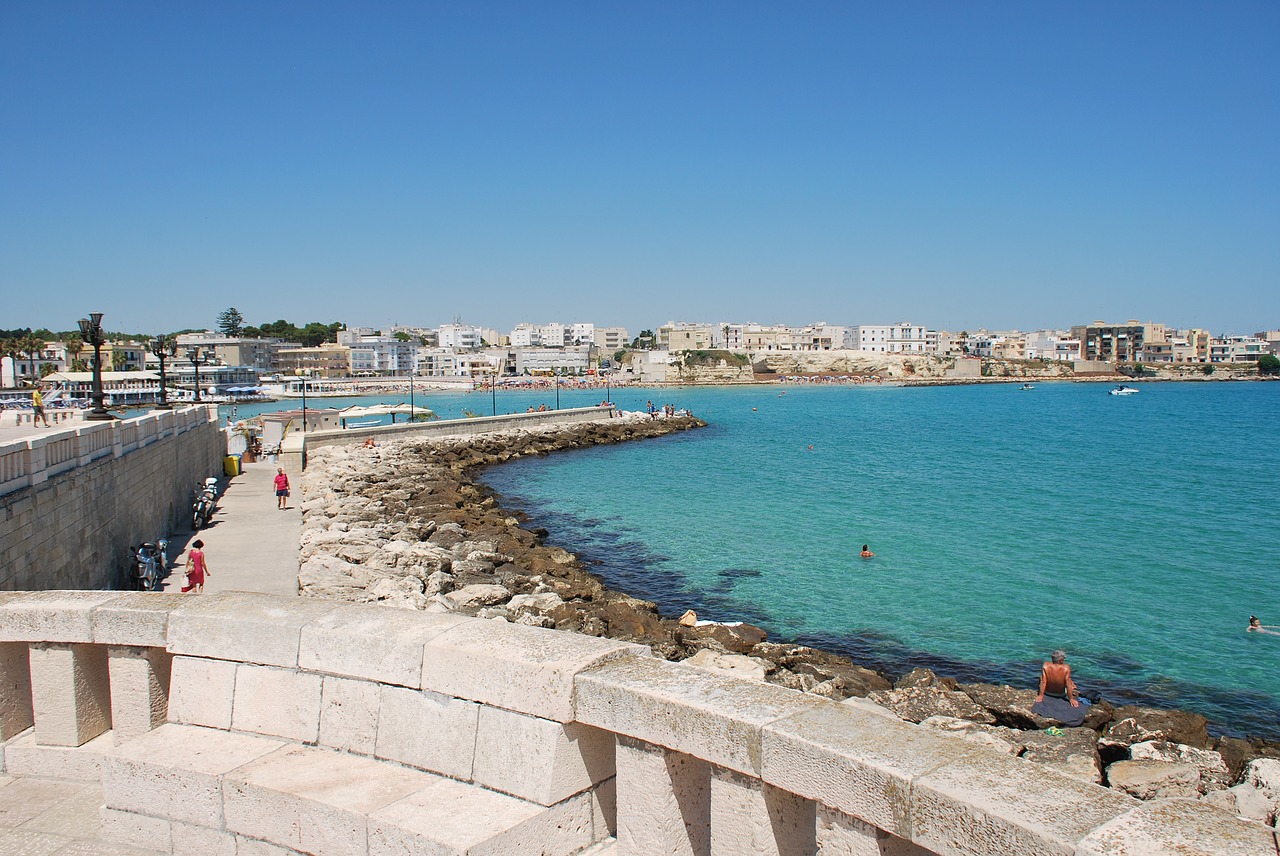 5. Otranto
The contrasting colours of Otranto's scenery are quite incredible, with the bold orange of the natural quarry to the transparent blue waters that can be found by the sea. Although small, there is still plenty to see here, and you can walk from east to west in between 15 and 20 minutes. Spend your day getting lost in the winding streets or relaxing on the quaint and quiet beaches and enjoying the picturesque views before indulging in a meal at one of the many fantastic independent restaurants.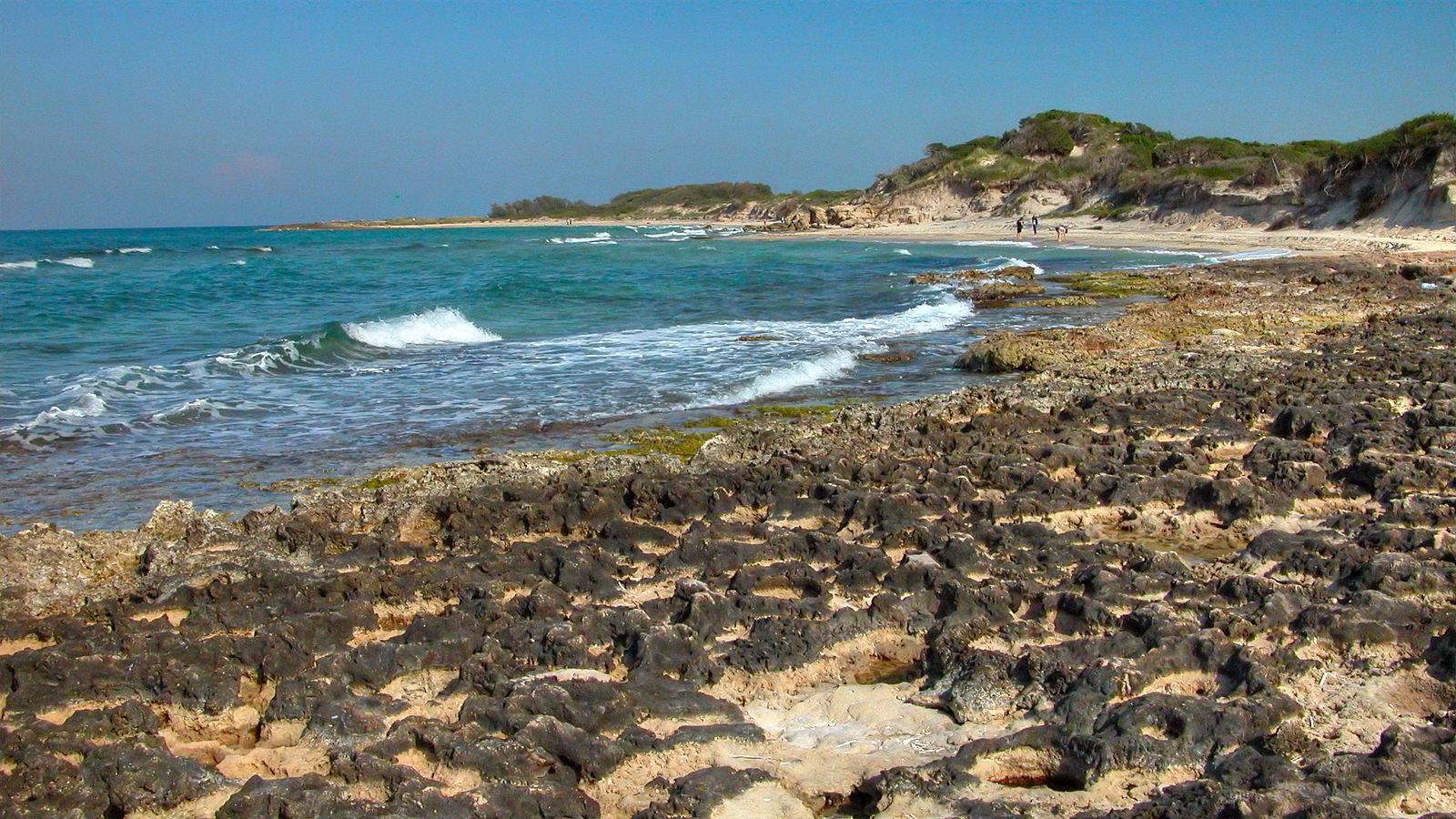 7. Torre Guaceto
Located between Ostuni and Brindisi, Torre Guaceto is the perfect place for a leisurely stroll or bike ride. As a World Wildlife Fund area, you are sure to see a wide array of wonderful creatures, from the sea turtle recovery centre to the migratory birds. This nature reserve is quite different to anywhere else you will find in Puglia, with less focus on the beauty of the beach, more on the rural countryside factors and wild Mediterranean vegetation. That said; there is still a beautiful blue flag beach here, which is often near enough deserted for much of the year.
What's your favourite Puglian attraction? We'd love to hear from you via our social media channels!
Image credits: Yoruno, Carlo Pelagalli, Giorgio Galeotti, Nicola Sap De Mitri,