De Niro offered Italian welcome in face of Trump presidency
Posted on 22 November 2016 in Italy
America was bitterly divided in terms of the Trump vs Clinton run for presidency. A few Americans, including some famous ones, announced they would move if Trump became the next president of the United States. One of these famous faces included renowned actor Robert De Niro, who has been quite vocal about his opinions of Trump.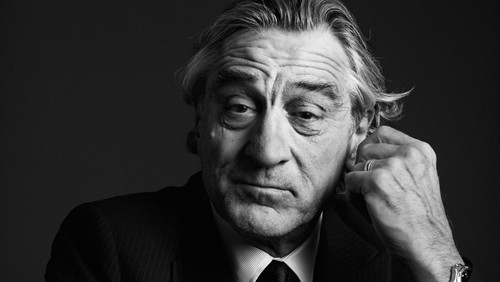 In the face of Trump being announced the new president of the United States the Italian town of Ferrazzano, where De Niro's great-grandparents had lived, have now offered the actor refuge if he wishes it.  De Niro's ancestors emigrated from the town in 1890.
The little town is now home to around 3,000 residents and has room for one more according to the mayor of Ferrazzano.  "We are ready to welcome him with open arms," the mayor, Antonio Cerio, told the local media. "If after the disappointment of Trump, he wants to take refuge here, we are ready to welcome him."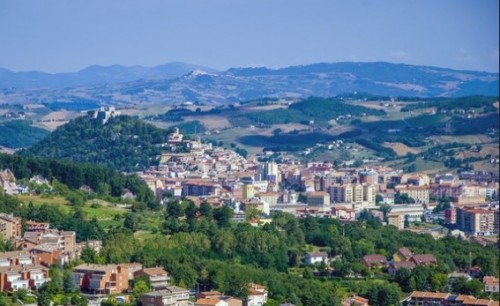 Its even be suggested that De Niro should have the honour of presidency himself, where he would be made president of Molise- the region that Ferrazzano is in- for the day.
De Niro has both an American and Italian citizenship.
"I'm going to probably have to move there," De Niro joked after finding out the result of the US election.
We don't blame De Niro for wanting to move to Italy, with many beautiful villas in Italy that boast unspoilt scenery over the cascading hills, Italy is the perfect escape!
Image Credits:Lee Davy, Fiore S. Barbato (adapted from the original) Available under creative commons.