Cous Cous Fest to celebrate Sicily's close ties with North Africa
Posted on 3 September 2015 in Italy, Sicily
Sicily is well known for its diverse culture, taking in influences not only from the Mediterranean, but also North Africa. The Cous Cous Fest, which will be held this year between the 18th and 27th of September, will celebrate the island's close ties with North Africa the best way they know how – through food!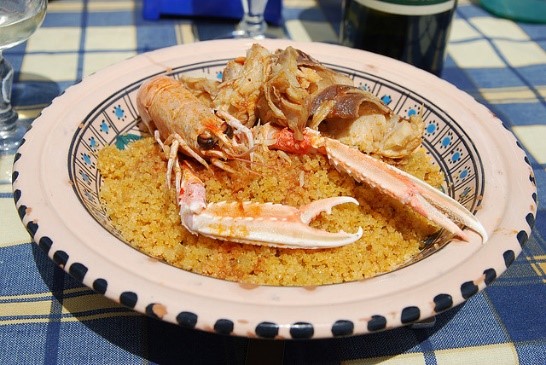 Established in 1998, the event takes place in San Vito Lo Capo, a seaside destination in the Trapani region, attracting thousands of visitors every year. Visitors can taste over 30 different varieties of couscous, and can even learn how to make them with the festival's many gastronomic workshops. There'll also be piles of traditional Sicilian food on offer, including famous desserts such as cannoli and almond cookies.
During the week there will also be a host of cultural events, seminars and workshops to enjoy amongst the aromas of the delicious food, and in the evening you'll be able to enjoy live performances bringing together the various cultures through music and dance.
The festival and the beautiful region of Trapani is just a short distance from some of our wonderful Italian villas, situated in some great locations perfect for exploring the beauty of Sicily, sampling its cuisine and meeting its friendly people.
Image: Erik, available under Creative Commons