Celebrate Italy's fine wines at ViniMilo
Posted on 29 August 2015 in Italy, Sicily
The ViniMilo is held over the first two weekends of September on Mount Etna in Sicily. The festival proves more and more popular each year, and now in its 35th year, the event promises to be even more exciting than ever.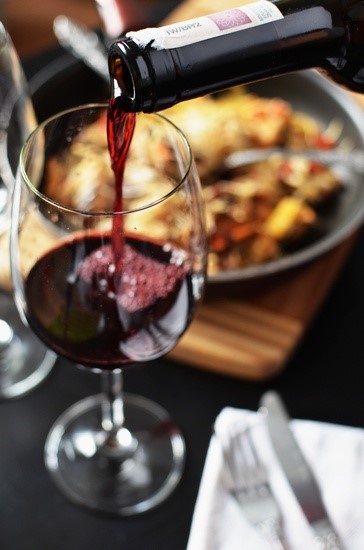 Italy is well known for its fantastic wines and tantalising food tastes packed with local produce, and this celebration is here to showcase the produce and celebrate the region. ViniMilo is a slow food and wine festival, embracing each and every individual taste and creating a social, community event where everybody can enjoy the foods accompanied with perfectly matched wines.
Hosted on Mount Etna, the largest of Italy's three volcanos, the event is one of the most loved food and wine celebrations in Italy, providing music, entertainment and workshops alongside the tasty treats. Grab the opportunity to have an Italian masterclass and learn how to recreate the incredible food outside of the county – it will prove to be fabulous fun as well as a cultural and educational experience.
Not only will there be the opportunity to taste the fresh foodie delights, but you will also be able to purchase items, allowing you to take a taste of Italy home with you, in both food and art aspects.
Come and join Etna in celebrating the fantastic tastes of Italy at the ViniMilo festival whilst staying in our boutique hotels in Sicily.