The Benefits of Renting a Holiday Villa
Posted on 24 January 2020 in Villa Holidays
A holiday to Italy is always special. Full of incredible culture, stunning architecture and sweeping natural beauty, the country is the perfect place for anyone seeking a luxurious getaway.
Across Italy, there is something for everyone, from romantic city breaks in places like Florence to seaside getaways in Sicily and lesser-travelled locations such as Le Marche. There is also a wide range of potential accommodations for you to enjoy, depending on the size of your group and any requirements or desires you may have.
For many people, the perfect way to enjoy Italy is with a private villa stay. Here at Essential Italy, we've been helping people discover Italy with our range of stunning, authentic Italian villas for many years. If you're yet to decide on your accommodation, we hope these benefits of renting a holiday villa will help to make your decision a little easier!
Space
One of the most significant advantages of choosing a holiday villa is the simple fact that it offers considerably more space compared to a hotel or apartment. Holiday villas are often the choice of families or other large groups, as it provides room for everyone to stretch out and relax.
The space of a holiday villa comes in two ways. Firstly, most holiday villas will have enough bedrooms for everyone to sleep in peace and comfort. Furthermore, the villa itself provides a tranquil space, often away from the crowds that you can find in locations with hotels.
Privacy
Similar to the point above, choosing a villa also allows guests to enjoy a more private and personal experience compared to staying at a hotel. It even provides more privacy compared to an apartment, as a holiday villa often provides a space far away from any neighbours or other holidaymakers.
This added privacy is perfect for families and couples, allowing you to enjoy an evening meal together or have a quiet day enjoying the Italian sunshine.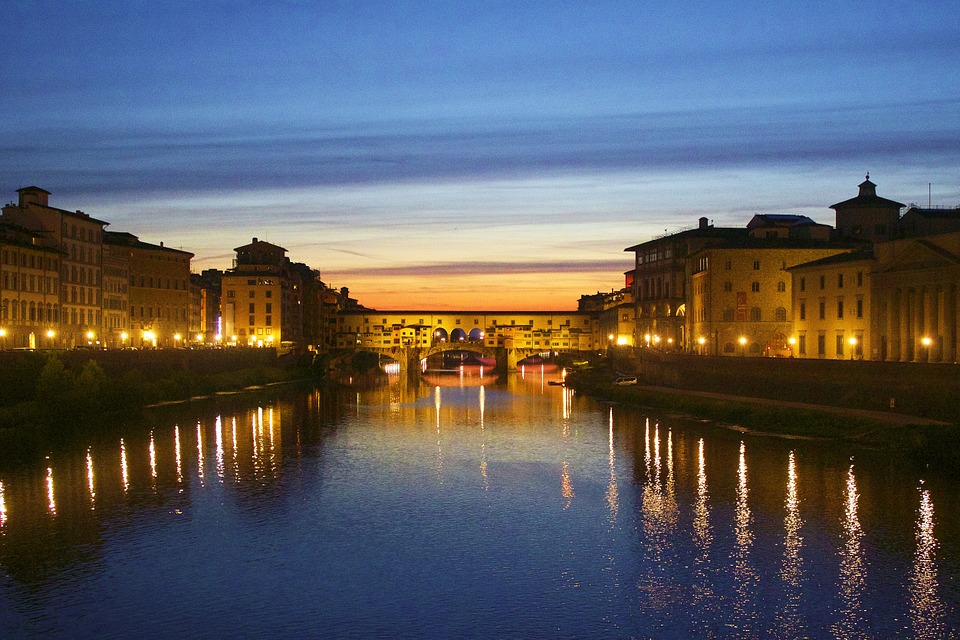 Live Like A Local
If you're after a truly authentic Italian break, then a holiday villa is perfect for you! Many of the villas at Essential Italy are buildings that were lived in and that local style is beautifully kept.
When you choose to stay in one of these villas, you're stepping into a building with a truly local feel, including all the amenities needed for an authentic break. A holiday villa also provides the opportunity to try some cooking for yourself, and there are few better ways to connect with the local culture than trying to recreate their food!
Reduce Your Carbon Footprint
While you may well have flown to Italy, once there you can choose to have a light carbon footprint – shopping locally and supporting the local economy, choosing zero-km food suppliers and ensuring lights and air conditioning are used to a minimum.
You can reduce the number of times your towels and linen are washed should you choose to, and can ensure no single plastic usage within the villa. Your carbon footprint in a villa can be much lighter than in a hotel with just a small amount of consideration.
A Touch of Luxury
For many of us, a holiday is an opportunity to enjoy time with our loved ones in a stunning environment. An authentic Italian villa provides that wow factor that will make your escape an unforgettable one.
A holiday villa can become the centrepiece of your holiday if you choose the perfect one for your wants and needs. Here at Essential Italy, we have a range of villas, each with their own touch of luxury, from cinema rooms to pools with a view. It's often these little touches that make your getaway extra special.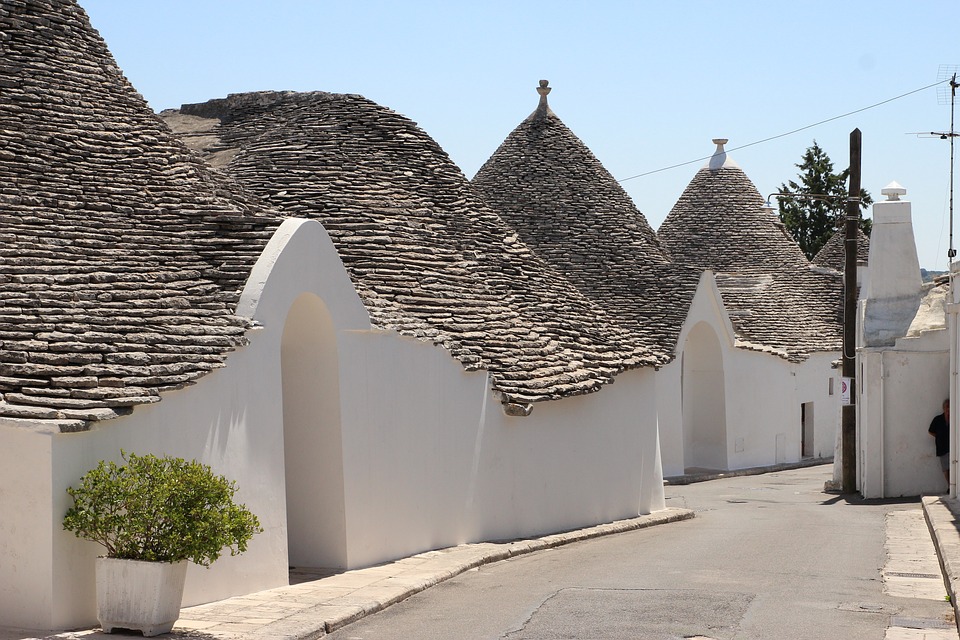 Of course, as we said at the beginning, some people may find that an apartment or hotel suits their needs better. We also provide a wide range of these for you to discover. However, an authentic Italian villa can provide the space, luxury and local feel that is perfect for exploring the real Italy. Whether you seek a luxury villa in Sardinia, Tuscany, Puglia or somewhere else, we hope that we can help you find the perfect place for your next break!