Smell the flowers at Assisi's Festival of Lavender
Posted on 17 June 2016 in Umbria
Across three weekends throughout the remainder of June and the beginning of July, the popular religious city of Assisi, where you can find many of our Umbria apartments, hotels and villas, will be holding the seventh edition of their Festival of Lavender (Festa della Lavanda).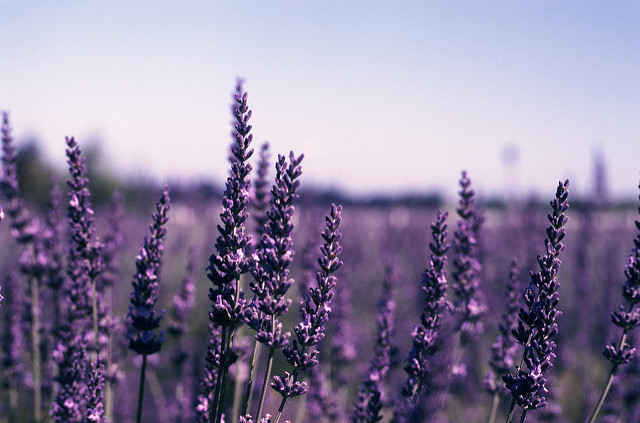 Organised by the Lavandeto of Castelnuovo di Assisi, the event will take place across the weekends of June 18-19, June 25-26 and July 2-3.
With its strong connections to St Francis, the city of Assisi is already a highly spiritual place, but the festival allows visitors to connect to this special place on another level, immersed in nature. During the festival's three weekends, visitors will be free to stroll through and photograph the fields of lavender in Castelnuovo, witnessing the many varieties which come not only in purple but also shades of lilac, blue, pink and white. Four free guided tours will also be given during each day of the festival.
Photographers will be glad to hear that they can not only take photos of the stunning natural scenery up close, but also take part in the festival's photo contest, where the best photos will also be featured in the 2016 Calendar of the Lavandeto.
Alongside the guided tours, visitors will also be able to learn more about lavender through demonstrations of the distillation process. During the demonstration, you'll also learn about how the oil extracted from the plant is put to use, and its various beneficial and healing properties. Workshops will also be held to get hands-on with lavender, where you can have a go at preparing lavender tea and creating lavender ointments. Don't forget to buy a souvenir to take home from the small market selling all kinds of lavender-based products.
Image: Scott Mills, available under Creative Commons