Apple Academy brings high-tech talent to Southern Italy
Posted on 12 October 2016 in Italy
Southern Italy is known for its beautiful landscapes and attractions, and that's why so many people stay in villas in Italy. And now Southern Italy will also be known as a tech hub as chief executive of Apple, Tim Cook, and Italian prime minister, Renzi, open a new academy. The academy, which opened on the 6th October in San Giovanni a Teduccio, is the first of its kind in the world and will mould the minds of 200 students from all around the world, teaching them how to write code and launch apps for Apple technology.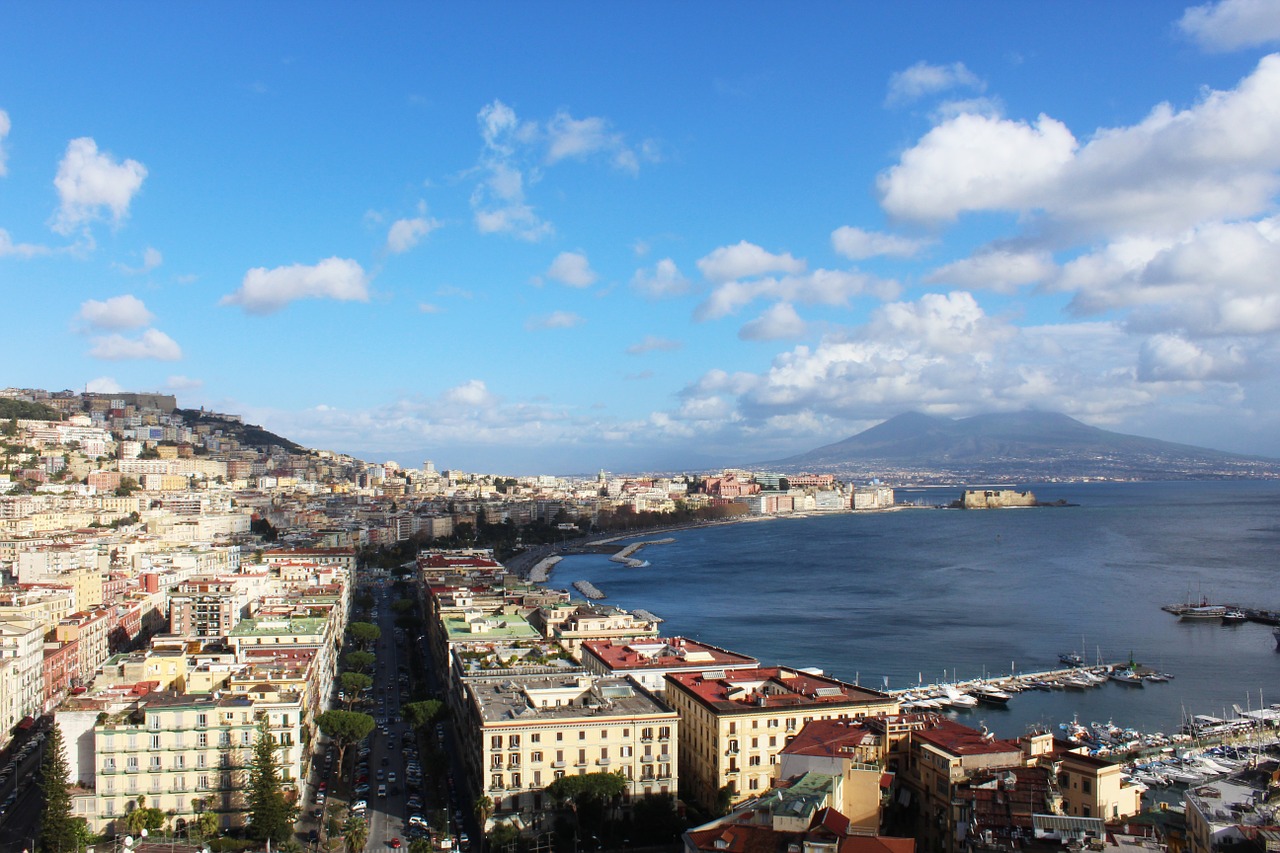 Every student that attends the iOS Developer Academy will be given the newest iPhone, iPad and Macbook when they begin their nine-month course. The course is completely free, with an investment of €10m from Apple and the University of Naples Federico II, who are providing the tuition. The collaboration is being praised as a great achievement by the Renzi administration.
The following year, the academy will double its student numbers to around 400 students after the interest in this year's applications, with 4,000 people applying for spots in an 11-day period.
The classrooms will be state of the art, with small groups of students able to sit around tables that are fitted with special acoustic systems that allow the teacher to communicate with them individually about their work.
Gaetano Manfredi, the rector of the university, has said he hopes the project will add a new dimension to the San Giovanni neighbourhood.
The reason Naples was chosen due to Cook's admiration for the "entrepreneurial spirit" of the city and he is adamant that Apple could "make more of a difference there".