7 of the Best Italian Themed Christmas Gifts
Posted on 17 December 2018 in Italy
As the festive season is fast approaching, many of us are running around thinking about what unique gifts we can get for our loved ones this Christmas. Whether you're passionate about Italy or you know someone who holidays here every year, an Italian-themed gift will offer authenticity and uniqueness for that special someone this Christmas.
Art
Italy is famous for its art and its artists. Whether the work is by the famous Michelangelo or has been created by a local hilltop town artist, each piece will have captured the Italian spirit, the perfect gift for any enthusiast. Prints of famous artworks can be found all over the country, in souvenir and gift shops. You'll also find work from local artists, both prints and originals, in galleries and local gift and craft shops.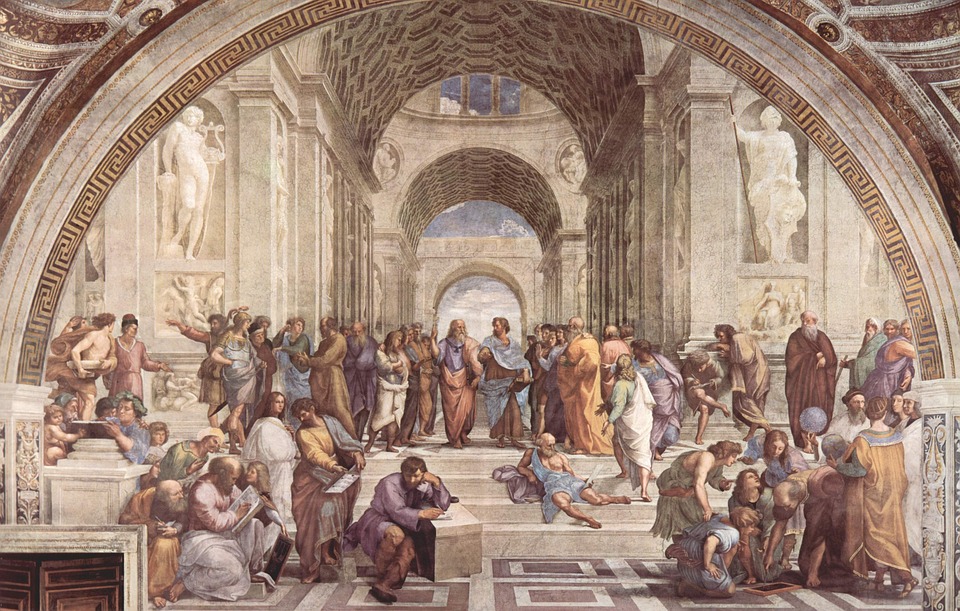 Plants
For the keen gardeners amongst your friends and family, an authentic taste of Italy can be gifted with a selection of seeds. Italian herbs, tomatoes, beans, cucumbers and broccoli are just some examples that can all be grown in the UK and your loved ones will have a garden full of Italian delicacies by the summer. There's no need for a large garden or a big greenhouse, just plenty of room for traditional Italian flavours!
If your green-thumbed friends and family prefer growing flowers rather than food, Italy is home to some of the world's favourites, including jasmine, crocus and poppies. They are all available as seeds and will be a colourful and brightening addition to any garden come the spring.
Limoncello
The citrusy Italian liquor is famous all over the world. Made from lemon zest, each sip is packed full of flavour and the sunshine yellow colour makes it an even more tempting tipple. For variety and something slightly less expected than a bottle of Italian red, Limoncello should be added to your gift shopping list.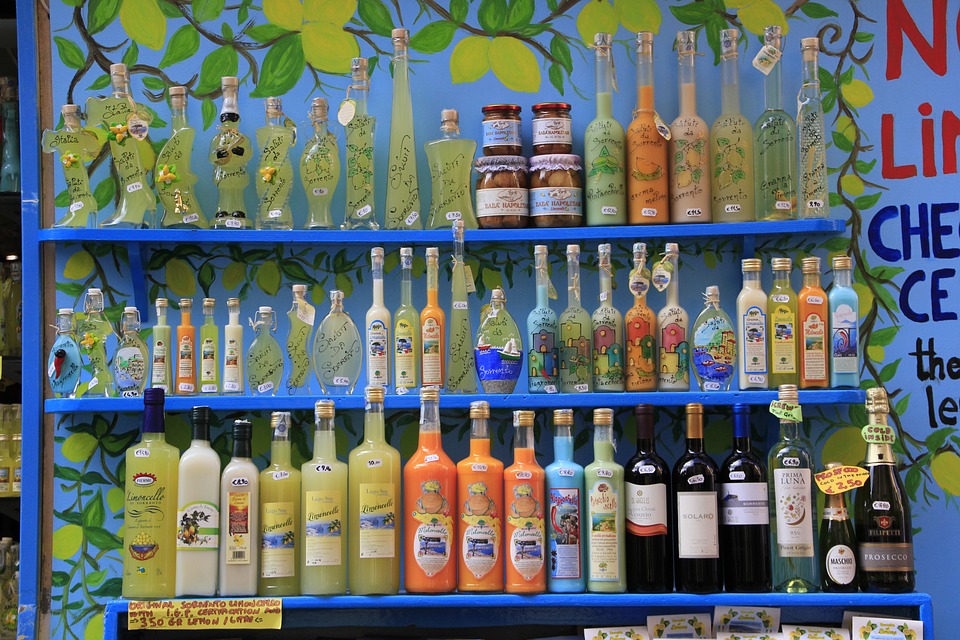 Italian Novel
For those who are longing to get back to the sun, sea, food, history and culture of Italy, an Italian novel may be the next best thing to booking your flights. A gorge on a good book can transport you to the vibrant towns or take you to the rolling hills lined with vineyards. Italian literature is abundant and many of the most popular books have been translated into English. Acclaimed Italian novelists include Paolo Giordano, Elena Ferrante and Andrea Camilleri.
Language
For the friends or family who are repeat visitors to our holiday villas in Sicily, they may like to try learning to speak the native language. If you think this is the ideal gift for your loved ones, why not enrol them into a local course, where they can learn as a group from a qualified teacher? Most colleges, universities and some schools provide evening courses for adult-beginners. Alternatively, there are online courses available which allow students to learn at their own pace.
Locally Crafted Gifts
Italy is famed for the traditional skills and crafts that are still practised today. There is an incredible range of unique and bespoke items which are created all over Italy, using methods that have been handed down through families for several traditions. There are ceramics, leathers, jewellery, soaps, cosmetics and much more!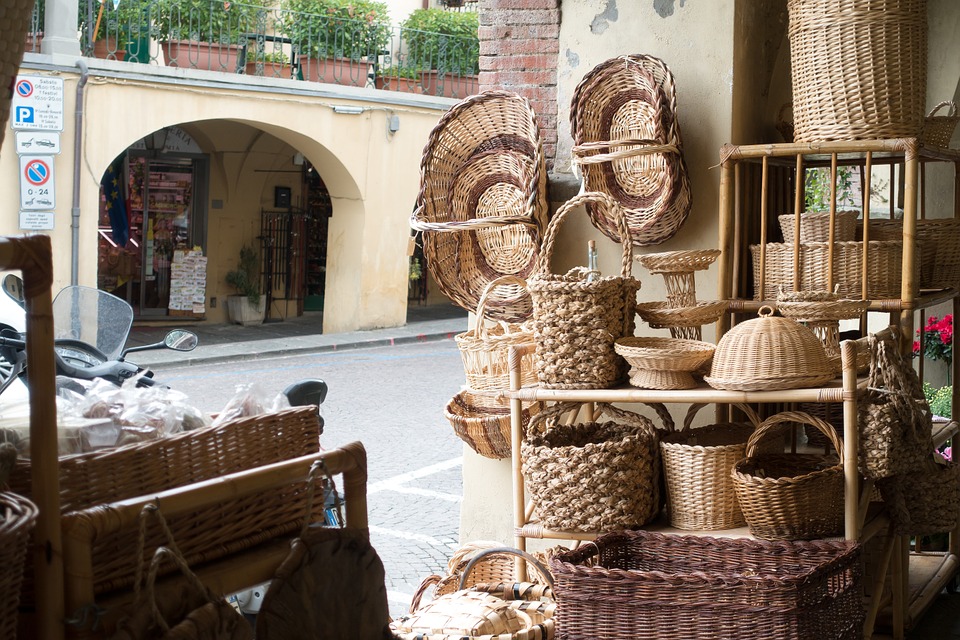 Gift Basket
For a gift that is almost guaranteed to be received well, a gift basket is one of the safest choices. The hamper can be filled to the brim with Italian themed treats such as olive oil, truffles, pasta and some classic souvenirs such as a tea towel with an Italian flag or a fridge magnet. Decorate and wrap the gift basket with colourful tissue paper and ribbon to give it an extra special feel.
Hopefully, these ideas will help you to create some wonderful Christmas gifts! If you're looking to include a slice of Italy in your festivities, read our guide on Christmas traditions in Italy!