5 walking trails in Italy to try this summer
Posted on 3 March 2017 in Italy, Puglia, Rural Retreats, Seaside Holidays, Sicily, Umbria
Tuscany is the perfect place if you are looking to stretch your legs and get away from technology to enjoy a range of drastic scenery and historical gems. Why not stay in one of our beautiful villas in Italy to make your holiday extra special? Whether its mountains, lakes, sheer cliffs or rugged coastal walks, the sites you will discover are sure to take your breath away.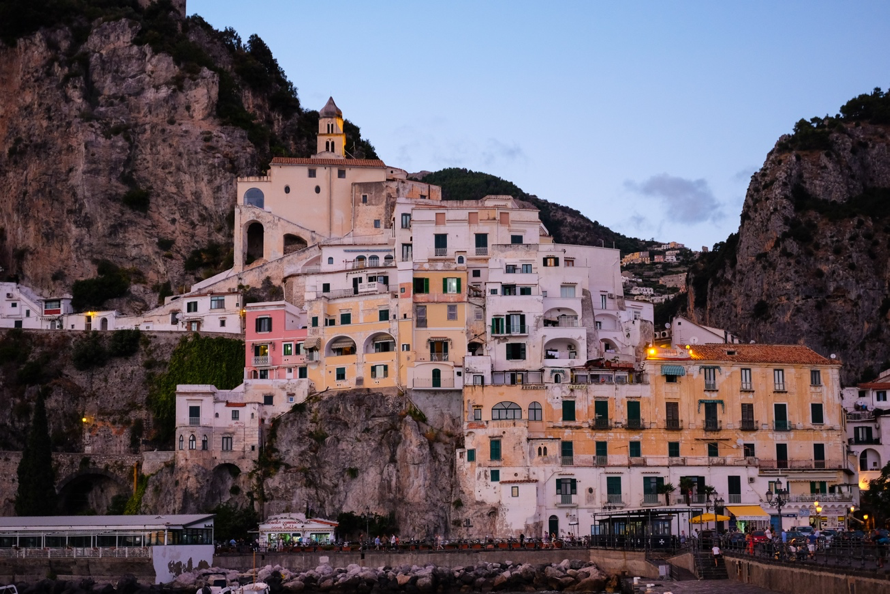 Amalfi Coast
The beautiful and raw Amalfi Coast, part of Italy's Sorrentine Peninsula boasts vineyards, grand villas, hidden beaches and traditional fishing villages. You may decide to jump in the car to journey the twisting roads with your wheels or dust off the walking boots and fill your lungs with fresh coastal air, either way the spectacular views are not to be missed. To begin your journey start in Amalfi, the town dates to the 9th century, it is surrounded by cliffs and coastal scenery. You will stumble across many Limoncello shops where you can try and buy the famous lemon liquor. The path then leads you to Praiano, a quiet town which is the postcard Italy we all dream of. Then continue to wind down to the old fishing village of Praia, you will wander by wild flowers, shrines and remote stalls selling home grown food. Expect Praia to be quiet, filled with local character and rugged bays. Next stop is Pistino, think pebbled beaches, white washed homes and sheer drops to the water. This walk will take you through lemon orchards, ancient convents and you may gain unexpected walking companions in the wild goats and donkeys you meet along the way.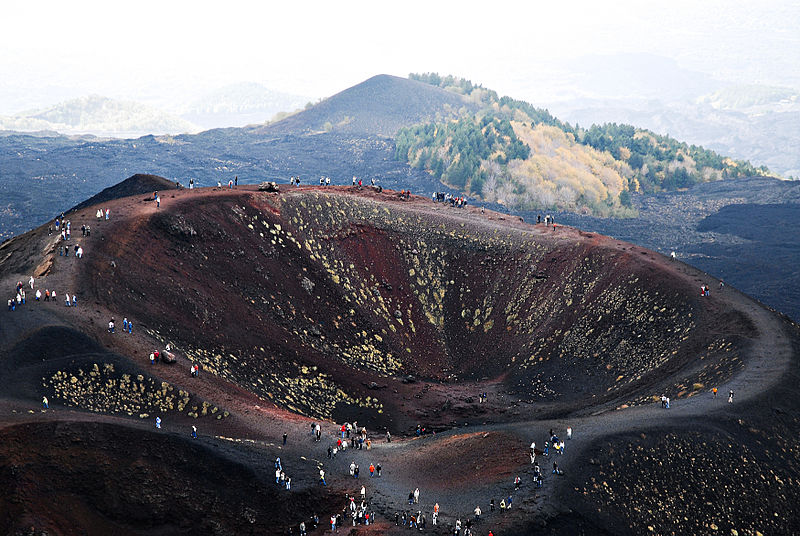 Mount Etna
Mount Etna is the tallest active volcano in Europe and is on the list of UNESCO World Heritage Sites. On your visit there you have the option of short flat walks to challenging heights, for a couple of hours or even a couple of days, there really is something for everyone. Located in the Province of Carania, there are visual delights waiting for you along the tracks and the volcanic soil provides rich agriculture with some of the best vineyards and orchards in Italy.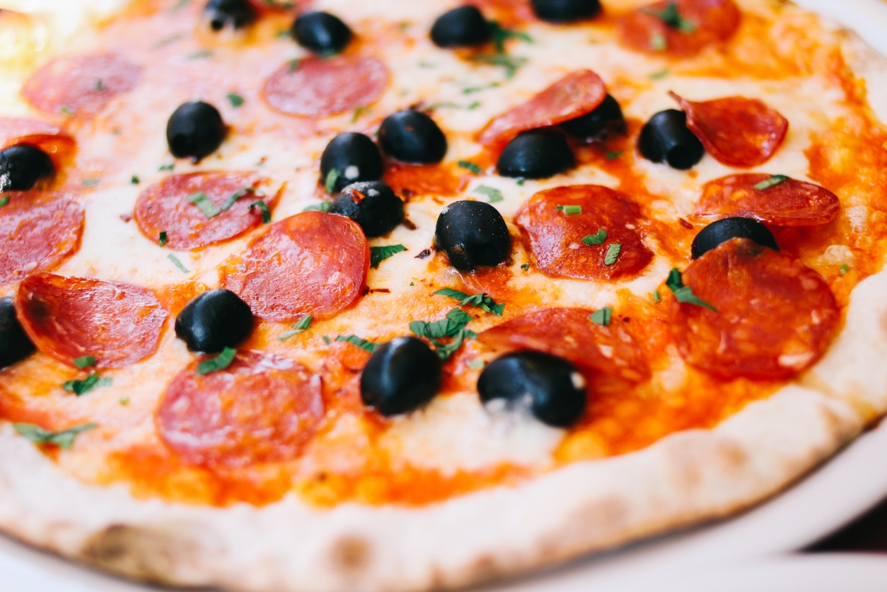 Francigena Way
Francigena Way is a medieval pilgrim route which runs from France to Rome, you can walk part of the historical route through Italy's broad network of trails. Admire the vast woods, rivers and meadows on foot or by bicycle. The Italian government have recently sign-posted and reinstated many of the paths to make the trail easier to follow. There are also detours to avoid busy roads and keep you closer to the serene views. Retrace part of the history of Europe, first walked in 990AD, whilst tasting the rustic food and drink you will find on your way.
Umbria
The region of Umbria, in central Italy, is the perfect place for a walking and wine tour. The luscious green hills and fruit laden vineyards are just waiting to be explored. There are many well-marked trails which take you through modern and historical Italy. The rich and fertile lands of Umbria provide worldly recognised wines and you will find outstanding restaurants and vineyards for you to taste the culinary delights along the way.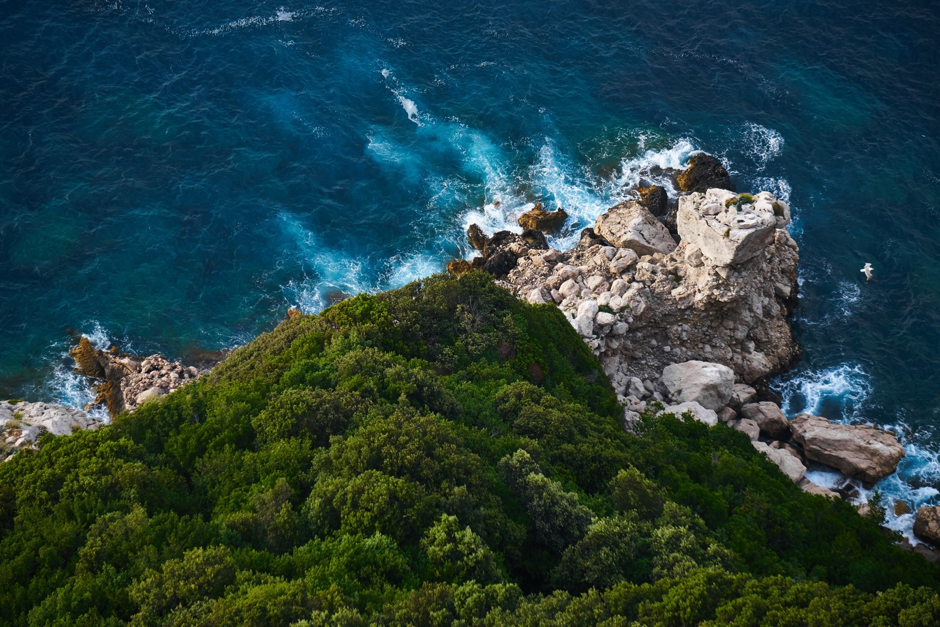 Puglia
Puglia forms the heal of the Italian boot and has the Mediterranean Sea on its coastline. There is a rich variety of civilisations and cultures to be discovered on your walk, from dry stone cottages to cave houses, the architectural gems you find teach you about the history of the area. White sand beaches and white washed walls will welcome you to Vieste, it is a town situated in the south of Puglia and is a great place to start your walk, it is close to the Gargano forest, which in the right season is full of wild orchids and rare trees.
The landscape is ever changing and untouched, there are so many stunning areas to explore, with nature, history and delicious food, Italy will be a holiday you remember for years to come.
Image Credit: Mstyslav Chernov, available under creative commons.