5 Of the Best Wineries in Puglia
Posted on 26 June 2019 in Puglia
Puglia is located on the sun-bleached heel of Italy and is now the destination of choice for many who are looking to discover an authentic Italian experience. From the inviting, green-blue colour of the sea and golden sands to the abundance of fascinating towns, cities and villages, each as full of awe-inspiring architecture and charming squares as the next. For more inspiration on spending your summers under the Puglian sun, check out our recent blog post, Summer in Puglia. One of the less-known advantages to spending your time in this beautiful region is the production of fine wine, leading to a plethora of interesting wineries awaiting exploration. We've looked into the wine-production of Puglia and listed seven of our favourite wineries, near to our hotels in Puglia, for you to check out during your next visit.
Wine in Puglia
The wine production in Puglia accounts for around 17% of Italy's total wine production, making it the biggest wine-producing region in the country. In fact, this beautiful area is also renowned for the growth of fine grapes, some of which are used to make well-known names such as Vermouth and can sometimes be shipped to France to enhance the various wines available there. Puglia is perhaps best known as the home to Primitivo di Manduria, but it is also home to 24 other DOCs (Denominszione di Origine Controlla), while more and more wine-makers are striving to improve the quality of what is created here. Aside from Primitivo, Puglia also produces Salice Salentino, a powerful red wine that is regarded highly worldwide thanks to its exceptional quality and reasonable prices.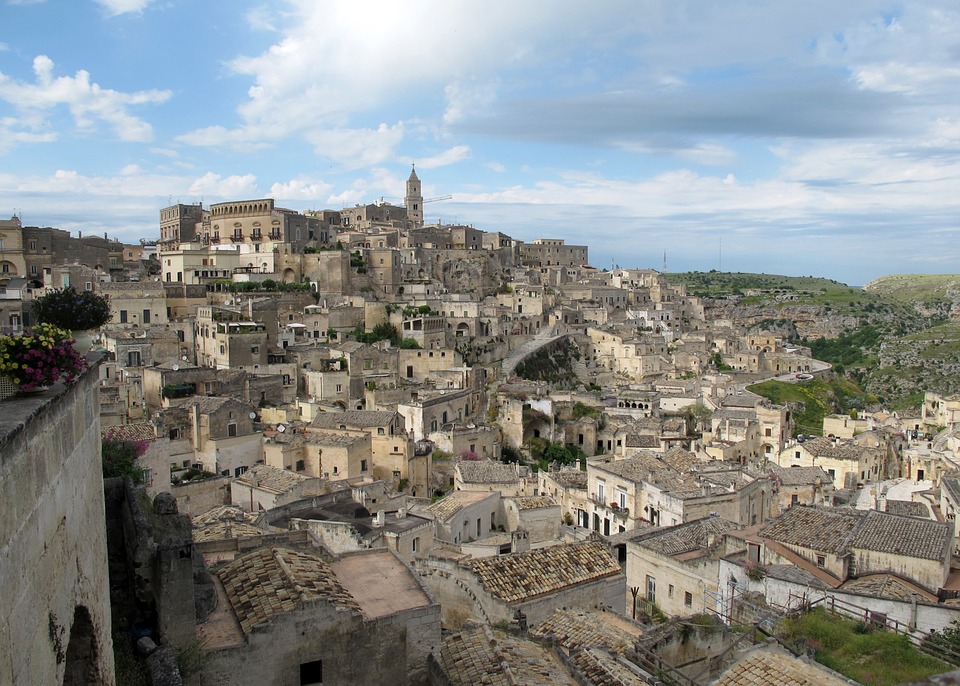 Wineries
Visiting a winery is a fantastic activity to engage in during your holiday, as most will include a tour of the vineyard, take you through the process of wine-making from picking the grapes to bottling produce, and everything in between. There's also likely to be the opportunity to taste some of the finest locally-sourced wines, perhaps buying a few bottles for a present for envious friends and families at home. Here's five of the best wineries to check out during your time in Puglia.
Terra Jovia
Located in the quant village of Gioia del Colle, the Terra Jovia Estate was created in 2004, when Luigi Flilippo Colapinto and Nicola Petrera resumed the grape growing and winemaking processes that were practised by their predecessors until the 1970s. The manor has always been focused on agriculture and breeding, with a particular focus on wine growing and vinification and an entire area dedicated to this purpose. The winemakers' focus on extreme simplicity to create high quality bottles of wine that are full of harmony. Each tour not only explores the wine-making practices but is also a fascinating step back in time to learn all about the history of Puglia, indulging in the delicious wine and delicacies while you listen. A must-visit for anyone staying near to this area, or even perhaps as part of a daytrip whilst you explore further afield.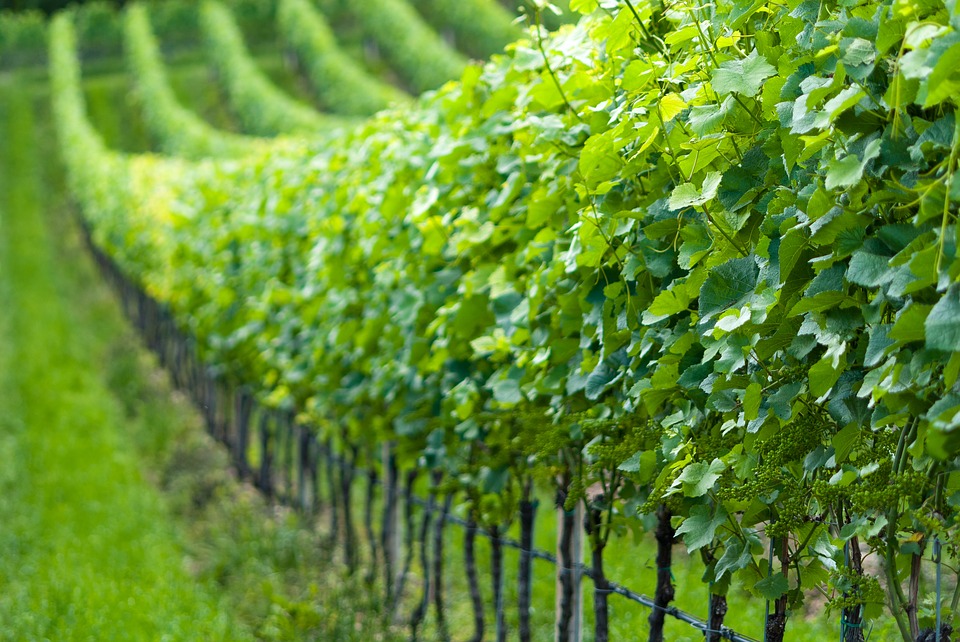 Mottura
An experienced winery that has been producing delicious wines for four generations from their 150-hectare vineyard in Salento. In recent years, their focus has been balancing modern expressions, tastes and practices with the variety of ancient, local grapes. They have been able to implement an array of more modern techniques that secure maximum taste whilst, at the same time, preserving the more traditional nature of winemaking methods. Various wines are created here, including Mottura, Villa Mottura, I Classici, Le Pitre, Stilio and Rosé. The winery can store up to 8000 hectolitres at any one time and boasts state-of-the-art wine stabilisation technologies to ensure the high quality of this wine is achieved in every bottle. All wine is aged in steel and oak casks until it is ready to be bottled and stored ready to delight those who are lucky enough to taste it. The winery in Tuglie is open for tasting and tours, making it the perfect afternoon activity for those nearby.
Tormaresca
Located on one of the most iconic wine routes in Puglia, this winery creates a modern Renaissance to traditional Puglian wines and methods for a unique blend that can be enjoyed by all. The quality of the wine has been driven by the desire and commitment of the family to produce a range of excellent wines. What sets this winery aside from the rest is that the family also own a restaurant in Lecce, meaning you can not only enjoy the wine you've just heard so much about on the tour, but also indulge in some of the tastiest Puglian delicacies that it is best paired with! The vineyard itself is made up of two separate estates; Bocca di Lupo, which occupies 250 acres, and Masseria Maìme, 625 acres, both of which cultivate exceptional native and international varietals in the heart of Puglia.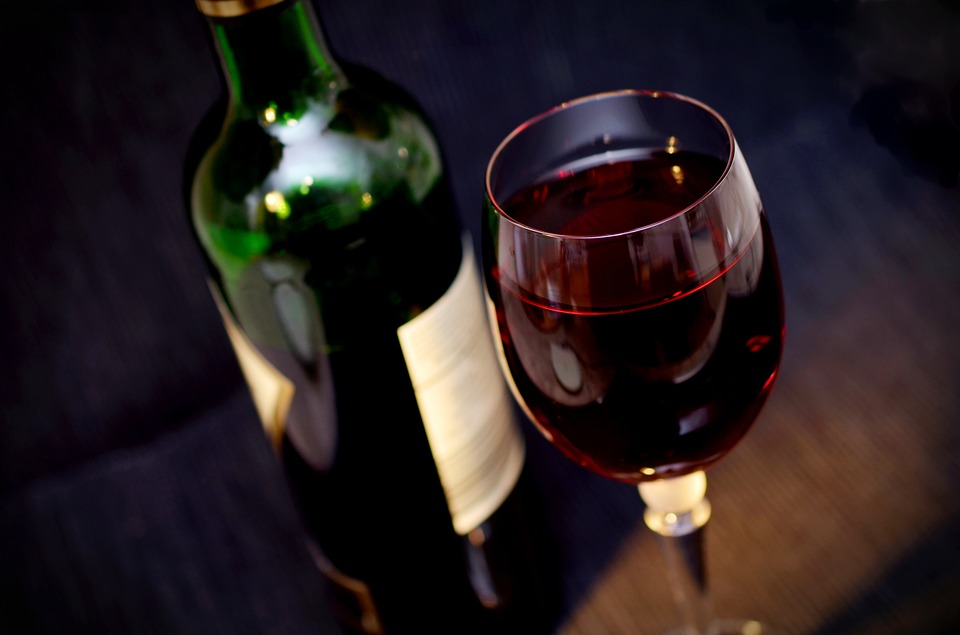 Antica Enotria
As part of the Italian organic wine route, this winery is open to anyone who would like to experience the rhythm of the Earth through wine-tasting. What was once a ruined farm has been restored wonderfully be Raffaele di Tuccio and his family, who have now run and maintained a successful vineyard for decades, providing delicious Puglian wine that is of spectacular quality. The success of this winery perhaps owes the exceptional taste of its wines to its favourable location between the Adriatic and the hillside, providing desirable conditions for growth. Come along and see how they operate whilst enjoying the stunning views that extend in front of you.
Tenute Rubino
Nestled in the heart of Salento, this winery was created in the 1980s by four distinctive estates and has been providing fantastic wine to the masses ever since. The 275-acre vineyard has a 'productive philosophy', working with indigenous grapes and developing a 'women harvest project' to recognise manual labour whilst supporting females in this environment. They offer a fantastic few hours of wine tasting in their cellar in Brindisi or you can opt for a food and wine-tasting expedition at Numero Primo. Both are experiences you won't be forgetting any time soon and are likely to teach you more than you ever knew possible about the wonderful world of wine-making.
That concludes our guide to wineries in Puglia and what you can expect to see at five of our favourites. Have you had an exceptional experience at a winery in Puglia? Let us know where via the comments on social media and we'd love to share your recommendations with other, like-minded travellers.