Photographs depict Italy in the 19th century – in colour
Posted on 25 July 2016 in Italy
While a visit to Italy can give you several insights into its past, from the majestic Renaissance architecture to the Roman ruins, what if there was a way to see how actual people lived in Italy in the centuries gone by?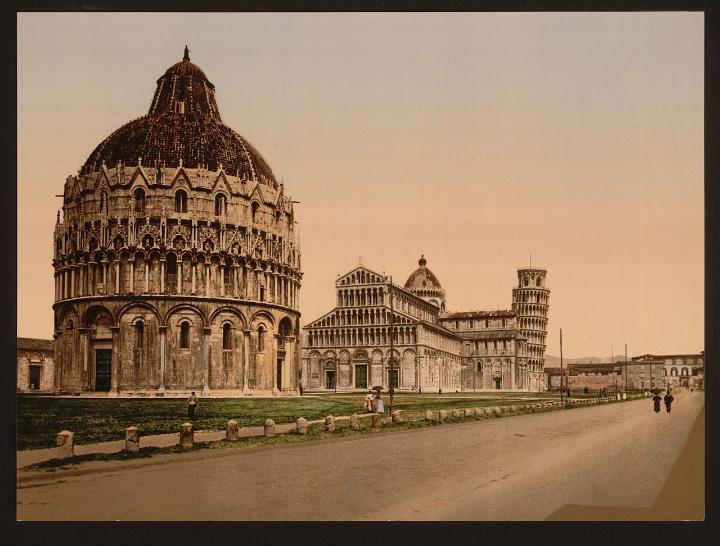 The earliest colour photos of Italy have now emerged, dating from between around 1890 and 1910, showing how the streets, buildings and people looked more than a century ago in striking detail. These photos make up part of the Photochrom Collection, kept at the Library of Congress, with the prints having been created by the Photoglob Company of Zurich. Made to be sold as souvenirs or sold as part of a photo album, these ink-based photolithographs largely depict scenes that appeal to travellers, such as landscapes, street scenes and architecture.
Although the prints were made to be sold to travellers, however, the scenes featured in the images are nowadays much busier with tourists, and so these images also give an insight into how some famous tourist attractions appear with hardly any visitors.
Here are some of the prints depicting some of the country's most famous landmarks. If you're looking to see these amazing places up close, take a look at our website for some of the best hotels in Italy to make your visit extra special.
You can see the entire collection of Photochrom's Italy photographs here.