10 things in Italy that should be added to your bucket list 2017
Posted on 29 December 2016 in Italy
As January approaches, many are looking to write out their New Year's resolutions, and adding to their bucket lists all the hopes and dreams they have for the coming year. With dreams to travel to exotic locations, hopes of flourishing romance and a fresh view on life ready and waiting on January 1st. If you are one of those that are reviewing your bucket list, we've got 10 things to do in Italy that really should be on your bucket list: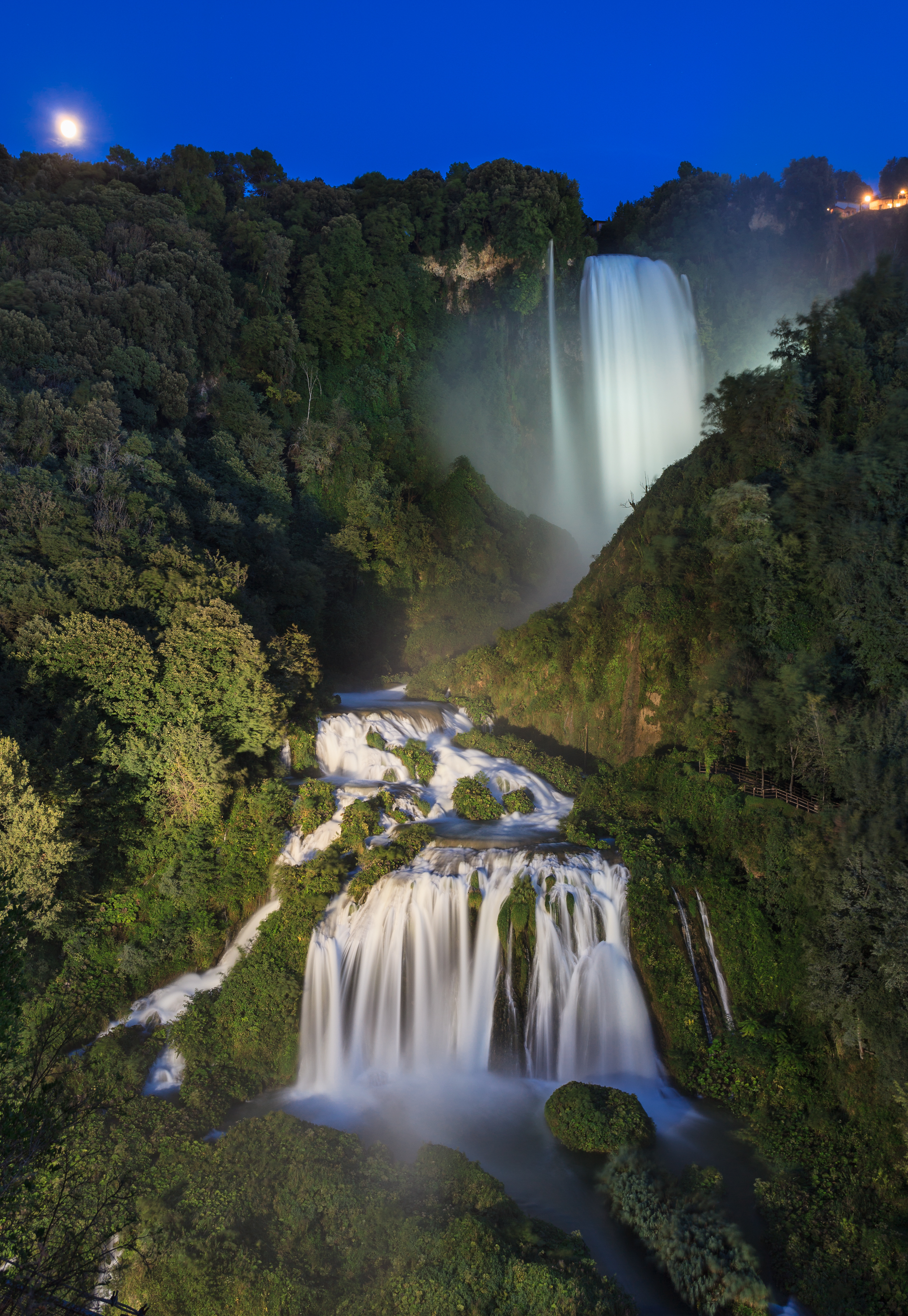 Mount Etna
One of the most unique features of Sicily is Mount Etna, the largest active volcano in Europe; this is a sight that is unmistakable. The mountainous features of Sicily make it a distinctive destination for a holiday, and the sight of Mount Etna will make a lasting impression.
Vineyard visit
One of Italy's most famous features is their fine wine, with the flavours differing between regions, and depths changing with the seasons. A visit to a vineyard is an absolute must for your trip, with wine tasting experiences available all over. If you are a wine lover, this has to be added to your bucket list in 2017!
The romance of Rome
Rome is full of fantastic features, from the infamous Collosseum to the romantic evenings strolling down the gently lit streets. The ultimate trip for couples, whether you've visited Rome before or never set foot on Italian soil, it is sure to fill you with love and happiness.
Road trip
One of the greatest ways to explore the many, many wonders of Italy is on a road trip. You can take a series of day-trips whilst staying in our luxury villas in Italy, or progress through the various regions on one grand tour. An Italian road trip has everything you could want from a holiday, fantastic foods, fine wines, action packed adventures and an abundance of historic stories, a must-do in 2017!
Cascata delle Marmore
The tallest man-made waterfall in Europe, the Cascata delle Marmore, resides in the undiscovered region of Umbria, totalling a grand 451ft! It was built by the ancient Romans, and has three separate drops, which make for an awe-inspiring view. Turned on and off at different times of day, if you plan your trip just right, you can see the water rushing out of the gates in a tremendously beautiful sight as the water is turned on.
Cooking lesson
Another incredible aspect of Italian culture is, of course, the food. With rich local ingredients and hearty meals being a central focus of daily life here. Dining out is a marvellous experience, but wouldn't it be wonderful to be able to recreate these delicious dishes yourself at home? Take a cooking lesson and learn from the masters how to rustle up some tasty Italian treats.
Take a taste of the Abruzzo wine fountain
In October, a winery in Abruzzo unveiled a grand fountain which spouts red wine, specially designed for those taking part in the Cammino di San Tommaso pilgrimage to quench their thirst. The 24-hour fountain is not the first of its kind, however many have embarked on a thoughtful journey to this area to explore the magic of the region of Abruzzo and take a taste of the fine wine.
Dine in Puglia's cave restaurant
There is no restaurant that compares to this; Grotta Palazzese is a fine dining restaurant nestled within an incredible Italian cave! Naturally lit in the daytime by the reflection of the sea, and illuminated with warming candles by night, this creates a setting of ultimate romance where people have been dining since 1700! If you head to Puglia, you cannot miss the chance to enjoy this amazing experience!
Parco Sardenga in Minitura
The miniature gardens of Sardinia offer an overview of Italian history, with thousands of stories to be told within the tiny architectural masterpieces created all around. This family friendly adventure will help you to see Italy in a completely different light; you can even visit the Museum of Astronomy and planetarium whilst you are here!
Try Italian gelato
Gelato in Italy is quite unlike any other; its creamy consistency and vibrant flavours are incomparable to anything else. Enjoyed in a classic cone, or in a bowl of joy, whilst in Italy, you can never eat enough gelato!