10 great facts about Sardinia
Posted on 14 April 2015 in Italy, Sardinia
Sardinia is one of Europe's best and most-loved island holiday destinations, with its golden beaches, dramatic volcanic scenery, delicious food and relaxed pace of life. If you're planning a stay in one of our luxury villas in Sardinia, here are some great facts that you might like to know about the island before you go: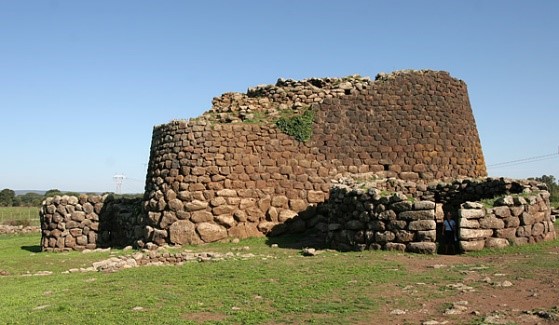 1. One of the most ancient civilisations in Europe, Sardinia has over 7000 prehistoric archaeological sites still remaining that date from before 1000 BC.
2. Sardinia's coastline measures over 1850km long and makes up a quarter of the total length of the Italian coastline.
3. The island has an above average life expectancy of 81 years, and has the highest rate of centenarians in the world, with there being 22 people aged over 100 per 100,000 inhabitants.
4. The famous scene in The Spy Who Loved Me where James Bond drives a Lotus Esprit out of the sea was filmed on Sardinia's Costa Smerald in 1977.
5. It is the only region of Italy to not have a motorway – a great indication of the island's relaxed pace of life!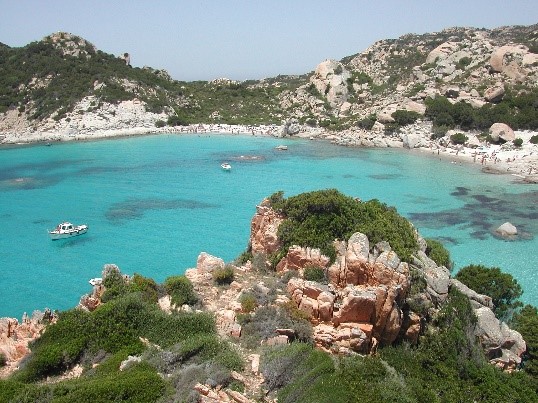 6. Designated national parkland and wildlife reserves take up 25% of the island, demonstrating that the island is covered in natural beauty from coast to coast. Sardinia's three National Parks are Asinara National Park, Arcipelago di la Maddalena National Park and Gennargentu National Park.
7. Found in the Gennargentu Ranges, the highest peak in Sardinia is Punta La Marmora, which is 1834m high.
8. Asinara, a small island off the coast of Sardinia, is home to a colony of 250 miniature albino donkeys, and remains uninhabited by humans.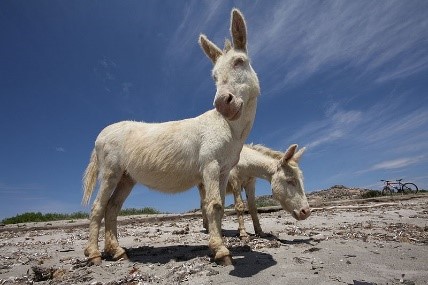 9. Sardinia was previously known as Ichnusa, a name dating back from around 1500 BC. Ichnusa is a combination of the word 'nusa' (meaning island) with 'Hyskos', the tribe who invaded Sardinia.
10. It is the second largest island in the Mediterranean after Sicily, and is also the third largest region in Italy, though in terms of population, it ranks just 11th.
If you want to know more about what you could get up to in 7 days in Sardinia, take a look at our 'a week in series!
Images: Jack Aubrey, Aldo Ardetti, Asibiri, available under Creative Commons