10 Fascinating Facts about Tuscany
Posted on 3 October 2018 in Tuscany
The popular tourist destination of Tuscany has an abundance of history, landscapes and legacies that make up its identity and therefore being the main draw for people wanting to visit Italy. Otherwise known as Toscana, the region contains some of the most sought after holiday locations such as Florence and Pisa. If you are thinking about taking your very own trip to see for yourself what all the fuss is about, why not check out these 10 interesting facts that you probably don't know. This will help in getting you excited for your stay in one of our villas in Tuscany, as well as equipping you with all the knowledge you need to ensure that your trip is simply perfect.
1. Pinocchio originated in Tuscany.
In 1883, a Florence born man named Carlo Collodi had written the book, The Adventures of Pinocchio, long before the story was made into a hit Disney film. A local puppeteer decided to bring the character to life, and a wooden puppet version of Pinocchio was created. Legend has it, he did eventually turn into a real boy!
2. The Leaning Tower of Pisa was a mistake.
Granted its name due to the poor decision to build this 15,000-ton structure on an unpredictable marshland, it is amazingly still standing today, and, well, still leaning! However, in the local area are several other towers that lean, although on a much smaller scale. Most of these consist of church bell towers!
3. Tuscany is known as a nation within a nation.
Its amazing history shows how the Italian language was derived from Tuscan dialect dating all the way back to the Renaissance period. This is the main defining factor of why Tuscany is so rich in culture, which can be seen on each and every corner of the region.
4. Tuscany was the trendsetter for pavements in Europe.
In 1339 Tuscany made the decision to pave their roads, and this innovative measure was then taken all over Europe, making the cities more accessible and bringing an exciting new level of prestige to Europe.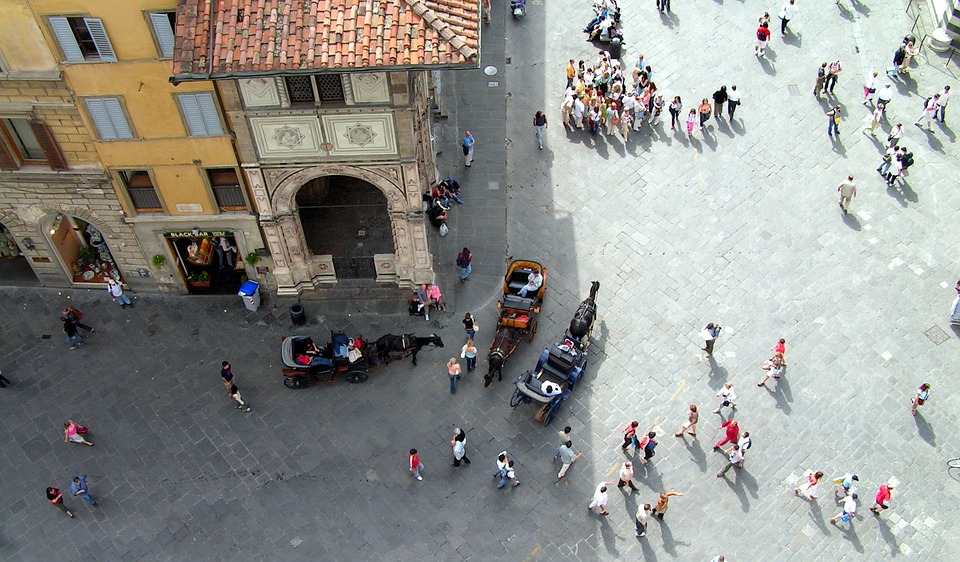 5. Tuscany has more UNESCO World Heritage Sites than South Africa and Australia.
Being the inspiration for many Renaissance painters, Tuscany is filled with stunning sights. Whether you decide to visit the green hills of Val d'Orcia, or the Piazza del Duomo in central Florence on your Italian holidays, you will be left in awe of how incredible the landscapes are.
6. Some of the most precious artwork ever created came from Tuscany, and many others are housed here.
Just a few of the artists' work you can expect to find in Tuscany include Michelangelo's David and Botticelli's "The Birth of Venus". That's not to mention the mighty architectural masterpieces that add to the cultural significance.
7. Tuscany is well known for its fine wines.
One of the wine regions in particular, Chianti, is incredibly popular with British tourists, so popular in fact that it has been given a very British nickname, Chiantishire!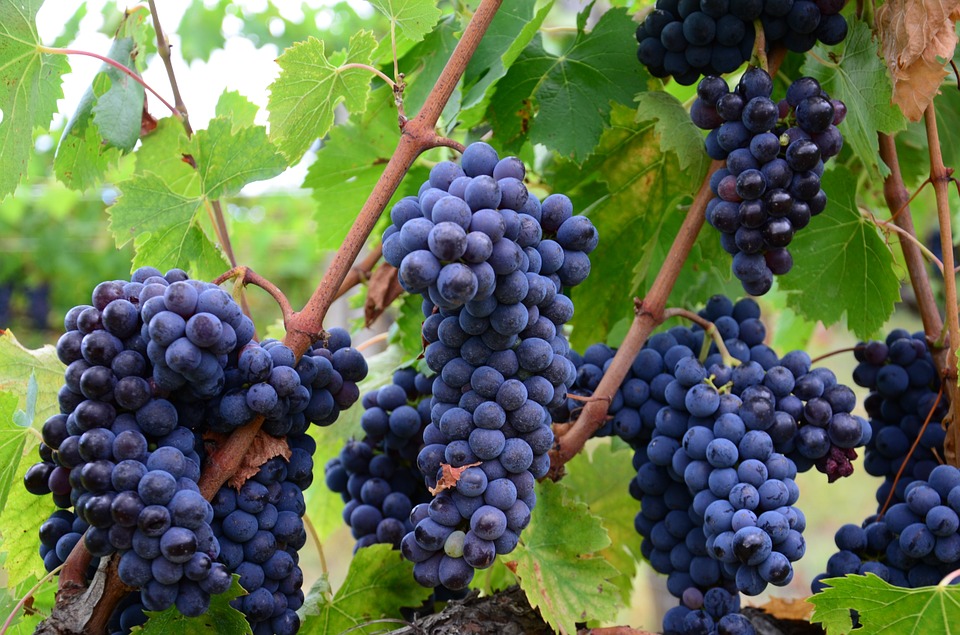 8. Tuscan bread was traditionally made without salt.
The story behind this is quite childish: in 1497, when Florence and Pisa were at war with each other, the Pisans thought that if they blocked the salt shipment from Florence, they would have to surrender. Instead, the Florentines just adapted to life without salt in their bread!
9. The food in Tuscany is often named as the best in the whole of Italy.
The nutrient-rich soil means that the produce thrives and grows with intense flavours that are reflected in their dishes. Their olive groves, cheeses and cured hams are just a few of their famed dishes, which you should certainly take fora taste test whilst on holiday in Tuscany!
10. There are several reasons why Tuscany is one of the most sought-after destinations in Italy.
Whether you are thinking of heading to Tuscany for the food, wine, lush hillside views or the history – although we can't say for a fact which of these is the biggest draw – the combination makes for a simply perfect getaway.
Get back to the roots of Italian culture in this marvellous location and immerse yourself in all that is on offer on your next Italian holiday. If you want to learn more, why not take a look at the history of Florence, one of the region's famous cities?