Visit Tuscany and have a 'grape' time.
Posted on 21 September 2015 in Italy, Tuscany
Italy is a country renowned for some of the world's most iconic wine. With romantic hill-top villages and distinguished country roads, Italy offers an abundance of pleasure set in a timeless environment for wine-lovers everywhere.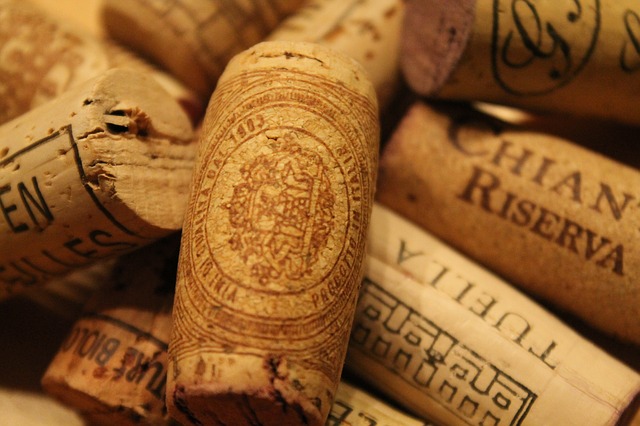 If you are looking to book one of our holidays in Tuscany with the wish to sample some of the country's finest grapes, then Tuscany is most definitely the place to visit.
Tuscany has a long, sought-after, wine history dating as far back as the fifth century BC. Combining thousands of years of experience with a perfectly warm climate, Tuscany is often favoured for its wine, over other regions in the country.
Tuscany is celebrated for its Chianti Classico, Sangiovese, Brunello di Montalcino and Vernaccia di san Gimignano wines and also for its large vineyards, including Castello Banfi, Biondi-Santia and Case Vinicola L. Cecchi. All Tuscan vineyards are easy to reach if you travel through Siena and with every visit, you will be left savouring the rich hues and utter beauty of Italian flavours given by signature grapes.
Wine tasting in Tuscany is truly an unforgettable experience. You will visit the best vineyards Tuscany can offer and will learn about the history, innovations, passion, landscape, and inspirations that all go in to the creating and developing of Italian wine.
And of course you will be encouraged to taste as many different types of wine as possible.
For information on wine tasting in Tuscany click here: http://www.wine-searcher.com/regions-tuscany, and 'wine' not take a look at our website for a fantastic range of holidays in Tuscany too.