Vintage Italian railways to be reopened for the tourism season
Posted on 17 April 2015 in Italy
Four of Italy's disused railways have been renovated, repaired and revamped ready to be reopened to the public for the tourist season.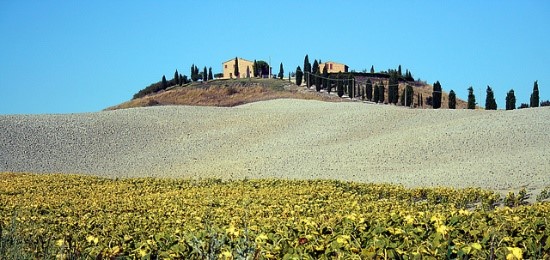 The routes will use original steam trains from the 1920s, pulling vintage carriages through journeys varying in length from 20 minutes to 3 hours.
Bringing back these railways has been labelled as a part of 'slow tourism' by Culture and Tourism Minister Dario Franceschini, promoting each region's distinct heritage through showcasing both its history and geography.
The routes cover several areas of Italy, and include two routes demonstrating the dramatic beauty of the country's mountains – the peaks looking down on breath-taking Lake Iseo near Milan, and the secluded serenity of central Abruzzo. For those looking to take in the beauty of Tuscany at a leisurely pace, another of the routes rolls through the lush hills of Val d'Orcia, while a perfect activity for those on family holidays in Sicily could be a gentle ride down to picturesque Agrigento on the island's south coast.
These train journeys will allow you to appreciate both the history of Italy's railways and the surrounding natural beauty all at once, all at a gentle pace perfect for a relaxed holiday in Italy.
Image: laurafoto, available under Creative Commons