Feel the love on Valentine's Day in Terni
Posted on 25 January 2016 in Umbria
With Terni being home to St Valentine himself, there's no better place to spend the annual celebration of romance, St Valentine's Day, than in this charming town near several of our luxury villas in Umbria.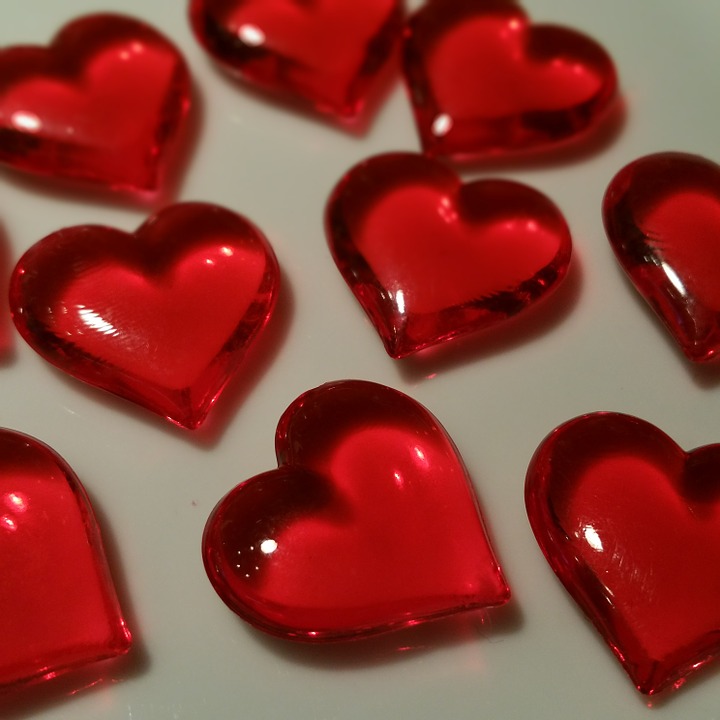 St Valentine was born in Terni at the end of the second century, and is not only the patron saint of love, but also of the town. It is said that he would give flowers picked from his garden to young visitors, with two of them having fallen in love and married, forever associating St Valentine with love.
Visitors to Terni can feel the love not only on Valentine's Day itself but from February 1st, when the celebrations, known as Eventi Valentiniani, begin with prayers in the Basilica, as well as a re-enactment of the saint's life in full historical costume. Throughout the month a host of other events also take place, including a jewellery-making competition, art exhibitions and music performances, as well as the awarding of the 'A Year of Loving' award, which honours a special act of love carried out by one of the townspeople.
Valentine's Day itself is the main centre of the celebrations, which are spread over six weeks. A giant feast is held at the Basilica, where the saint's remains are still kept today. Also coinciding with the traditional celebrations is Cioccolentino, a celebration of all things chocolate, where visitors can take part in all kinds of activities from chocolate tastings to tours.