New renovations of Florence gallery lights up Botticelli masterpieces
Posted on 21 October 2016 in Italy, Tuscany
The promise of culture, history, art and fine culinary delights convinces many tourists to go on Tuscany holidays. For someone seeking everything in abundance, Florence is on the top of their list.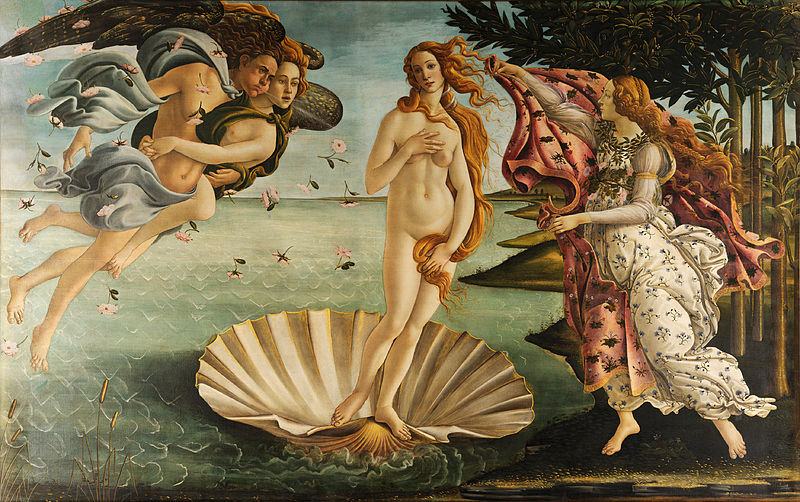 If you are into art, you have probably heard or seen the renowned works of Sandro Botticelli. You can bask in the wonder of Botticelli's 'Spring' and the 'Birth of Venus' in Florence's Uffizi Gallery, that were unveiled recently in a new setting after some extensive renovation work at the gallery.
The renovation received a fund from U.S supporters of the Friends of Florence not-for-profit organisation.
There are two rooms in the gallery that are the most popular, drawing a staggering two million guests annually to the gallery. These rooms home the impressive work of Botticelli, Pollaiolo, Hugo van der Goes and Domenico Ghirlandaio, however these rooms have been closed for renovation since July 2015. Tourists can now rejoice as these rooms are now re-opened after completion of the work.
The masterpieces are now naturally lit from the natural light that beams from above. The new layout and modernisation of the gallery is hoped to give tourists a new and exciting viewing experience, with Eike Schmidt, the gallery director, saying that visitors will be able to spend more time contemplating the pieces due to the new layout.
"The paintings have been arranged in the new rooms in such a way as to respond to the flow of visitors before the masterpieces," according to Schmidt. "Visitor experience has thus been immeasurably improved not only in terms of comfort but also in terms of ease of interpretation of the works of art, because each painting is displayed in direct relation to those in its immediate vicinity in terms of style, date or subject matter."
Image available under Public Domain.