Top tips for going on holiday with your family
Posted on 20 November 2015 in Uncategorized
While going on holiday with your family can be incredibly fun, it can be quite different to travelling as a couple, as you'll need to take a few more things into consideration and put a little more preparation into your travels. Whether you choose to relax in one of our Tuscan villas for rent in the heart of the glorious countryside or head to one of the livelier cities such as Pisa or Florence, here's our top tips for enjoying a fab family holiday.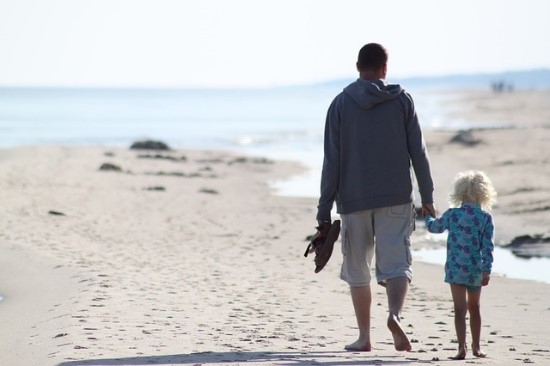 Ask locals for their recommendations
The best way to find out about a local area's hidden gems is to find out directly from the people that live there, as they will have first-hand experience in what's good and what's not. Our blog also has plenty of fantastic travel ideas, if you'd like to find out more about life in Italy before you head over.
Lose yourself
Getting lost in a town, city or even the countryside is the best way to really get to know the place and experience the area "off the beaten track". By setting aside the map and schedule, your children will enjoy exploring the area free rein, and you'll all get to learn what life is really like as a local.
Enjoy a nap in the afternoons
After a whole morning exploring and walking around in the sun, children, especially little ones, can get tired, so they may get cranky or bored the rest of the afternoon. An afternoon nap is a good way to recharge your batteries, and you'll be able to fully enjoy a bit of afternoon sightseeing and an evening dinner as a family.
Make sure you spend plenty of time in one place
If you end up just staying in a place for one or two days, you may rush it, taking in just the main tourist attractions and not having the time to just step back and soak up the atmosphere. Four to five days at least is recommended if you're looking to get the best out of a place – with this timeframe you'll be able to fit in everything you've planned and really take in your surroundings.
Try to fit in some relaxation days
Sometimes, an afternoon nap may not be enough, and you may wish to take off the morning, afternoon or even the whole day to fully unwind so that you're ready for the next bout of exploring. Find a peaceful spot in the countryside or take to the beach – you're bound to find the perfect relaxation spot near you.