Top Reasons to Visit Italy in June
Posted on 27 January 2015 in Italy, Puglia, Sardinia, Sicily, Tuscany, Umbria, Uncategorized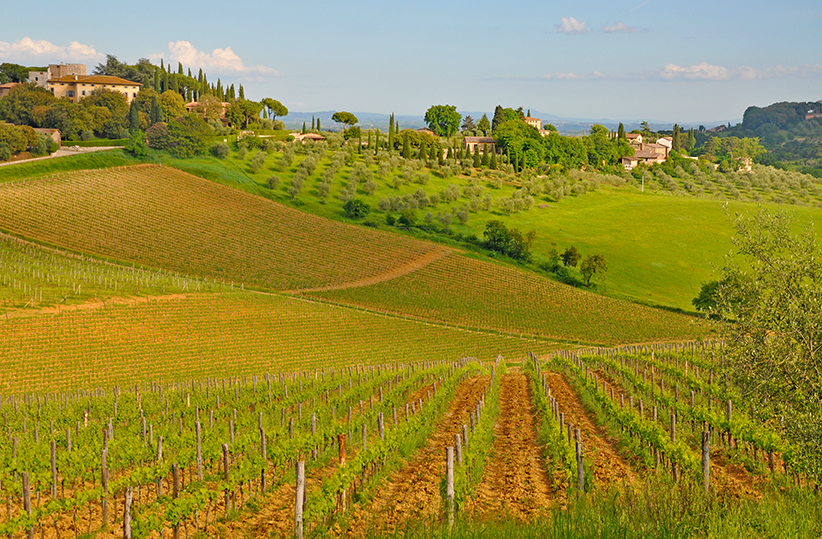 June is a great time to visit Italy!
Long Days and Warm Sunshine –
The days are getting longer, and the weather is beautifully warm as it heads gently towards mid-summer – the perfect opportunity to get some early summer sunshine and dine alfresco with a cool glass of local wine in the warm evening heat.
Great Value Villas, Apartments and Hotels –
It's also a good time to take advantage of cheaper holiday accommodation before the high season rates kick-in (and check out the Special Offers for early season bookings).
See Rosetta
Quiet Beaches –
Beat the high season summer rush to Italy's stunning beaches. The schools break-up for the summer holidays in mid-June, you'll find the most popular beaches pleasantly 'busy' but not overcrowded (generally local Italians rather than tourists). An Italian beach holiday in June is hard to beat.
See The Beach House
Bustling Towns and Cities –
The Early Summer Season sees towns and cities bustling with activity. Tourists are already taking in the sights and populating the cafés and restaurants, but without the frenzy of the later summer months – a good time to experience authentic Italian life before the masses decsend.
See Casa Benci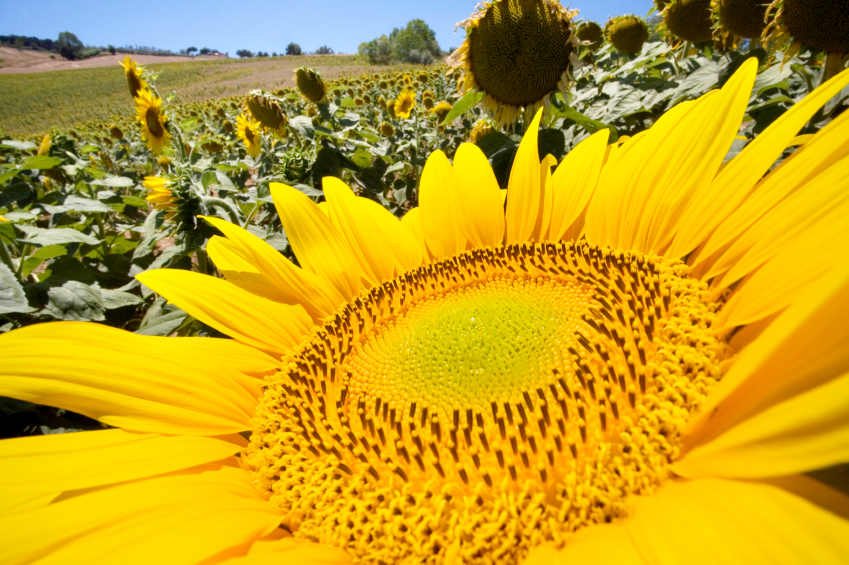 Nature in Full Bloom Before the Summer Heat –
If you're used to Italy in high summer, when the landscape is parched from the fierce midday heat, a trip to Italy in June will present a whole new experience. The rolling hills of Tuscany and Umbria are still green from the spring rains and the fields of sunflowers are spectacular, the wild flowers of the Sardinian countryside are in full bloom, and even in the more southerly regions, like Puglia and Sicily, the lush vegetation presents unfamiliar and quite stunning vistas.
See Villa Tuffo