The unique charms of Sicily's Etna National Park
Posted on 13 March 2015 in Italy, Sicily
For those planning a stay in our villas in Sicily, Italy, a visit to the breath-taking Etna National Park, as well as its majestic centrepiece, Mount Etna, is a must.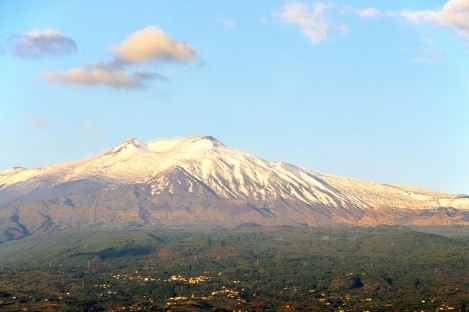 The name Etna itself has fiery origins, and is believed to have derived from the Phoenician word athana, meaning 'furnace', or from a composite of the Roman and Greek words for 'to burn'. Its name still serves the landmark, Mount Etna, well today as it remains one of the most active volcanoes on Earth, and has been in a state of almost continuous eruption for almost half a million years, though the damage caused by these eruptions has been minimal.
Mount Etna can also lay claim to being the highest volcano in Europe, reaching over 3,330 metres, though this fluctuates during eruptions due to build-up of volcanic material and the collapsing of crater walls. It has played a huge role in shaping the surrounding landscape of the National Park, carving out over 200 caves, which have been used by the locals for anything from food storage to sacred burial places, as well as forming the horseshoe-shaped Bove Valley – 14 square miles of cliffs, gullies and lava formations.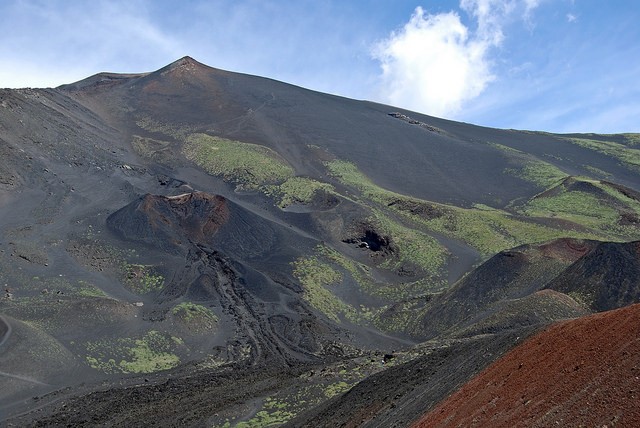 Across the entire park, a history written in lava is revealed, with forests of pine, birch and beech carpeting the remnant rock of ancient eruptions. Throughout the lower slopes, you can also discover how humans have settled in this dramatic region of Sicily, shaping the landscape to create vineyards and groves of hazelnut, apple and chestnut trees, and meet the wildlife that roam the park such as foxes, rabbits and birds of prey.
This breath-taking National Park is very simple to get to by car, and also has great transport links if you plan on using public transport instead. From Catania, Sicily's second largest city, you can enjoy a magical 3 hour journey on Circumetnea train, taking in all the views offered up from the mountain as the railway spirals around it. Jeep tours can also be booked from Catania, Taormina, Giardini Naxos and letojanni, or you can take the bus up the mountain from the park headquarters in Nicolosi.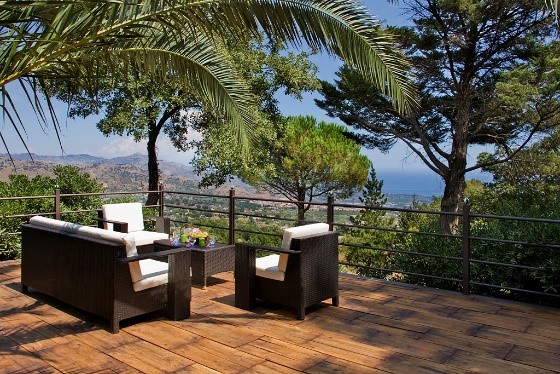 Many of our luxury holiday properties are in close proximity of Etna National Park, allowing you to easily explore the national wonders offered up by the park and Mount Etna, as well as the surrounding countryside and stunning coastline that borders the park.
Images: Dennis Jarvis, Harvey Barrison, available under Creative Commons