The Food of Sicily
Posted on 15 March 2023 in Food and Wine, Italy, Sicily, Uncategorized, Villa Holidays
Caponata – this traditional and popular dish is a mix of delicious aubergines, pine nuts, tomatoes and capers best served a room temperature with warm bread.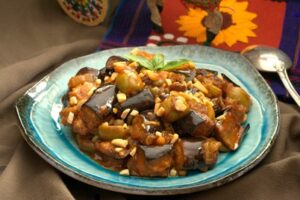 Arancini – perhaps the most famous Sicilian snack.  Deep fried rice balls filled with meat, vegetables or cheese.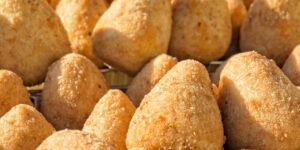 Pasta alla Norma – a wonderful mix of pasta with a tomato and aubergine sauce topped with salty ricotta.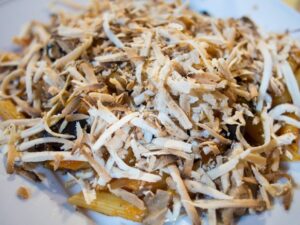 Cannoli – these are the most well-known Sicilian sweets – crispy flaky pastry tubes filled with creamy and sweetened ricotta.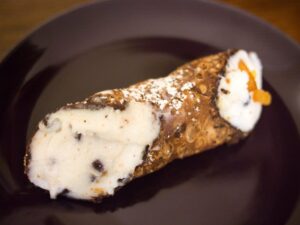 Sarde a beccafico – Freshly caught sardines stuffed with pine nuts, raisins and breadcrumbs and then baked.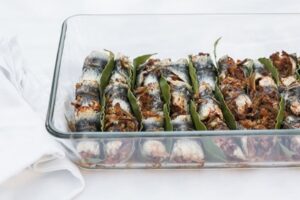 5 local wines to taste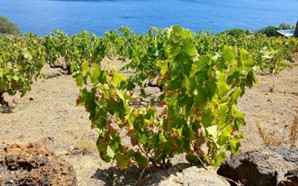 Zibibbo
Malvasia
Grecanico
Frappata
Marsala
View our super properties in Sicily here