Stunning pictures capture the beauty of mist descending on Tuscany
Posted on 16 March 2015 in Tuscany
A Polish photographer, Marcin Sobas, has captured some truly spectacular images of mist descending on the rolling hills and traditional villages of Tuscany, creating incredibly stunning results.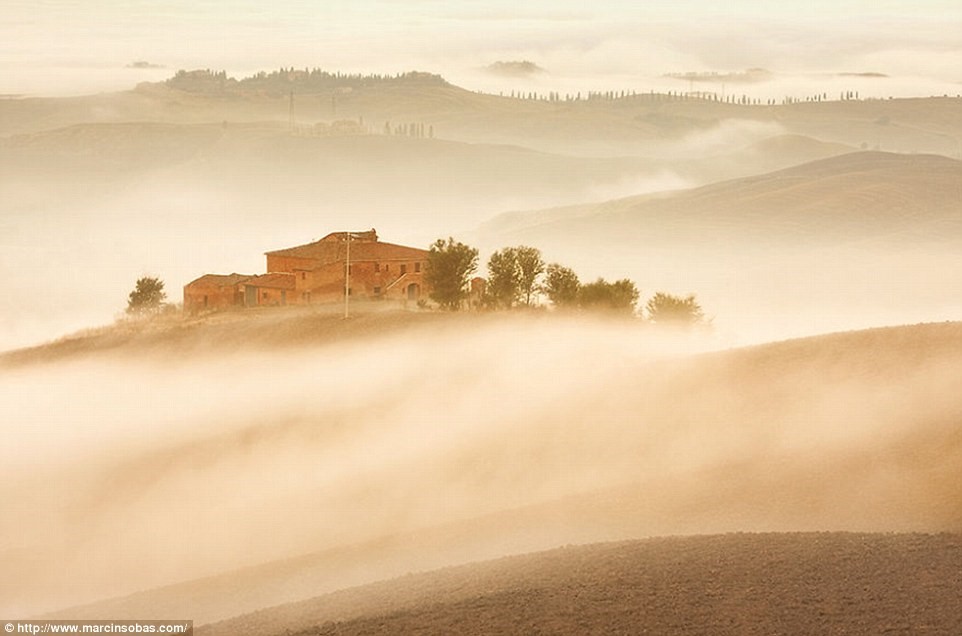 He ventured out before dawn to capture the photos, combining the effects of the light and the weather to create the picturesque landscapes of the mountain villages shrouded in mist – truly magical scenes which capture Tuscany in a whole new light.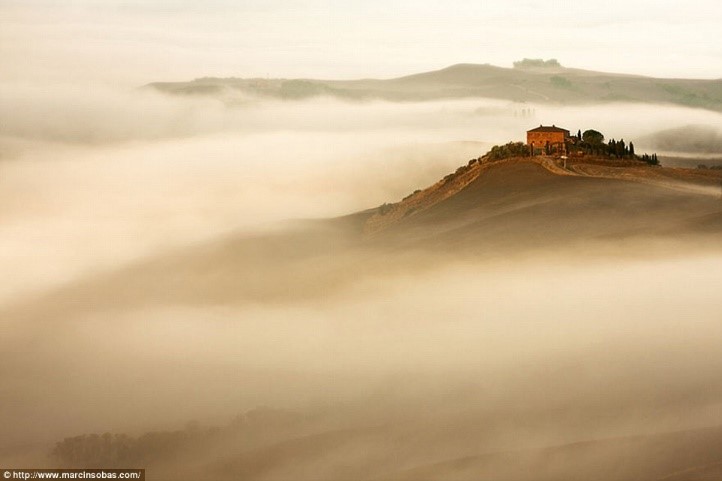 Sobas has had a passion for photography since he was a child, having been given a compact camera as a present from his father. He then went on to specialise in landscape photography after the purchase of his first DSLR camera, with his favourite themes being light and weather, being fascinated by how the two can interplay with each other.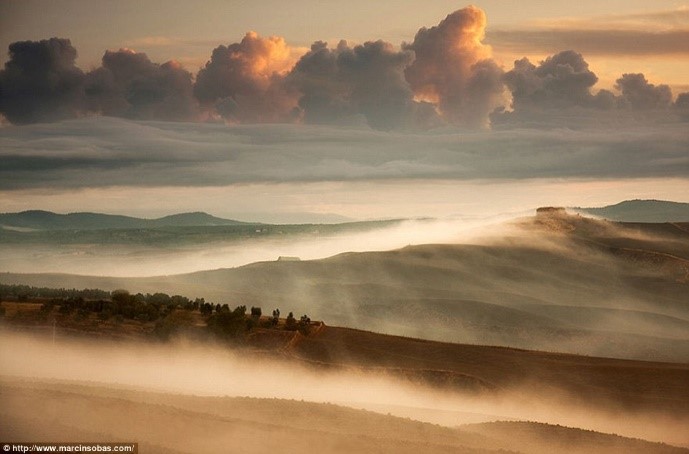 If you'd like to explore the beautiful landscapes of Tuscany as well as other captivating regions of Italy then head over to our website, where we have a wide range of luxury places to stay including rustic Tuscan hotels, Abruzzo mountain villas and Puglia luxury apartments.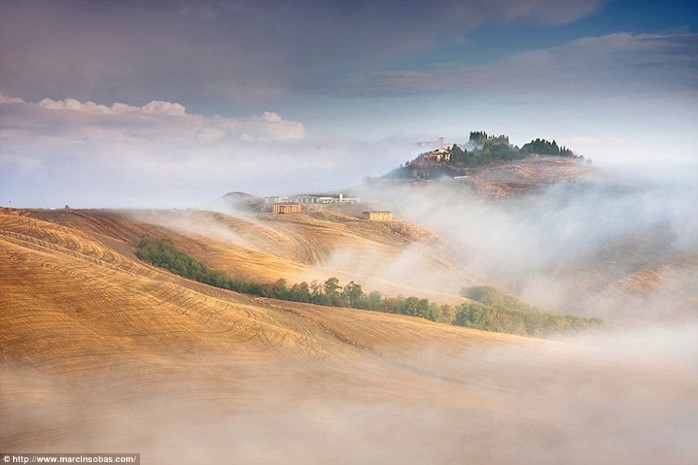 To see more of Marcin's work, visit www.marcinsobas.com or www.facebook.com/MarcinSobasPhotography.