Stragusto brings the flavours of the Mediterranean to Trapani
Posted on 13 July 2015 in Italy, Sicily
This year, the Sicilian town of Trapani will once again with open arms be welcoming back the Stragusto street food festival, which returns for the seventh year running.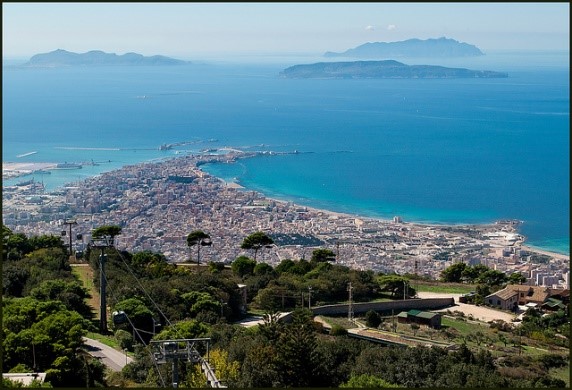 Held in the Piazza Mercato del Pesce, this year's event will be taking place between July 23 and 26. The event is dedicated to street food of all kinds, celebrating cuisines from all over the Mediterranean – a region where the street food culture is widespread, with food prepared, exhibited and sold in the streets, markets and squares by street vendors.
Across the four days, visitors will be able to taste and experience a delicious range of specialties from Sicily and beyond, as well as learn more through workshops and meetings. The event looks set to bring people from all over the Mediterranean together, united by the universal language of taste in a comparison and exchange of traditions, recipes and flavours. Soaking up the sights, smells and fantastic atmosphere is absolutely free, with vendors charging a small price for you to experience the flavours offered up by their foods and drinks.
If you're staying in one of our fantastic hotels, apartments or villas in Sicily, why not head to Stragusto to soak up the amazing atmosphere and taste some of the wonderful local cuisine that Sicily is known and loved for?
Image: Myke B, available under Creative Commons